Welcome to Aire View Infant School
This is the website of Aire View Infant School in Silsden, Keighley near Bradford in West Yorkshire. If you are looking for Infant schools in Keighley or nearby towns and villages, please browse our site and get in touch.
The World's largest sleeping bag visits school!
Snugpak (the Silsden based manufacturer) visited school last week with their world record breaking sleeping bag. The fully functional sleeping bag was rolled out in the hall and the whole school came in and sat on it for an assembly. The bag weighs 80kg and stretches to an incredible 20 metres long.
Alongside this, school has been collecting food and clothing for homeless people in our local area. Silsden Methodist minister, Ruth Crompton, visited school to receive the items and talked to the children about what it means to be homeless. Here are some photos of our assembly and a short video explaining the work of Centrepoint, the UK's leading homeless charity.
Click here to see the article that appeared in the Keighley Newspaper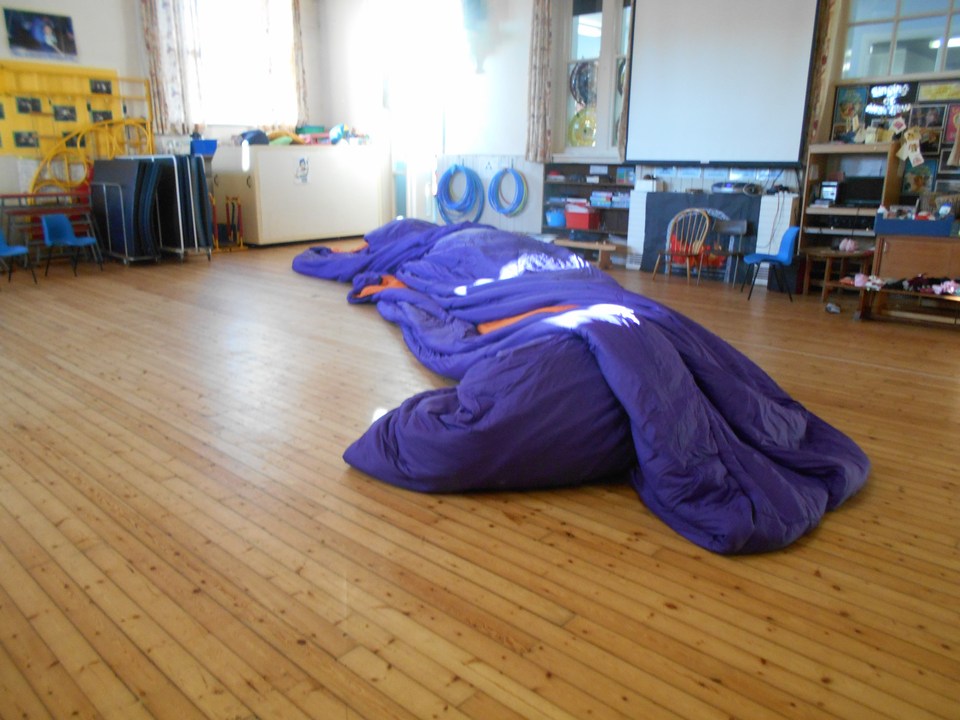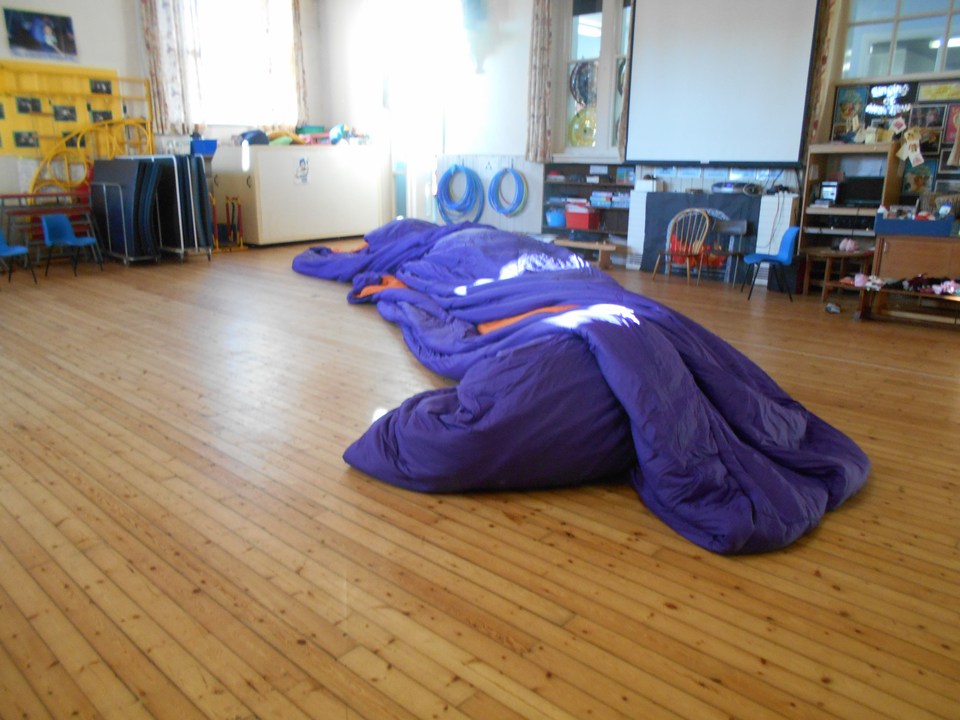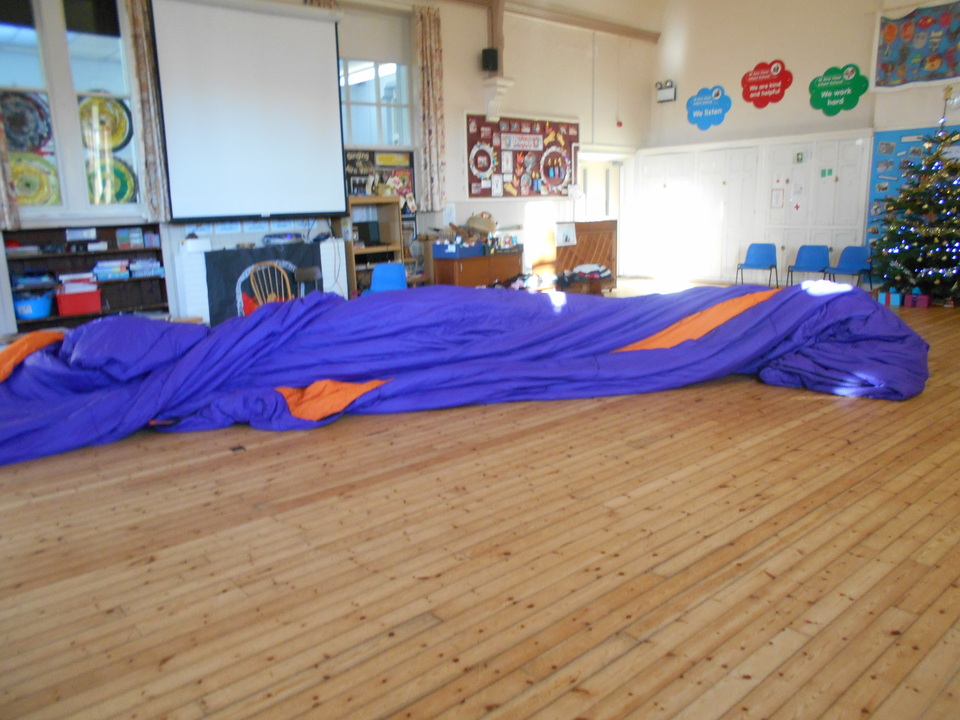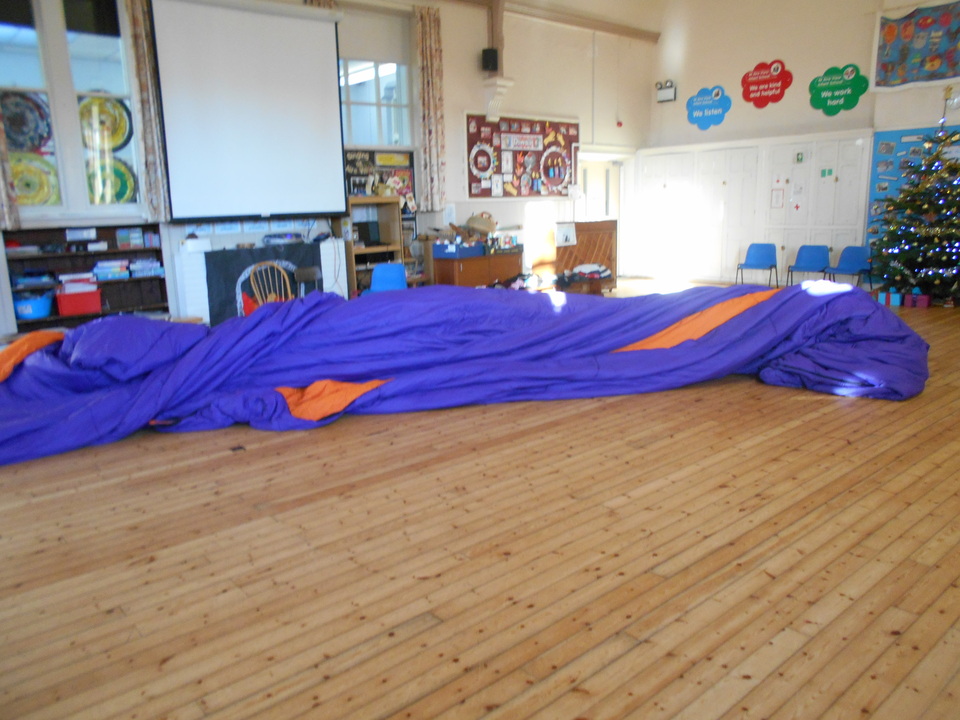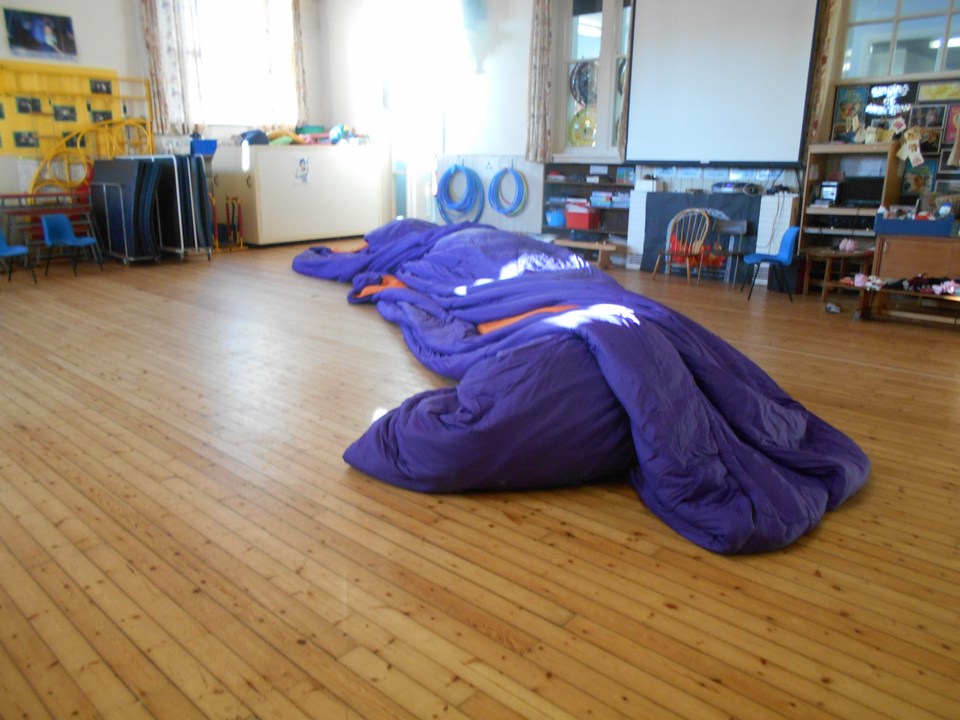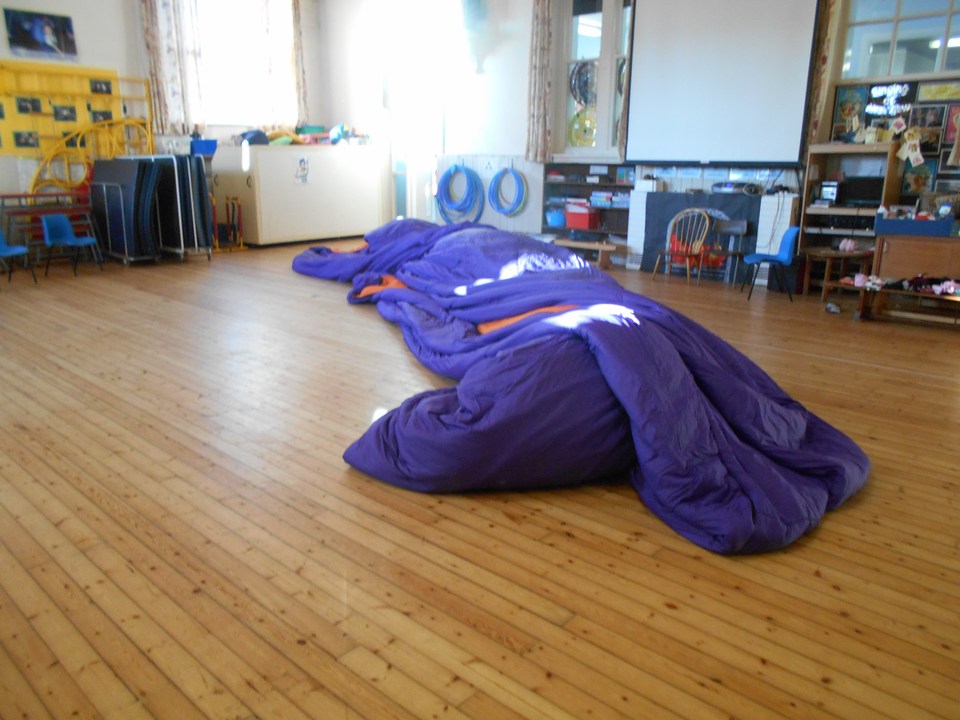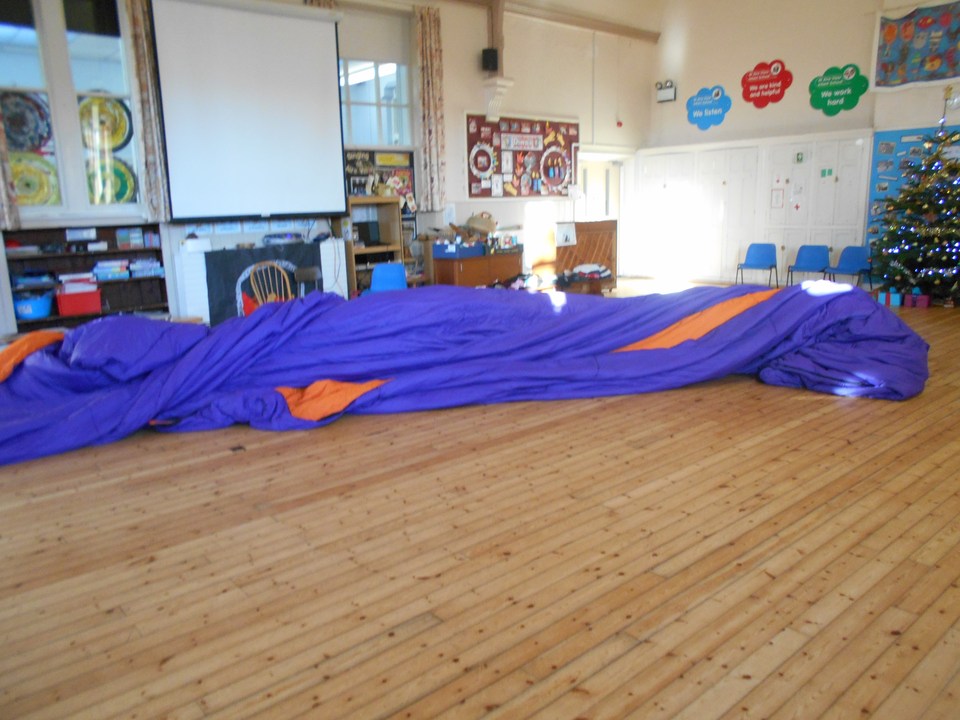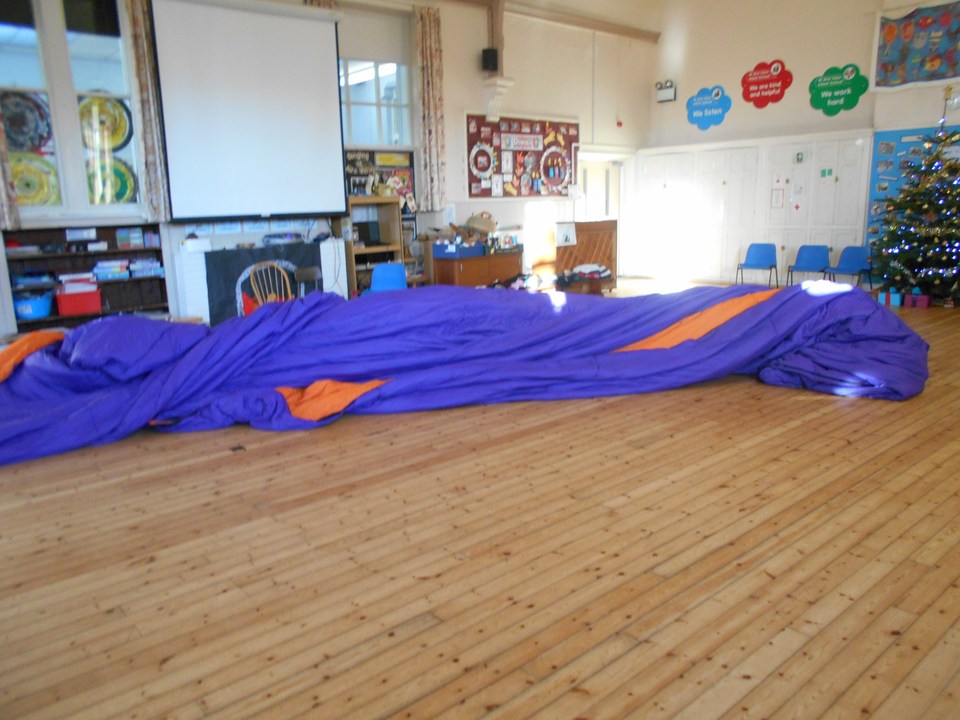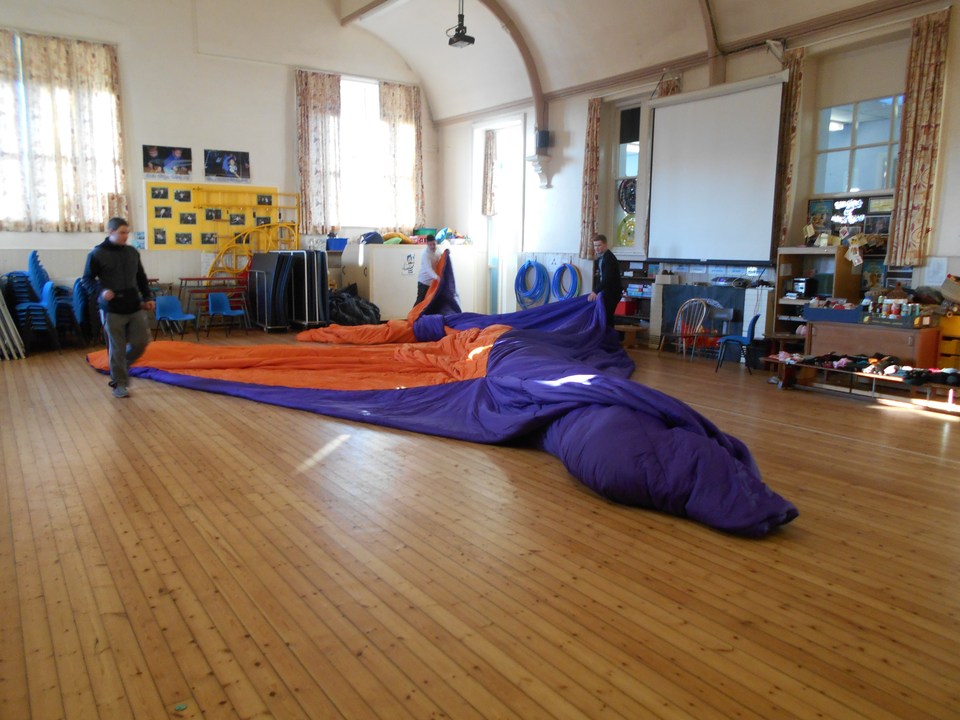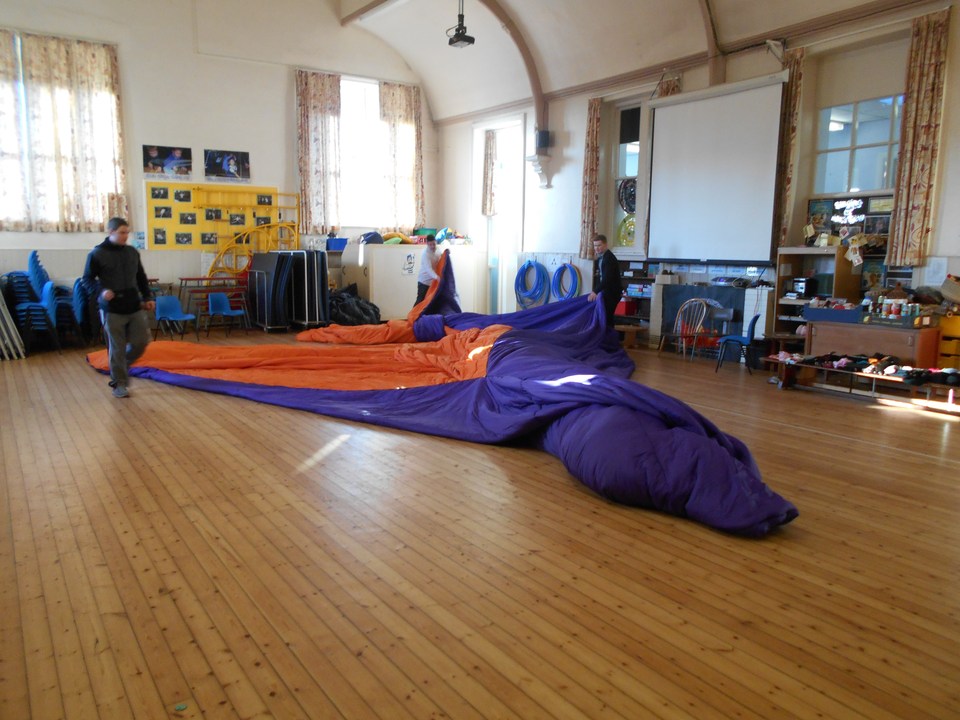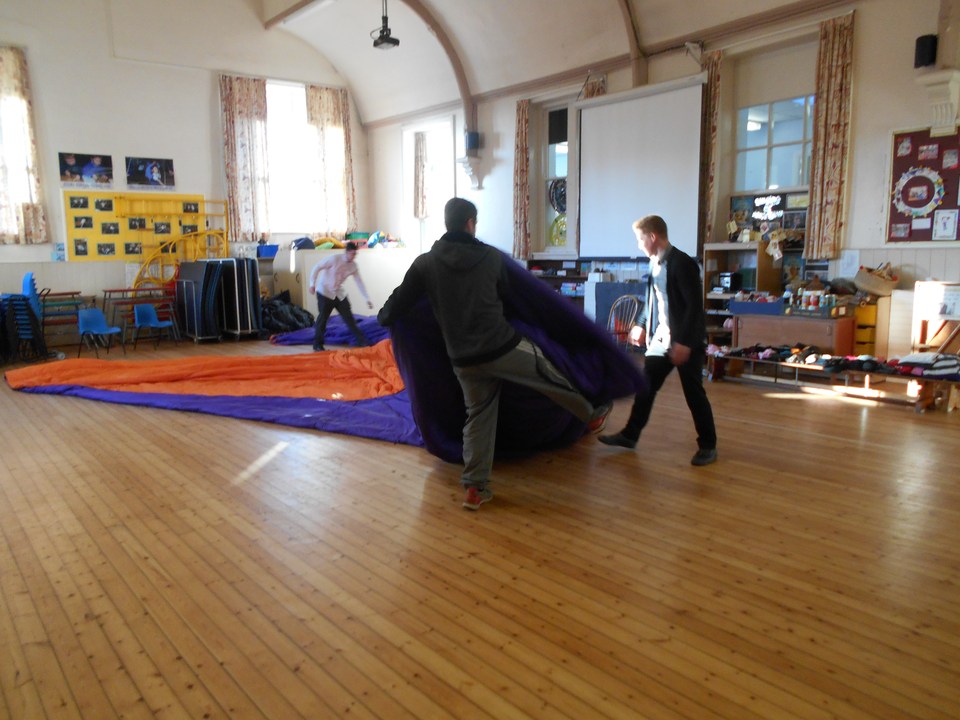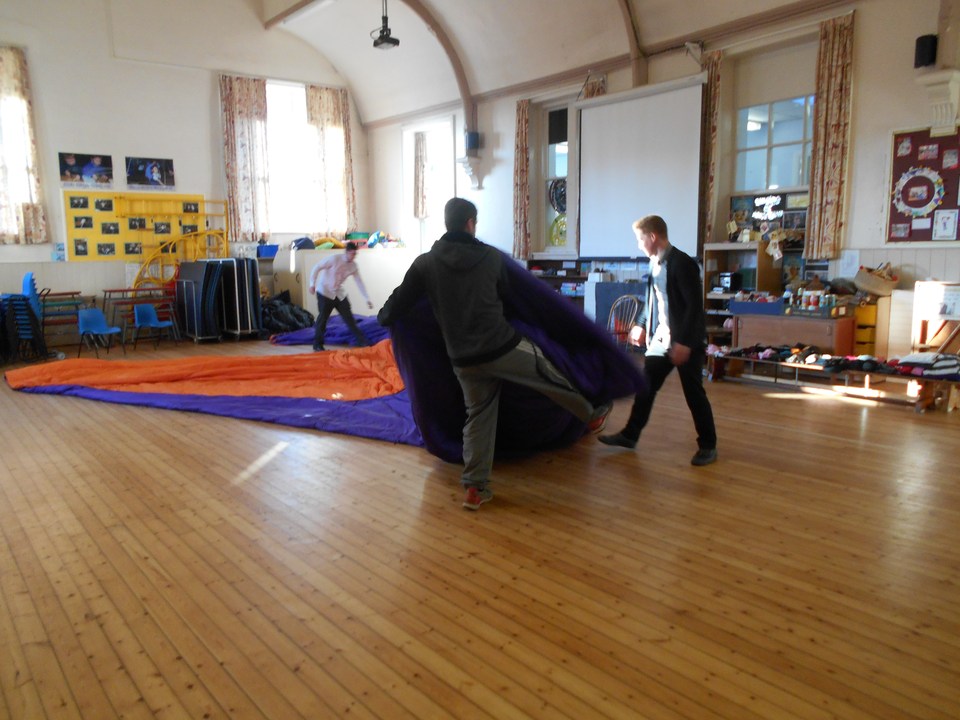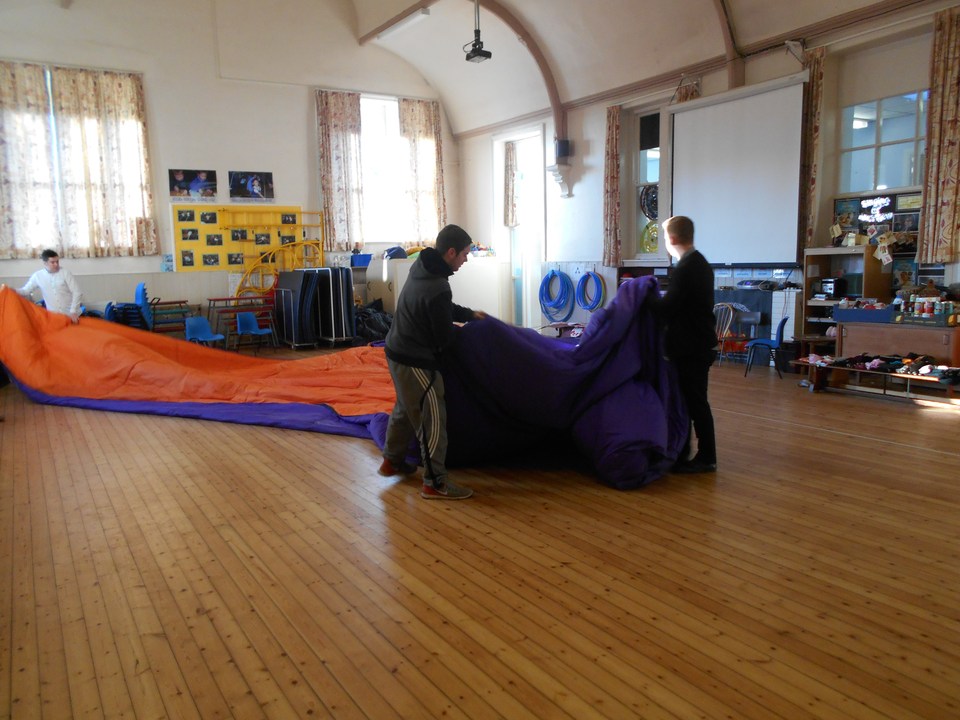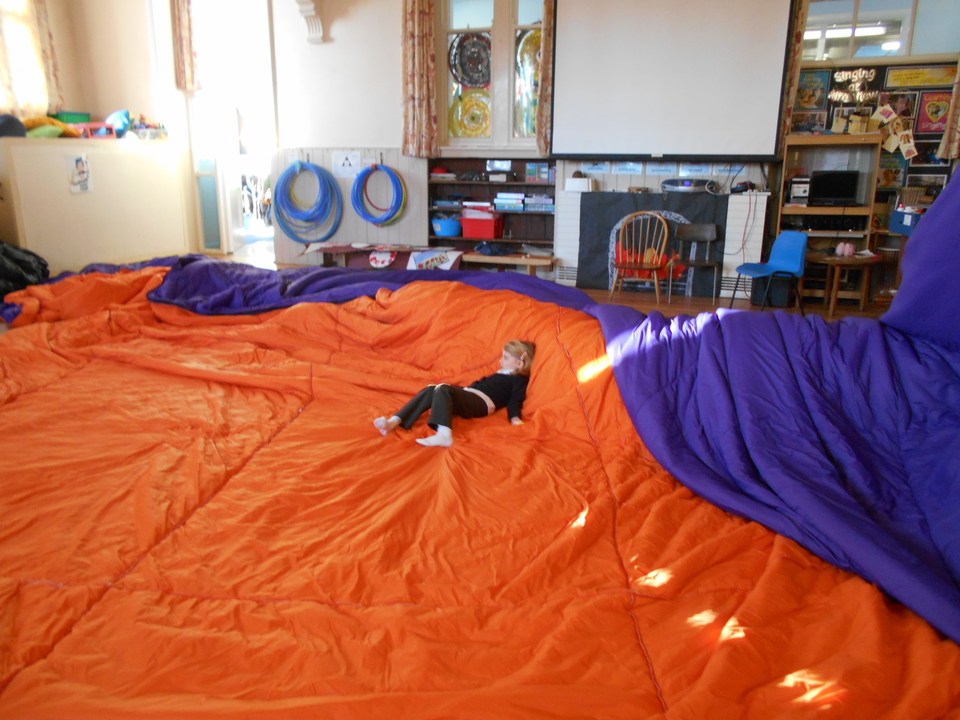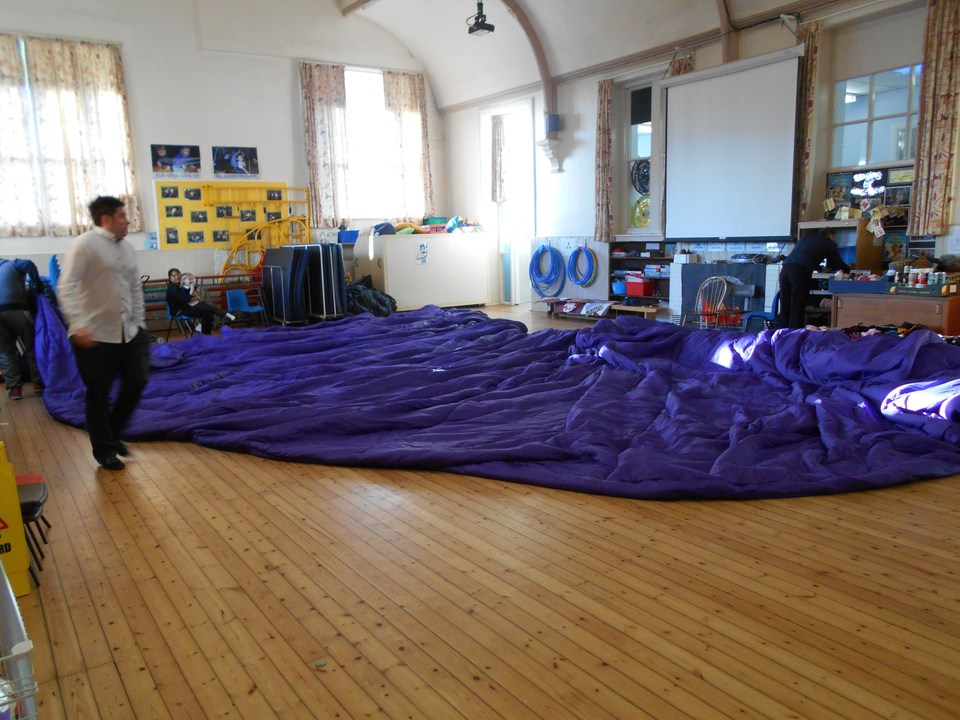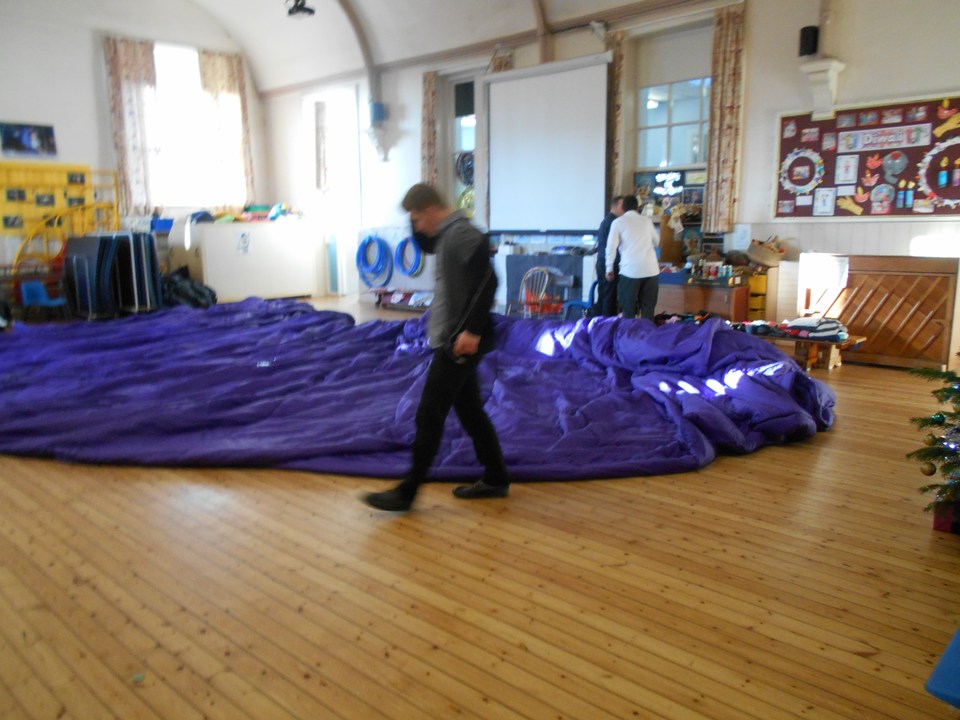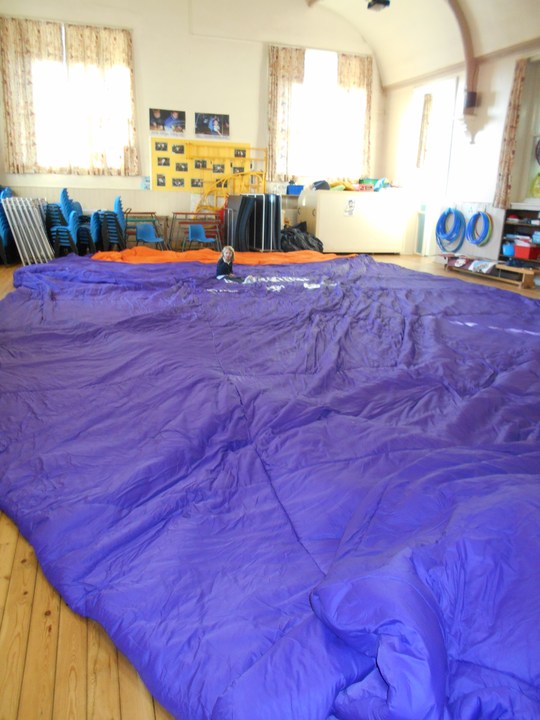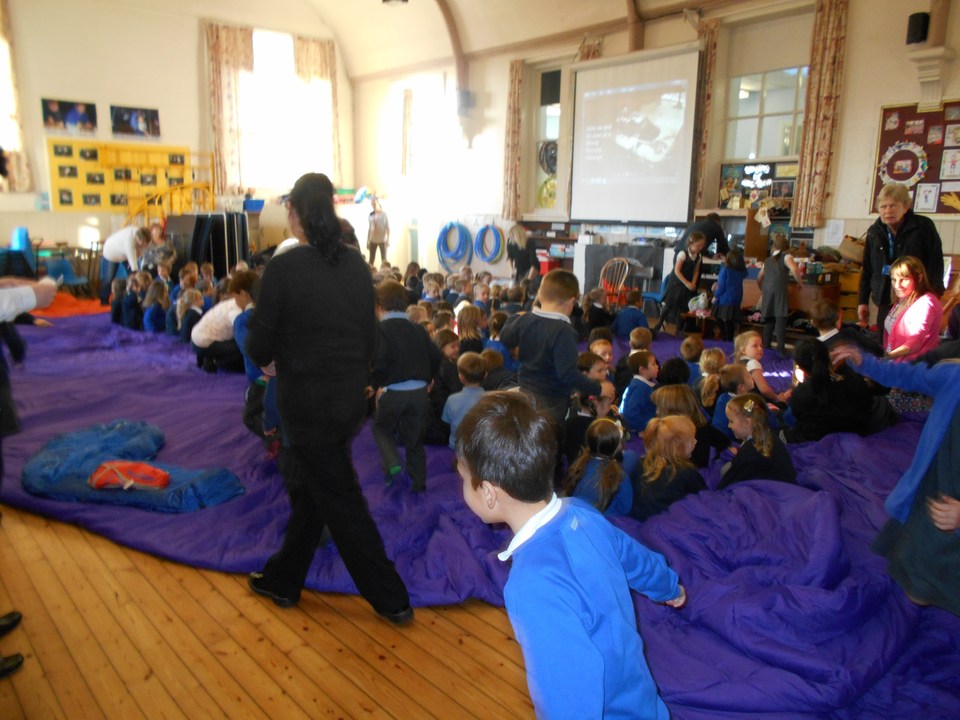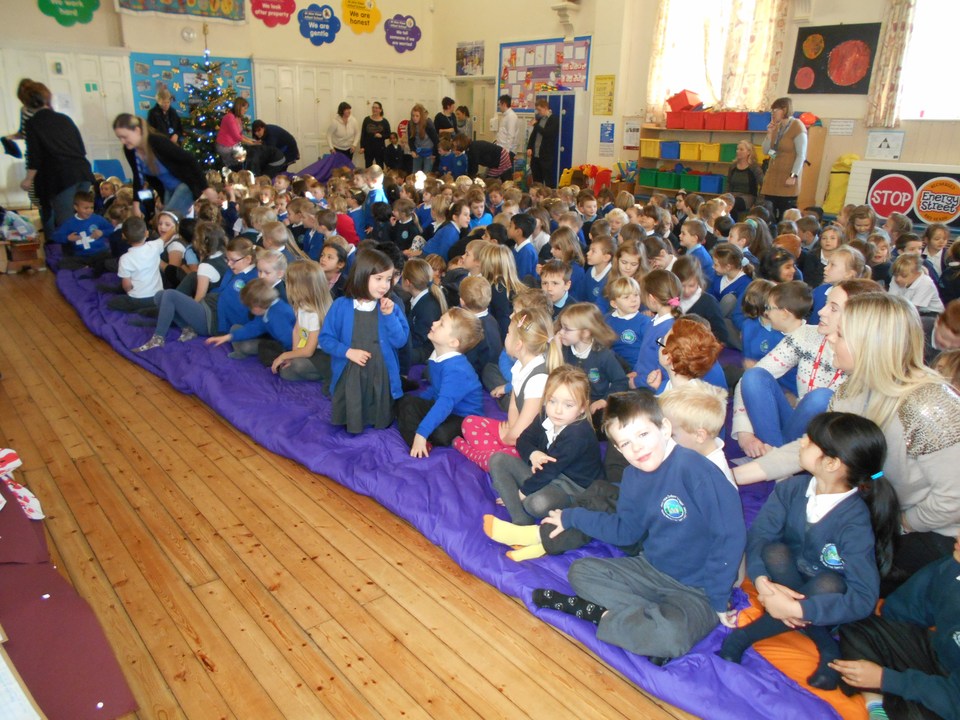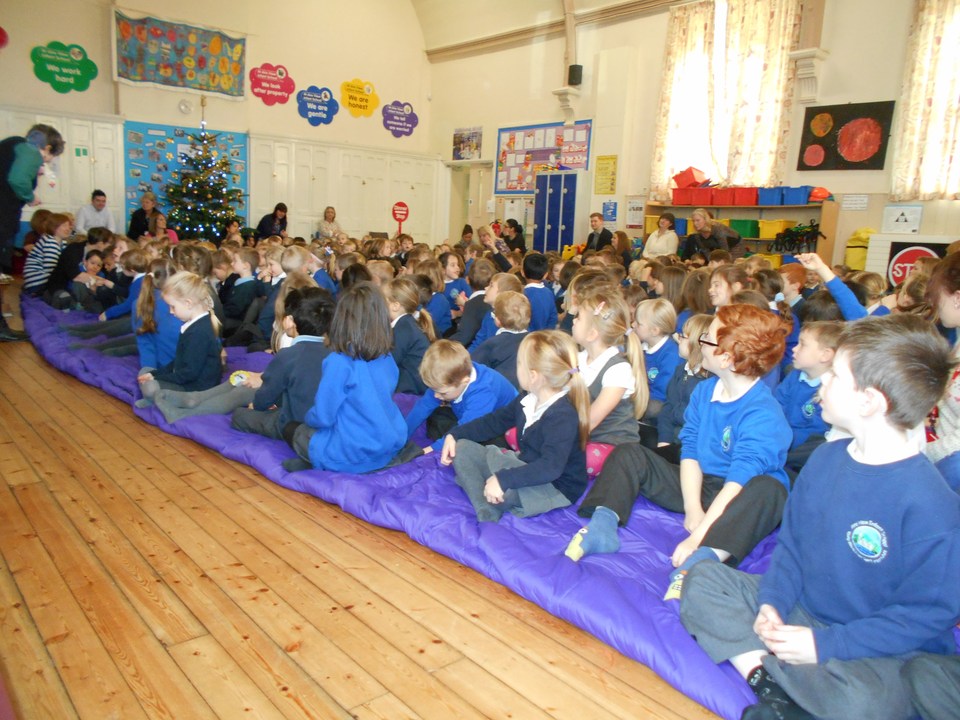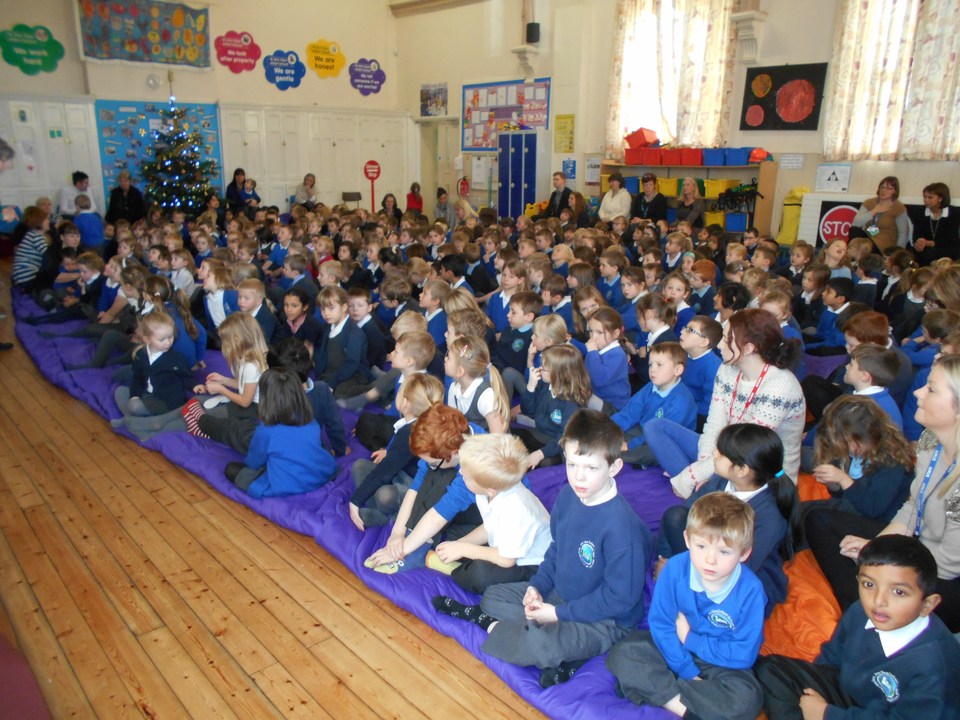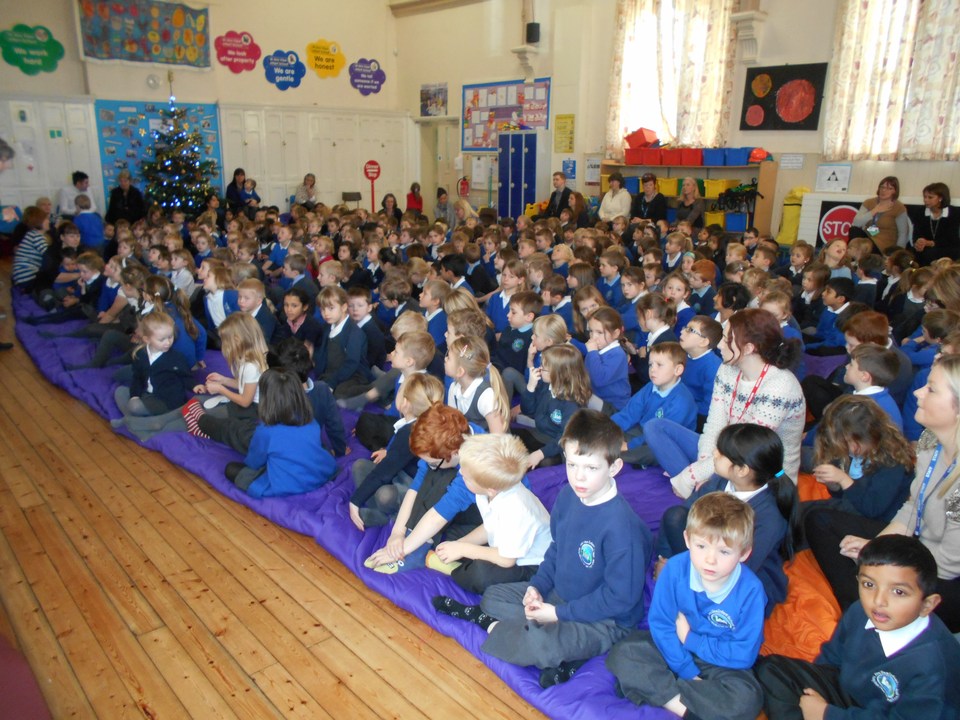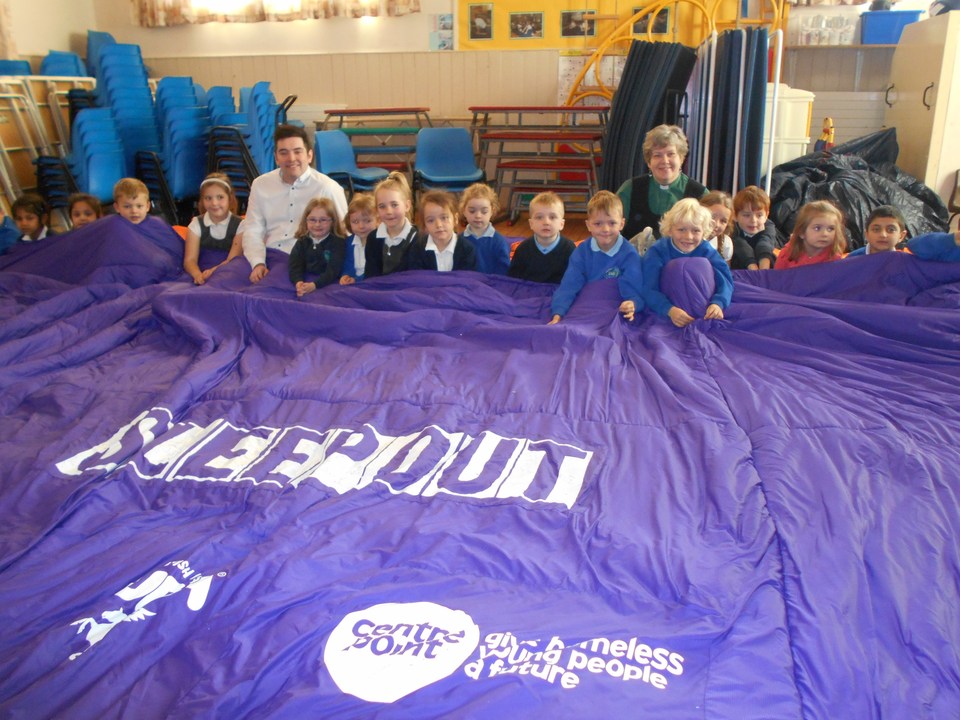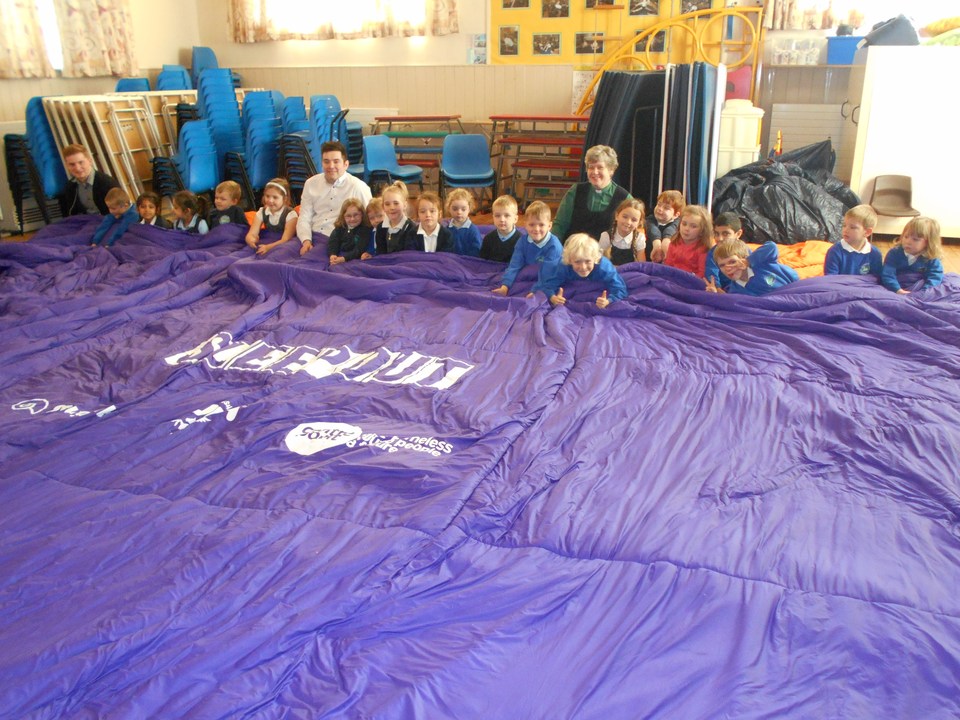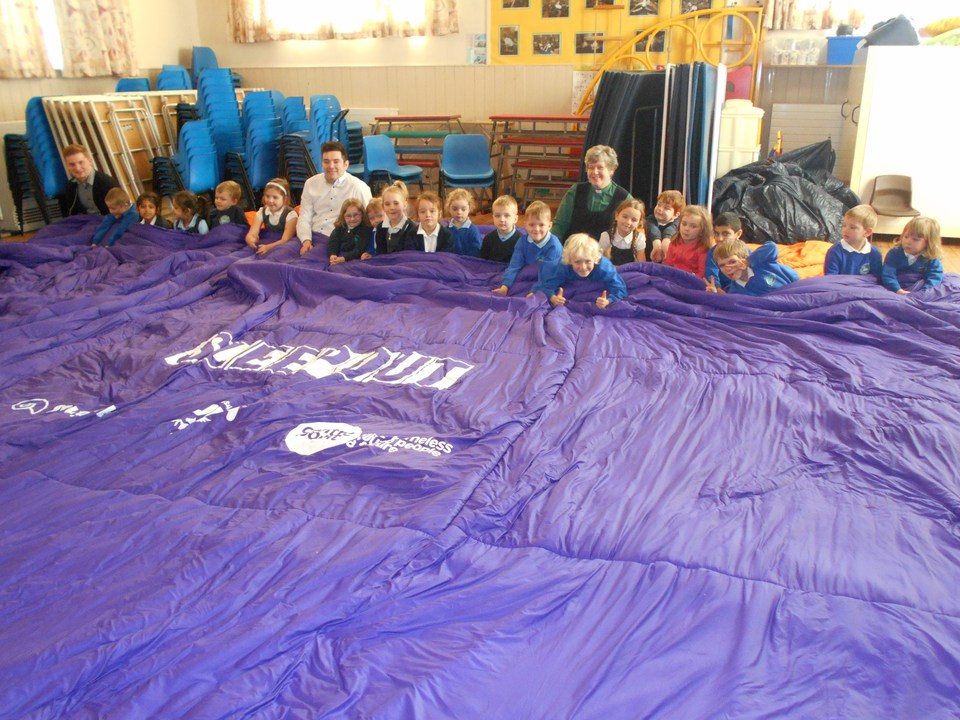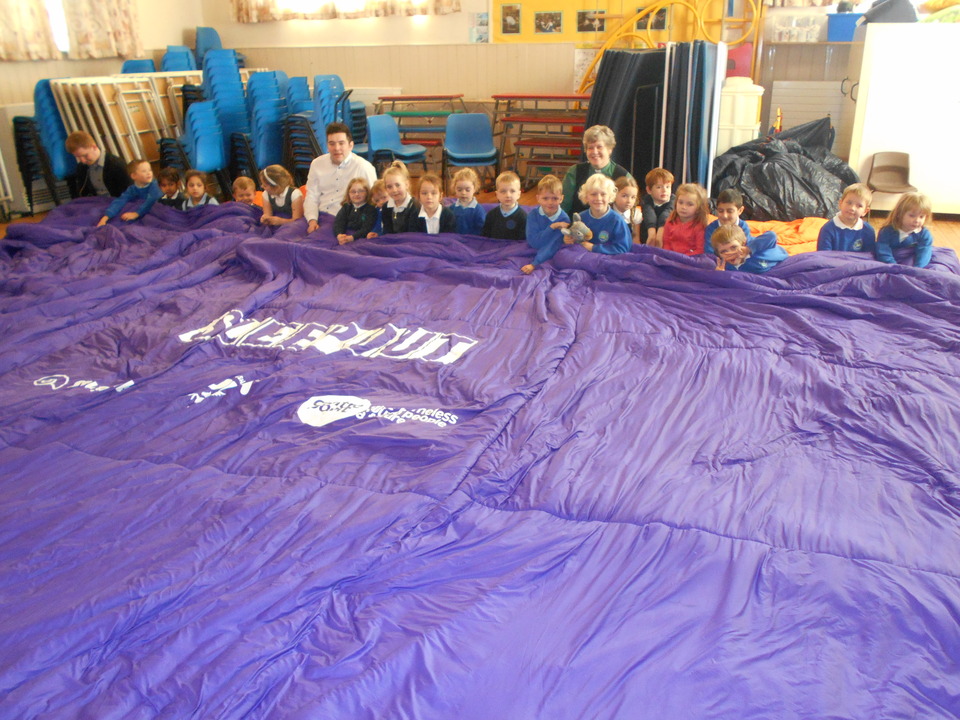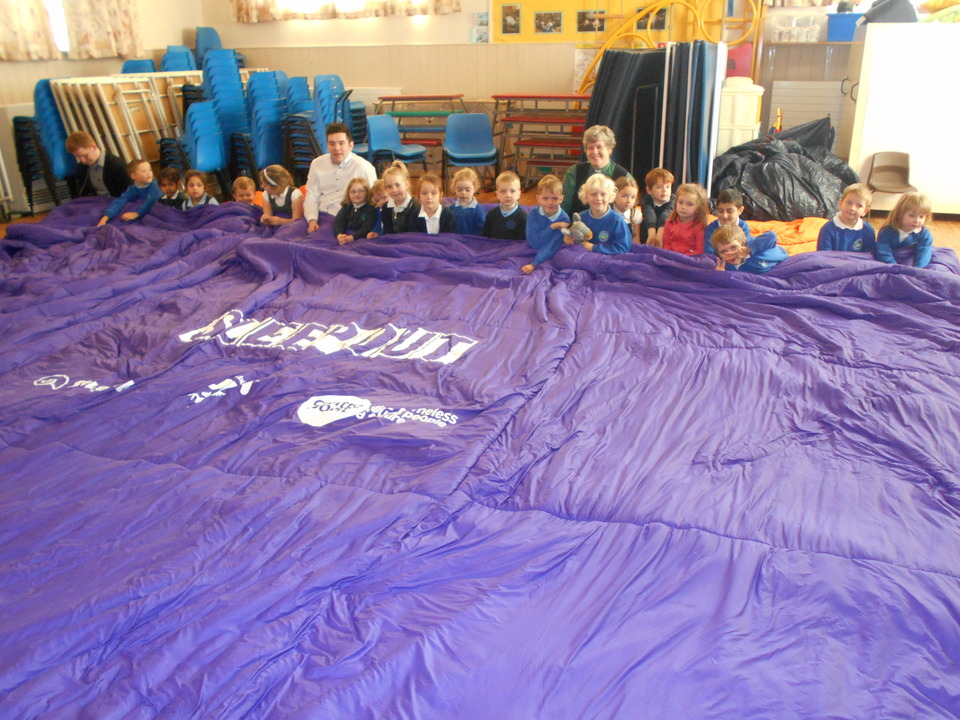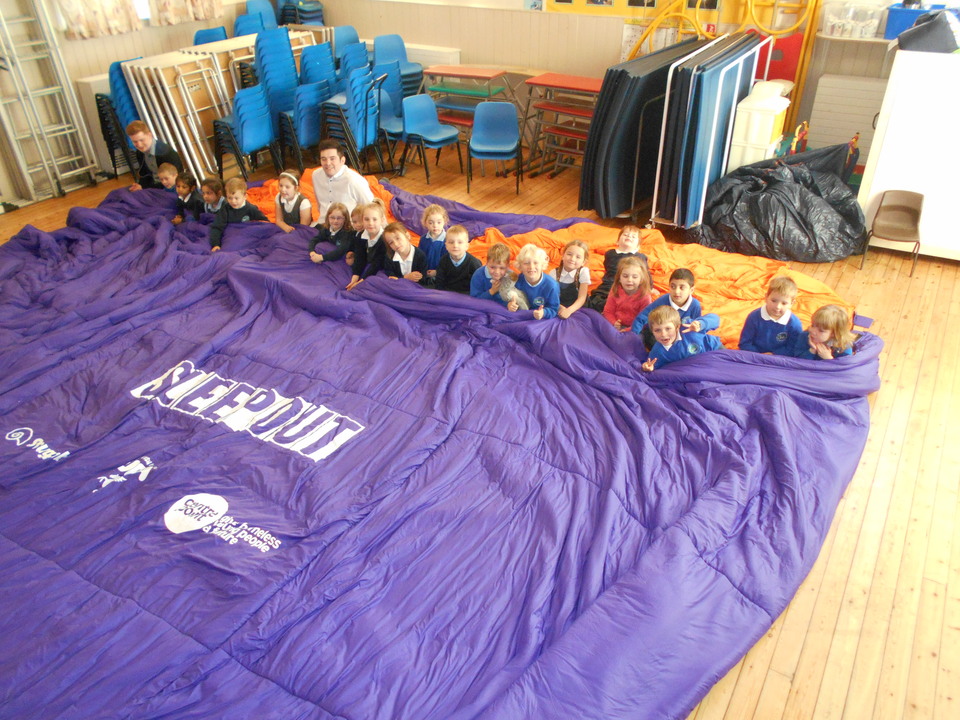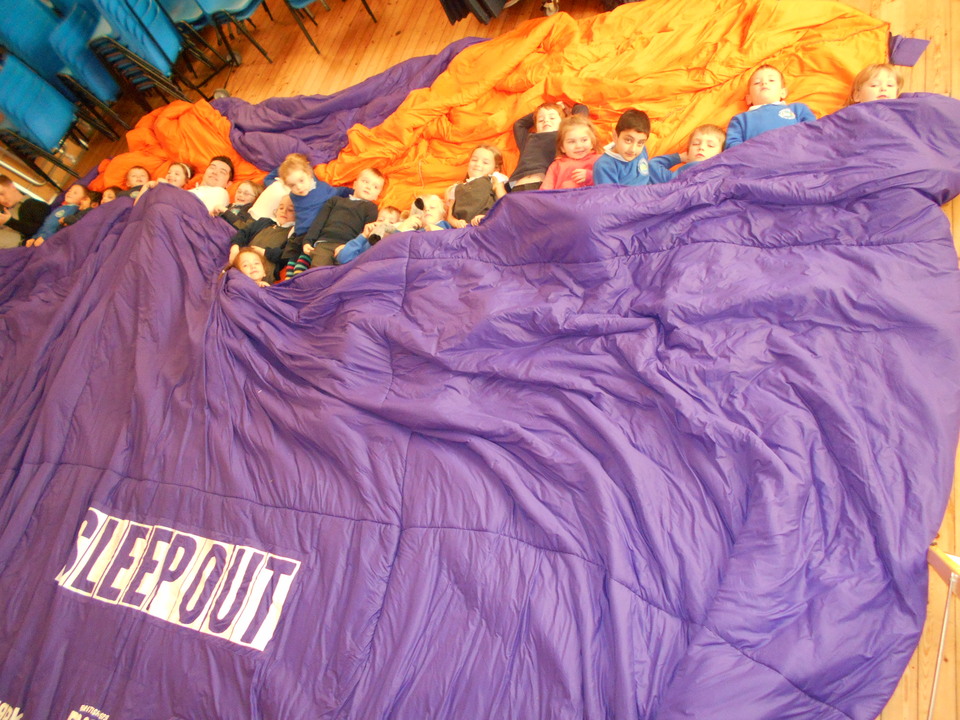 Aire View Infants @AireViewInfants
19 Dec 2014 Wishing you all a very Happy Christmas and New Year! See you back in school on Tuesday January 6th 2015 http://t.co/nOdhXWVg7O
19 Dec 2014 Please visit our school blogs for pictures and videos of our Christmas performances.http://t.co/FR1XGyY0lA http://t.co/EnFQ1tcu9a