Welcome back... we trust you had a lovely break and are ready to start school again Monday 13th April 2015.
Welcome to Aire View Infant School
This is the website of Aire View Infant School in Silsden, Keighley near Bradford in West Yorkshire. If you are looking for Infant schools in Keighley or nearby towns and villages, please browse our site and get in touch.
This week the children took part in a Viking extravaganza. They dressed as Vikings, handled Viking artefacts, played a viking game and even practised Viking spear drill!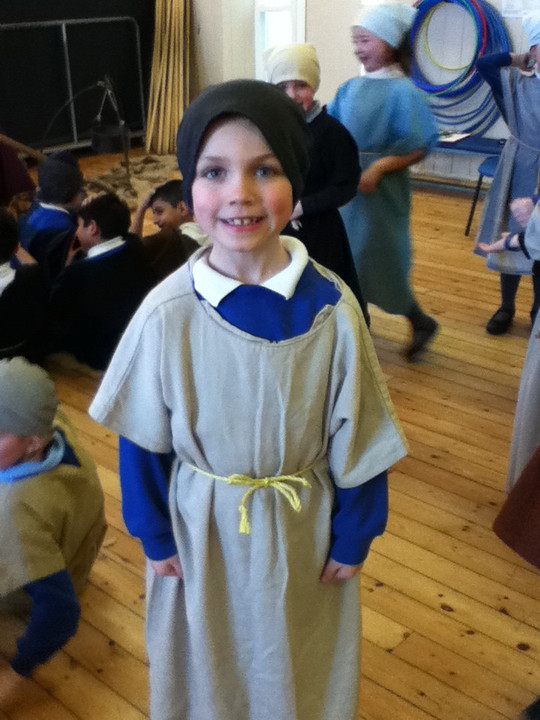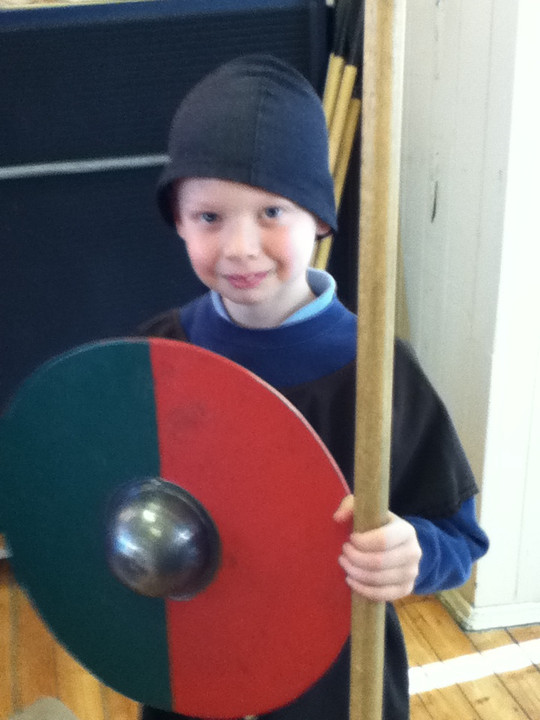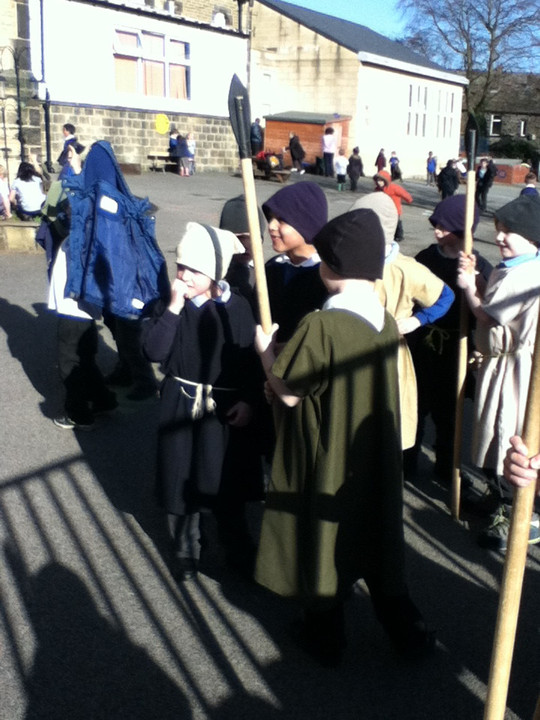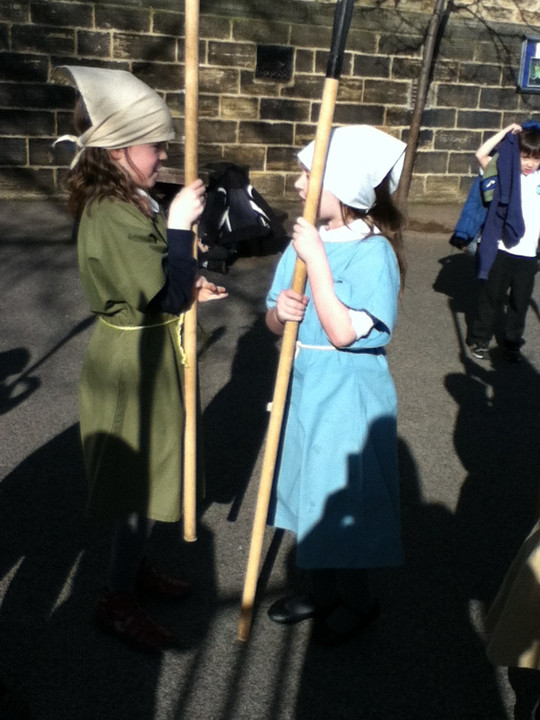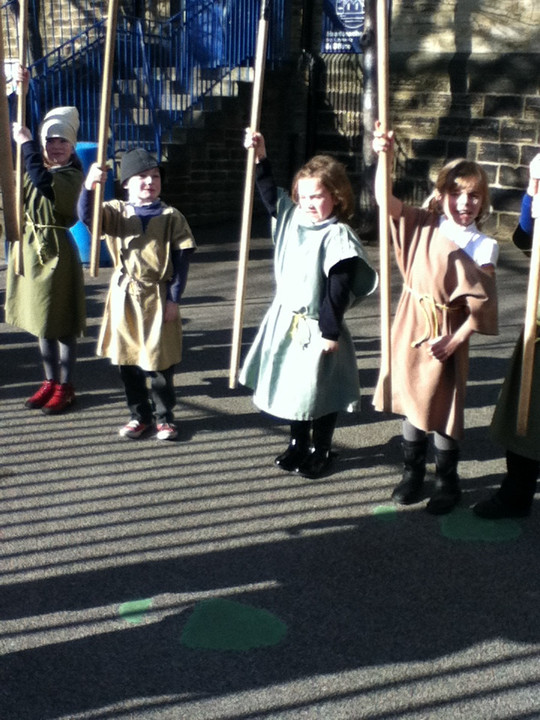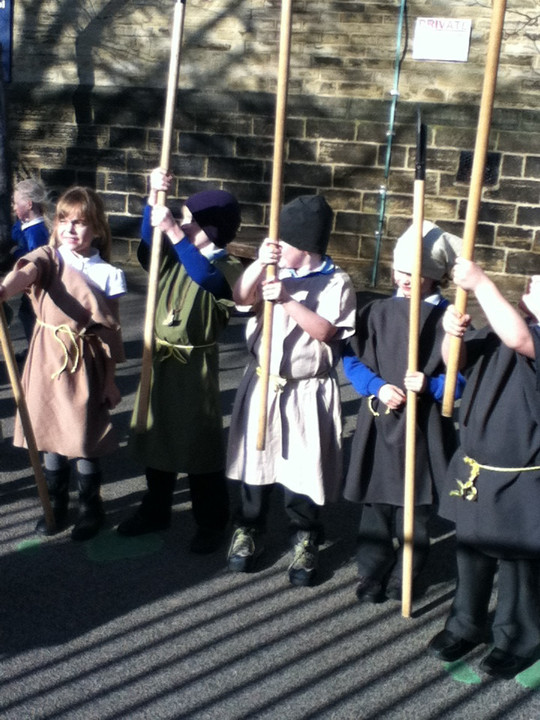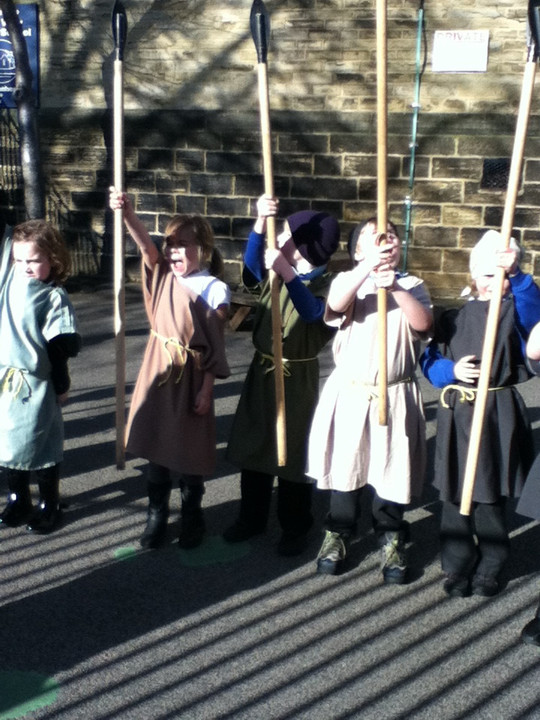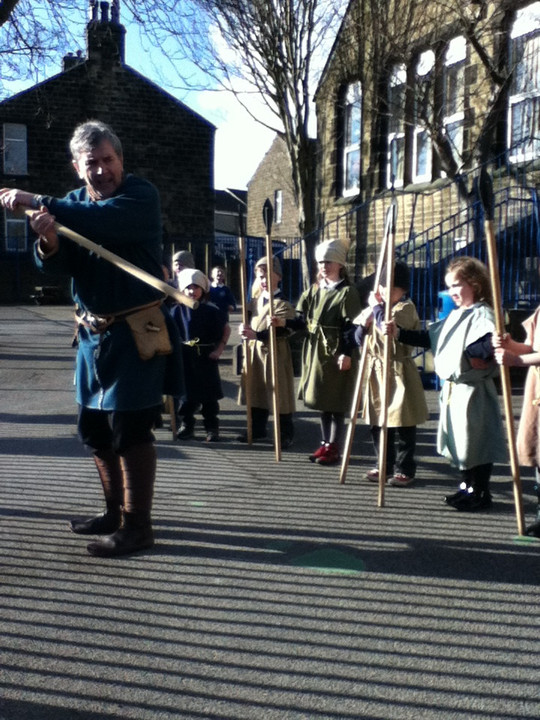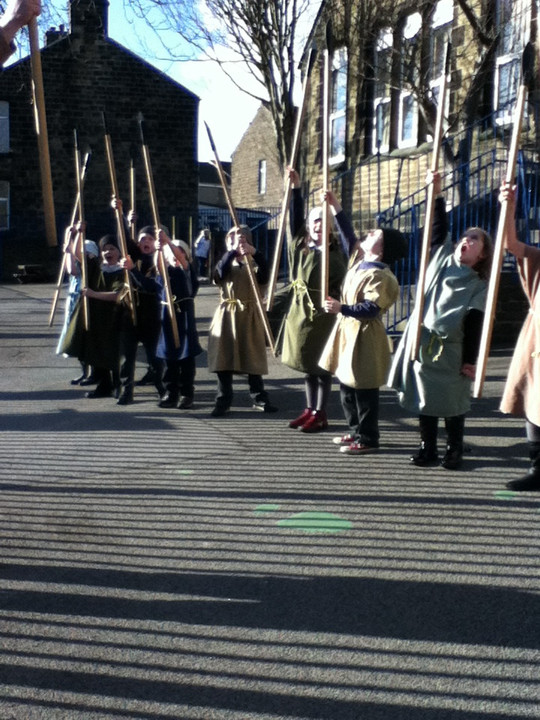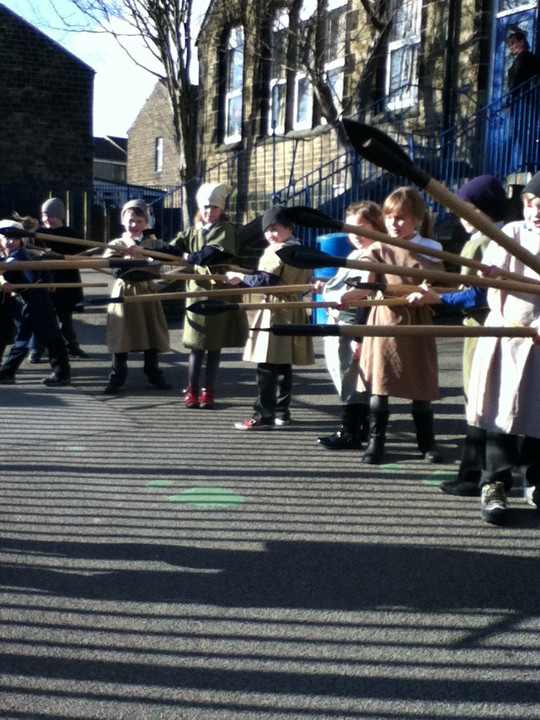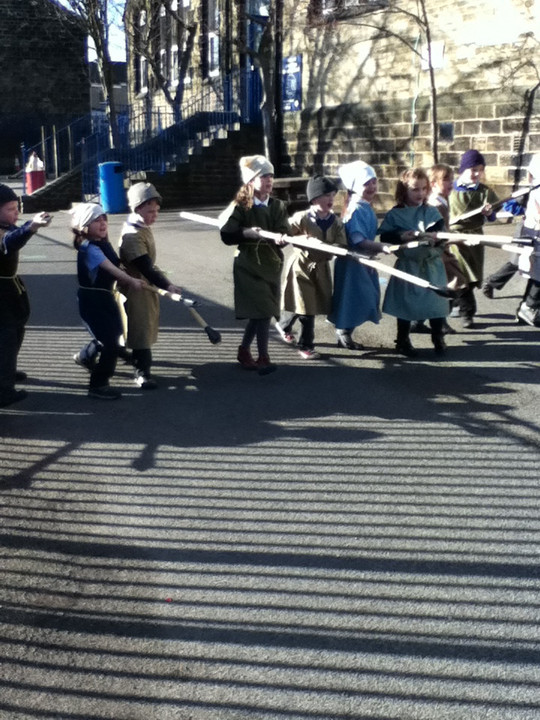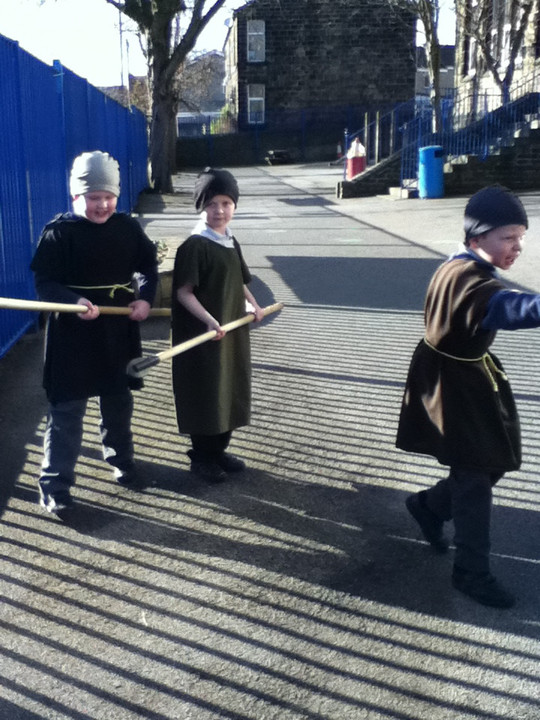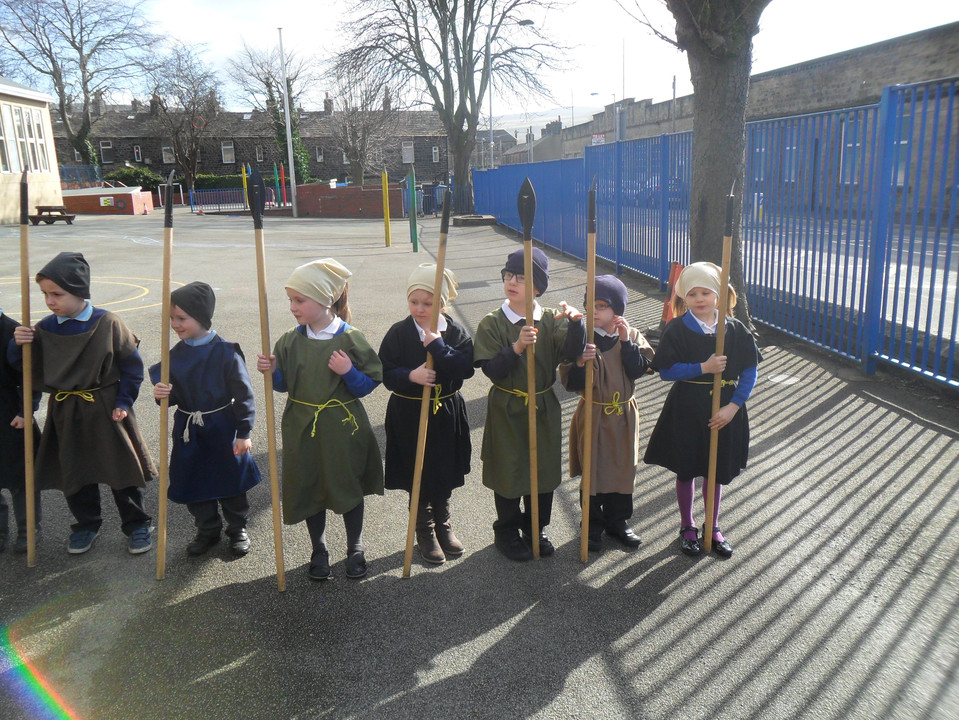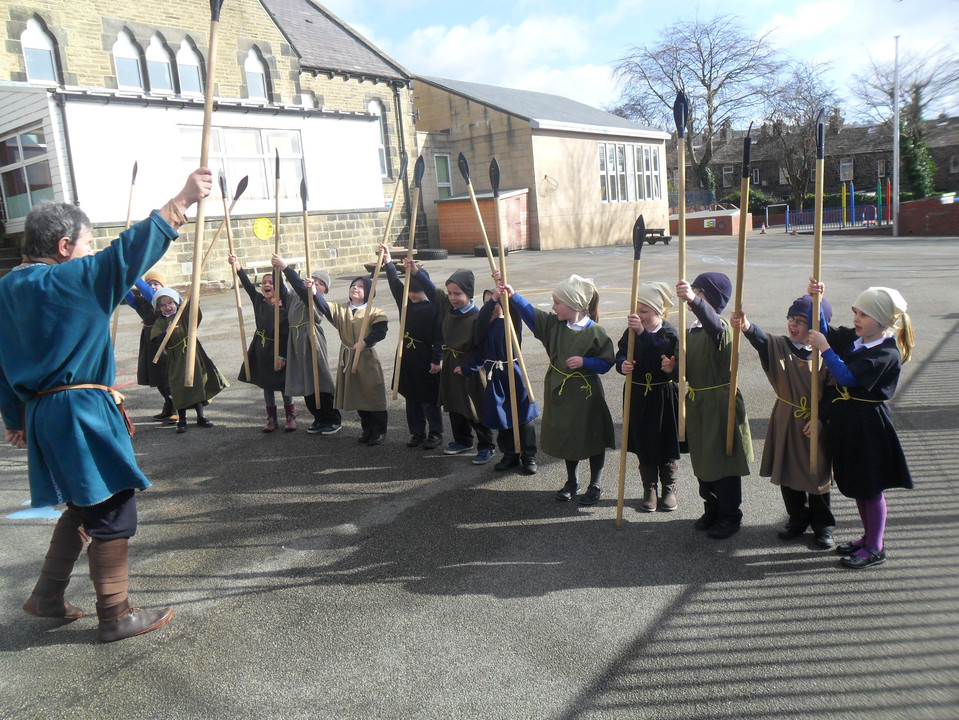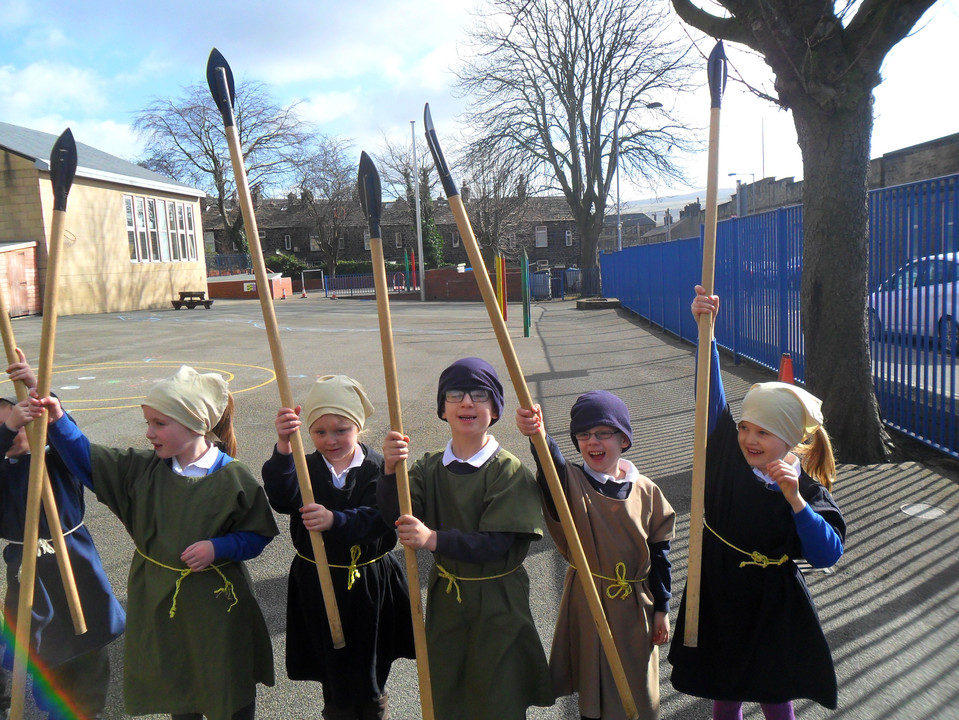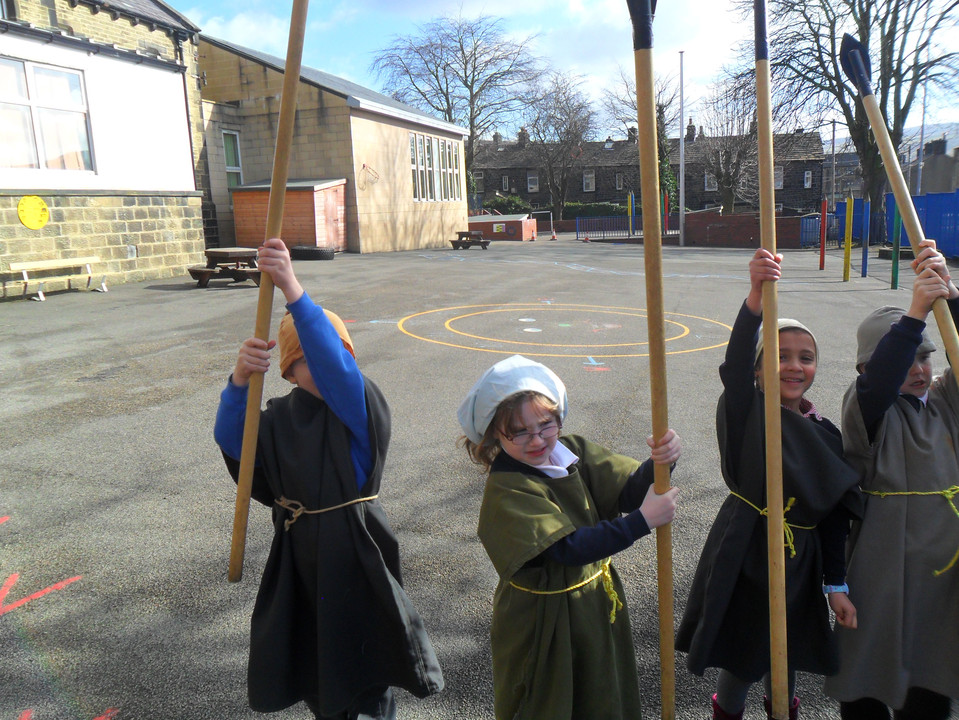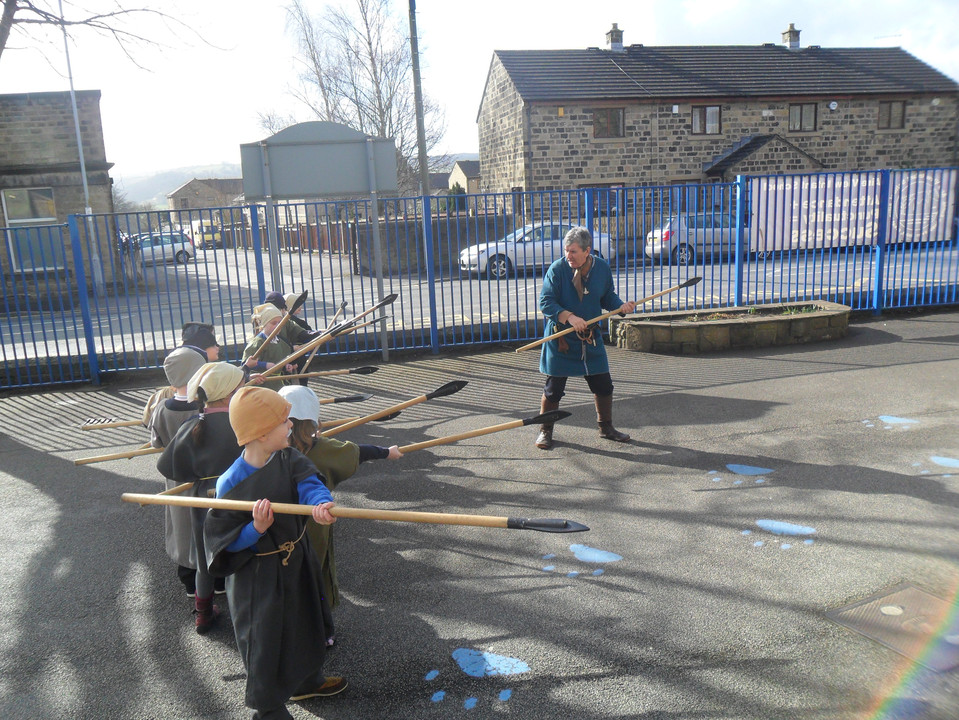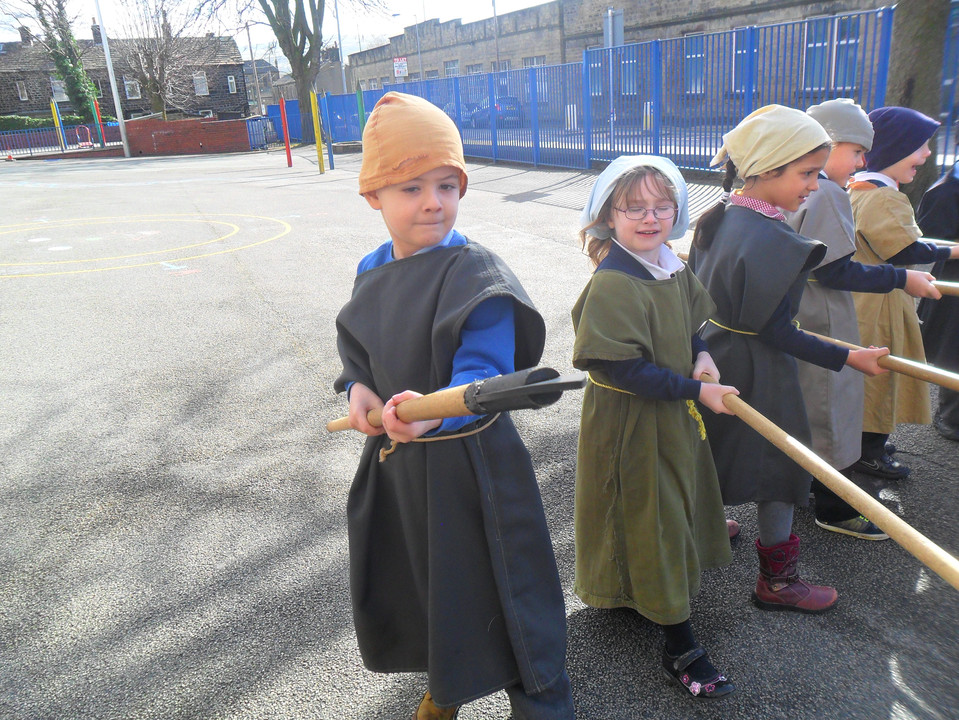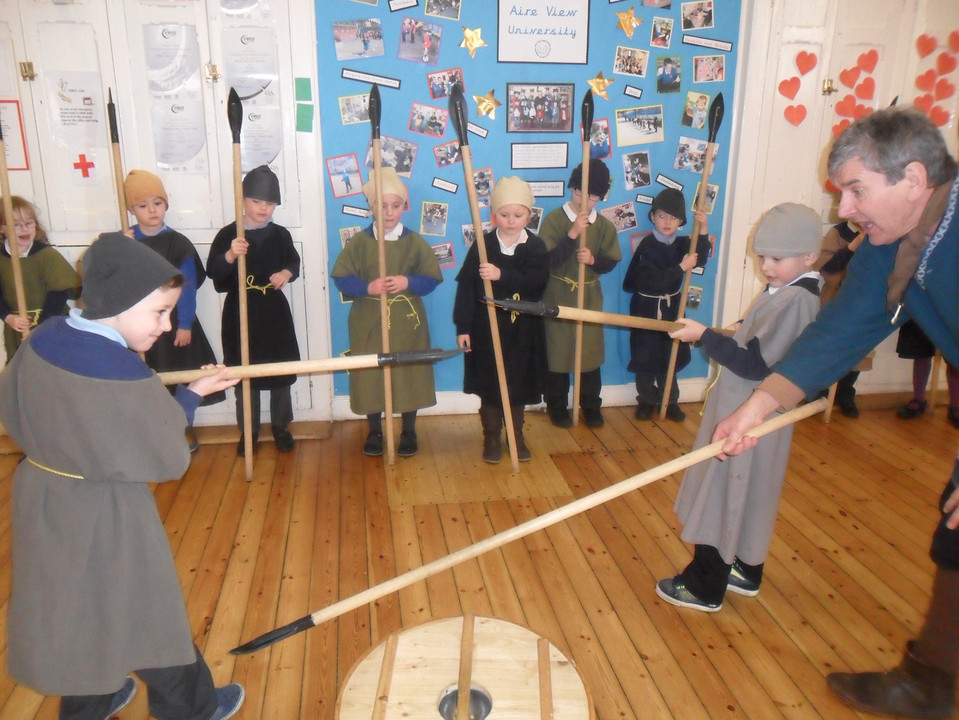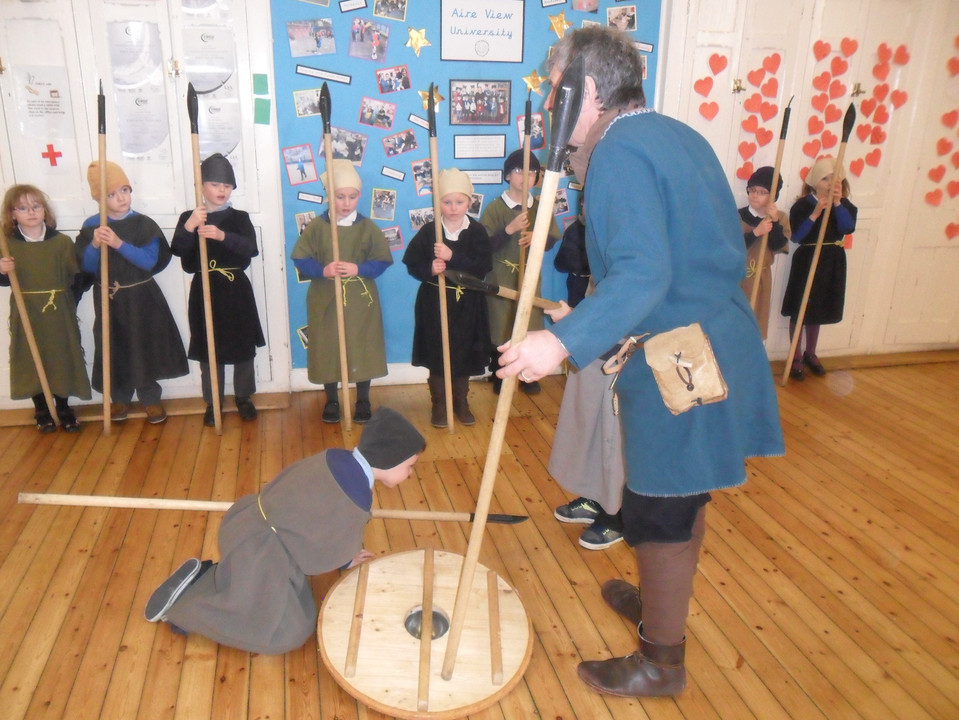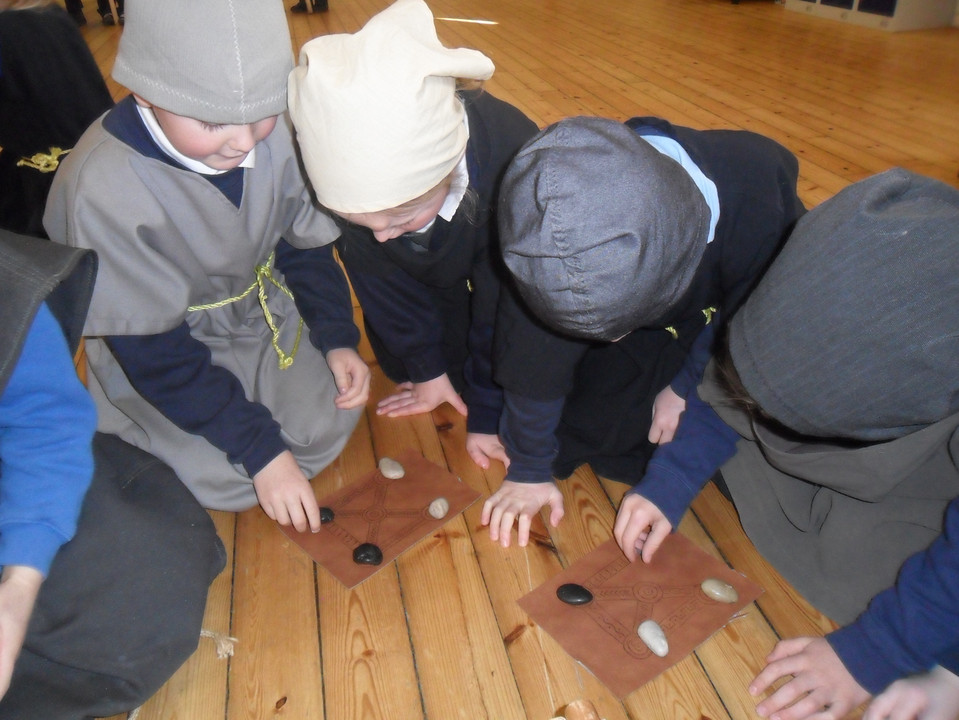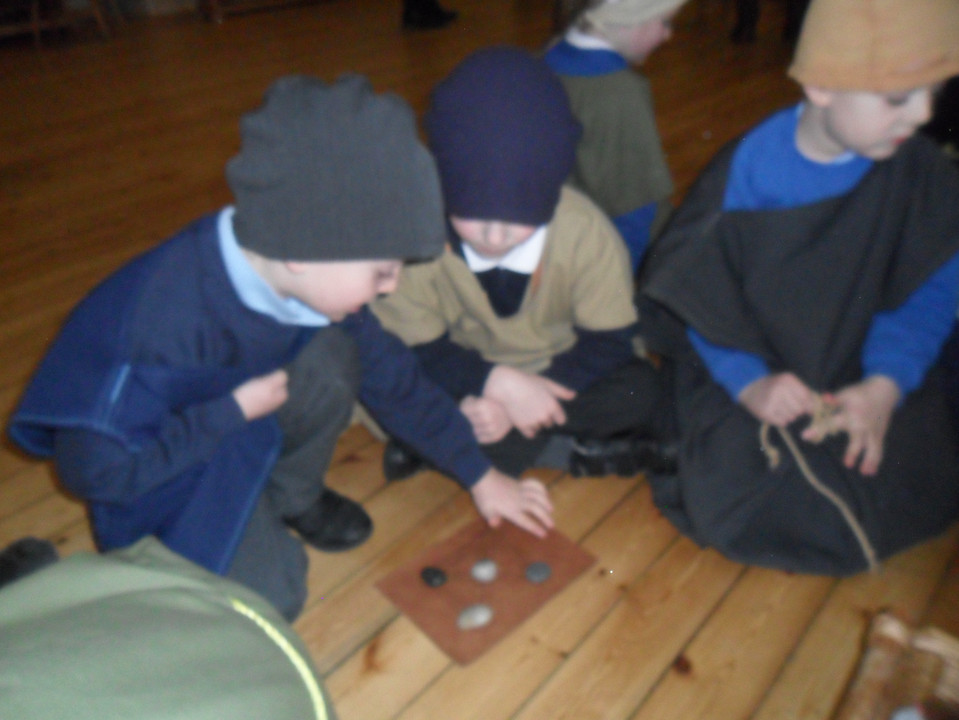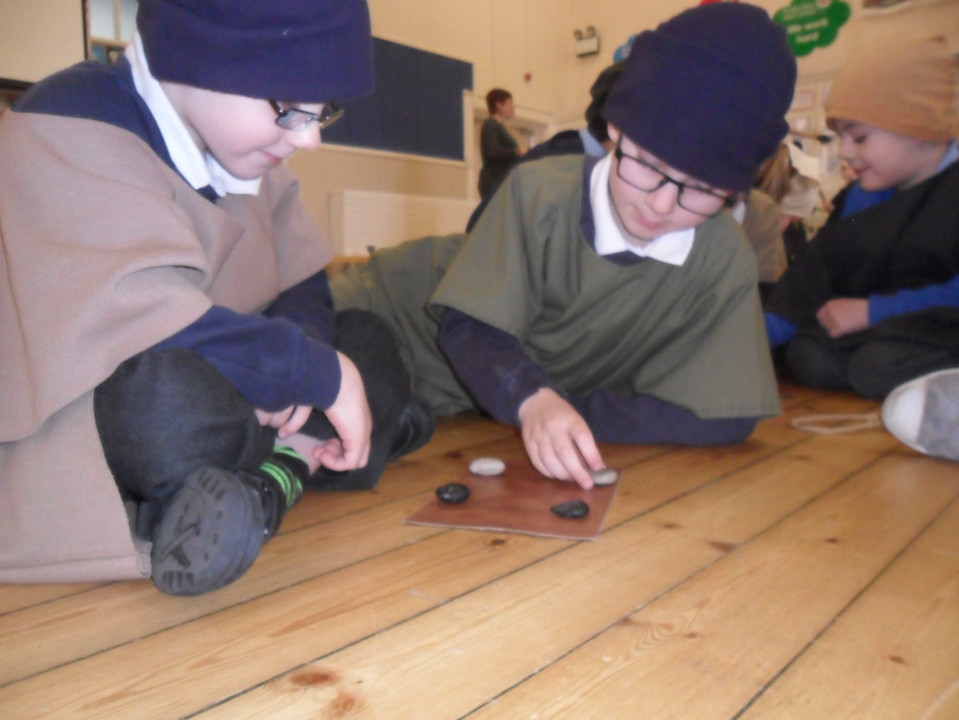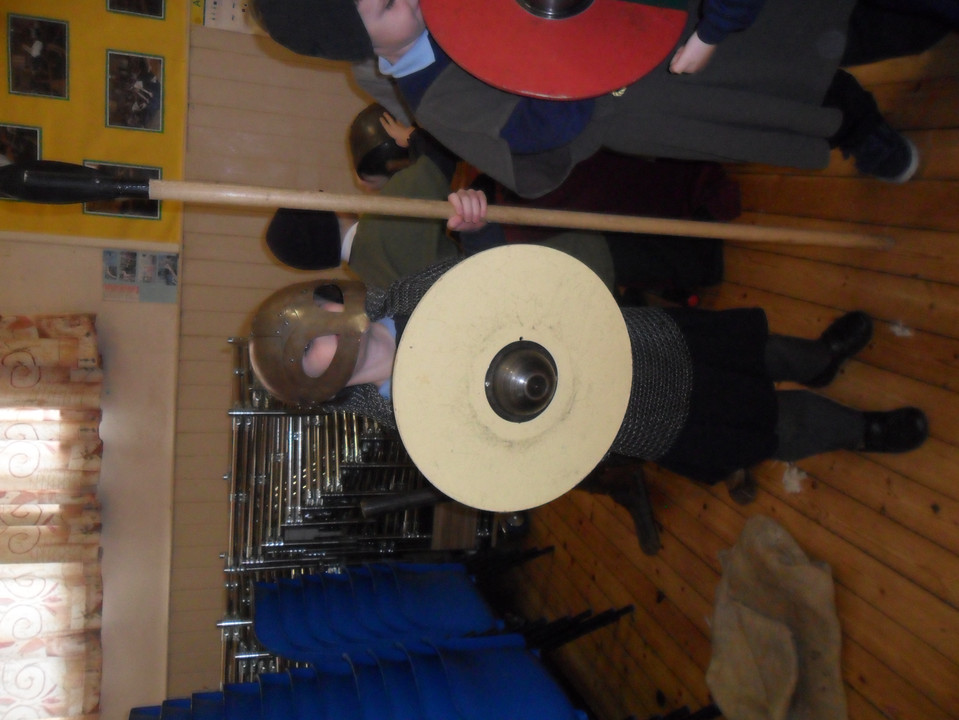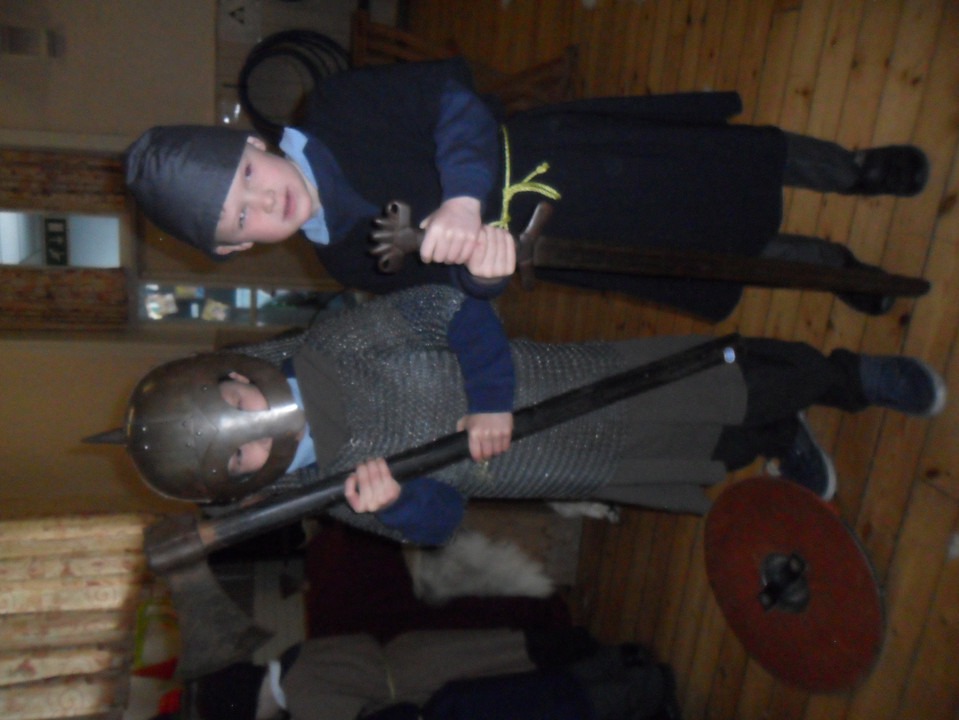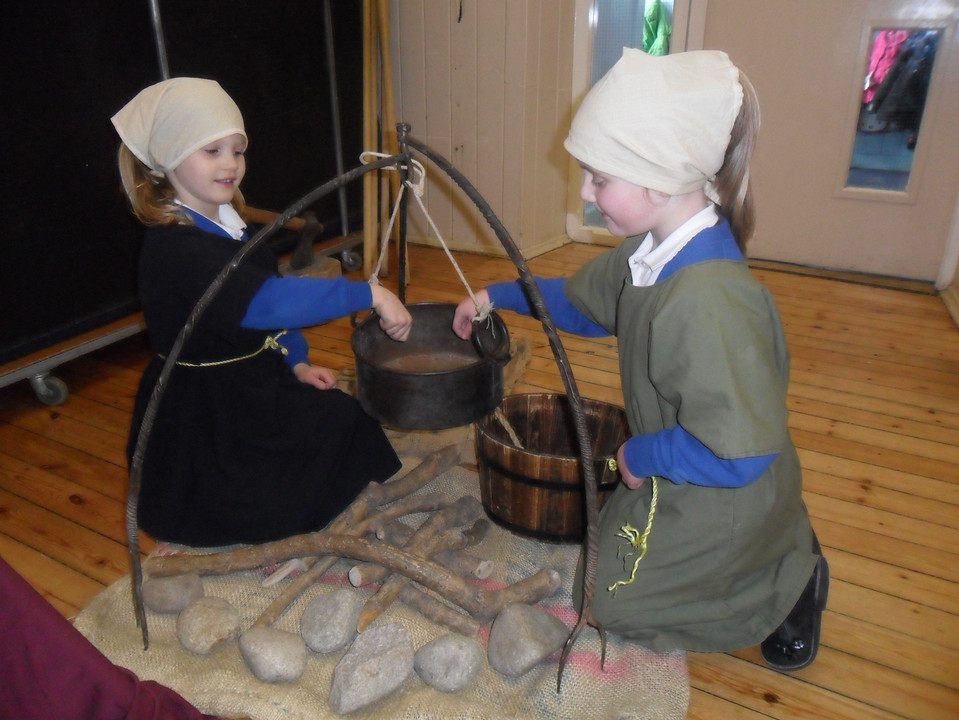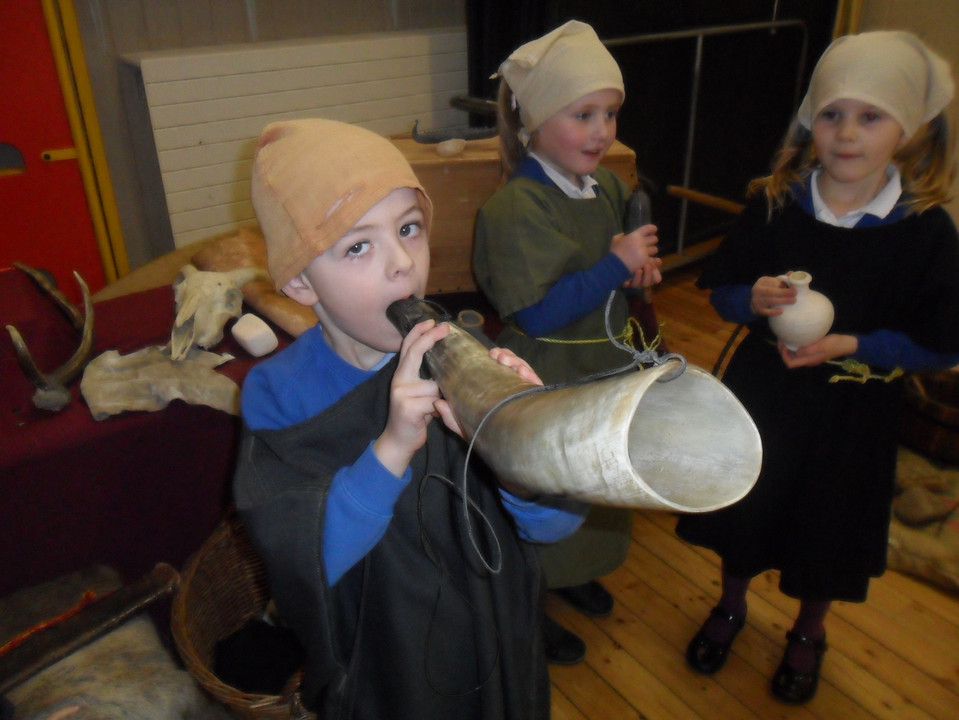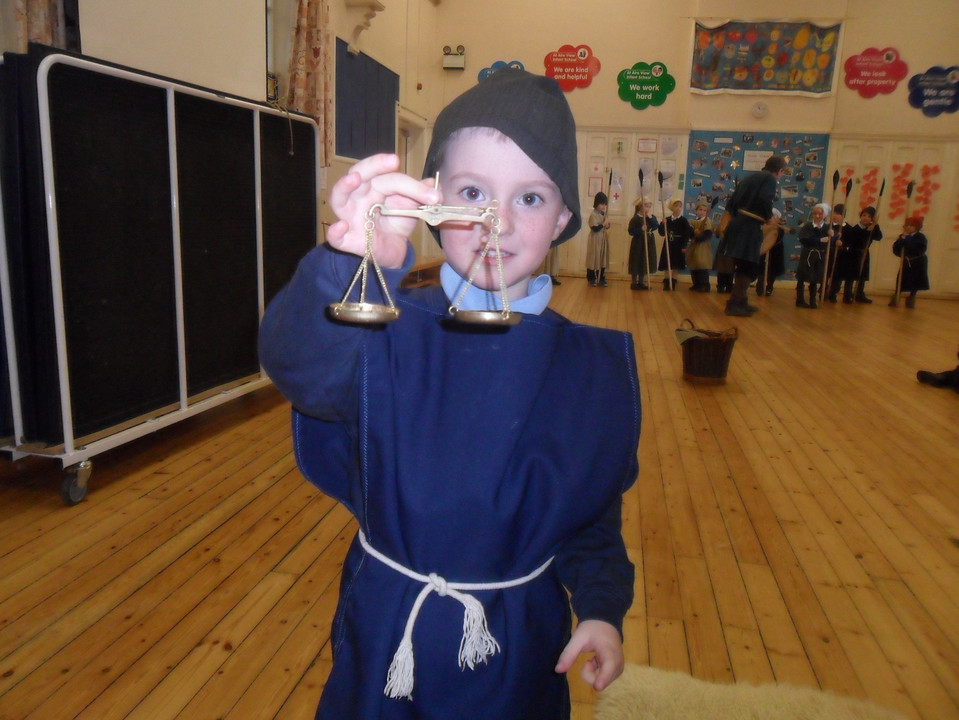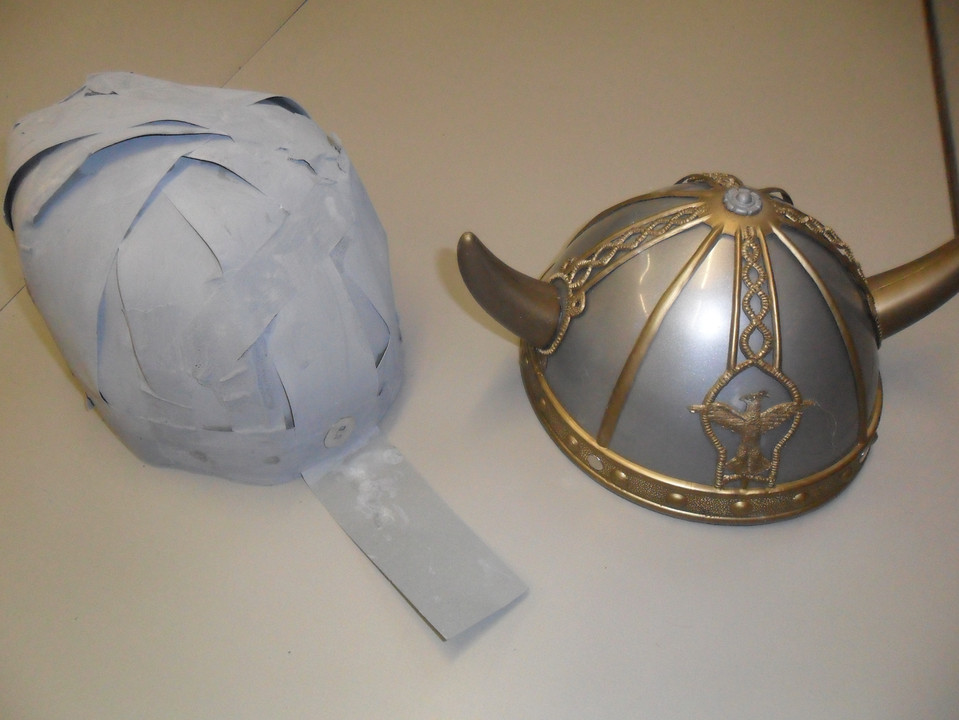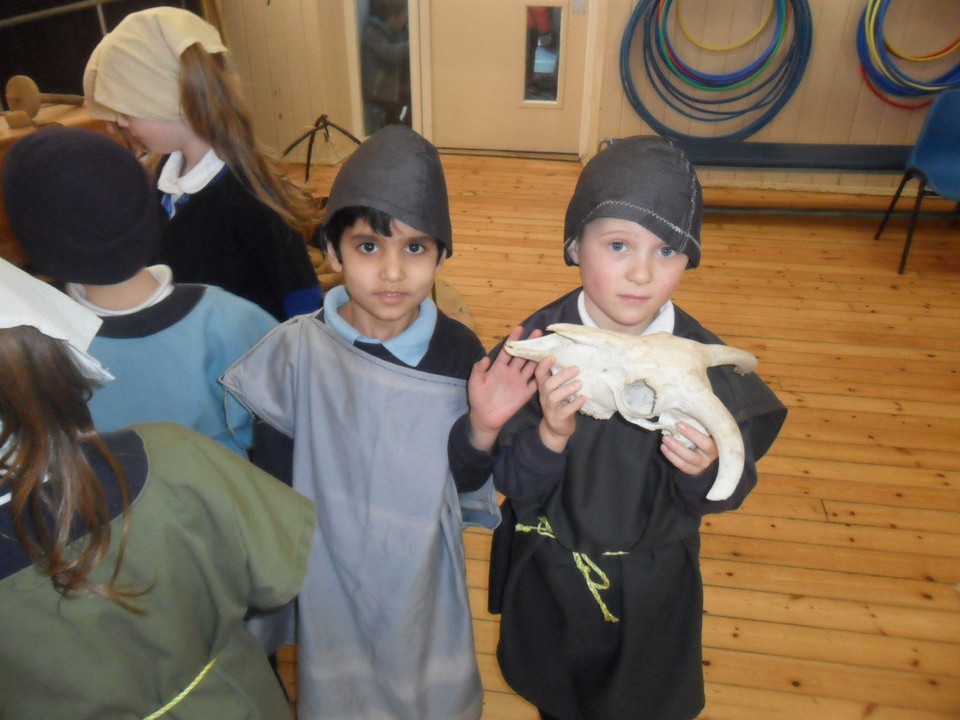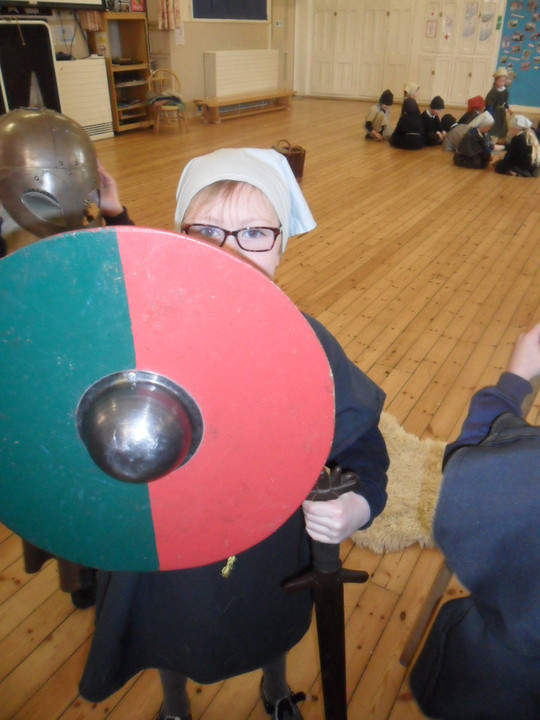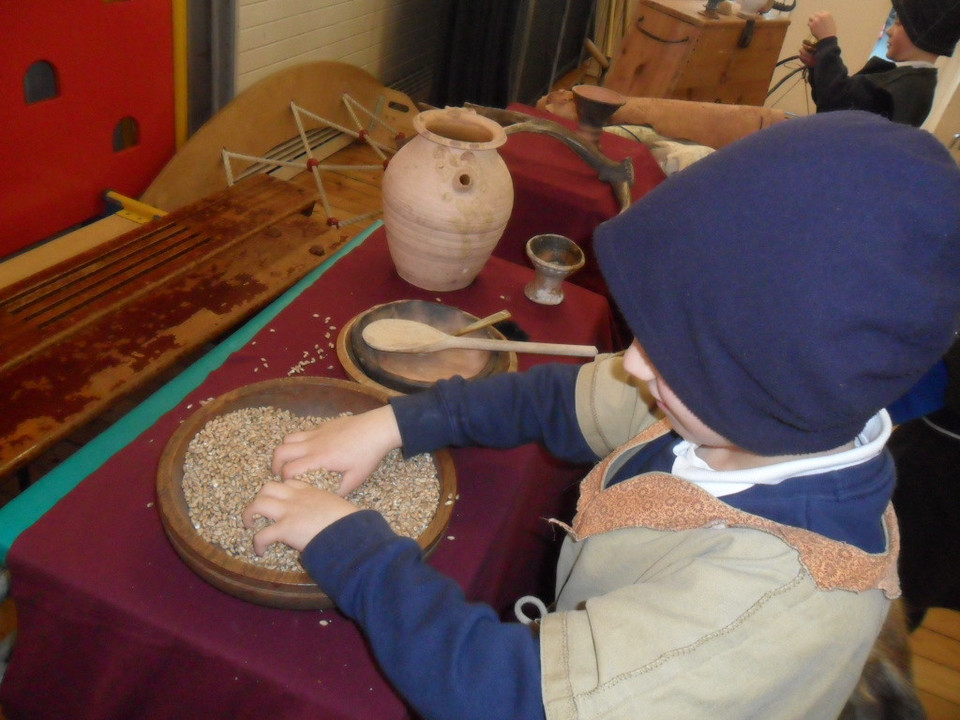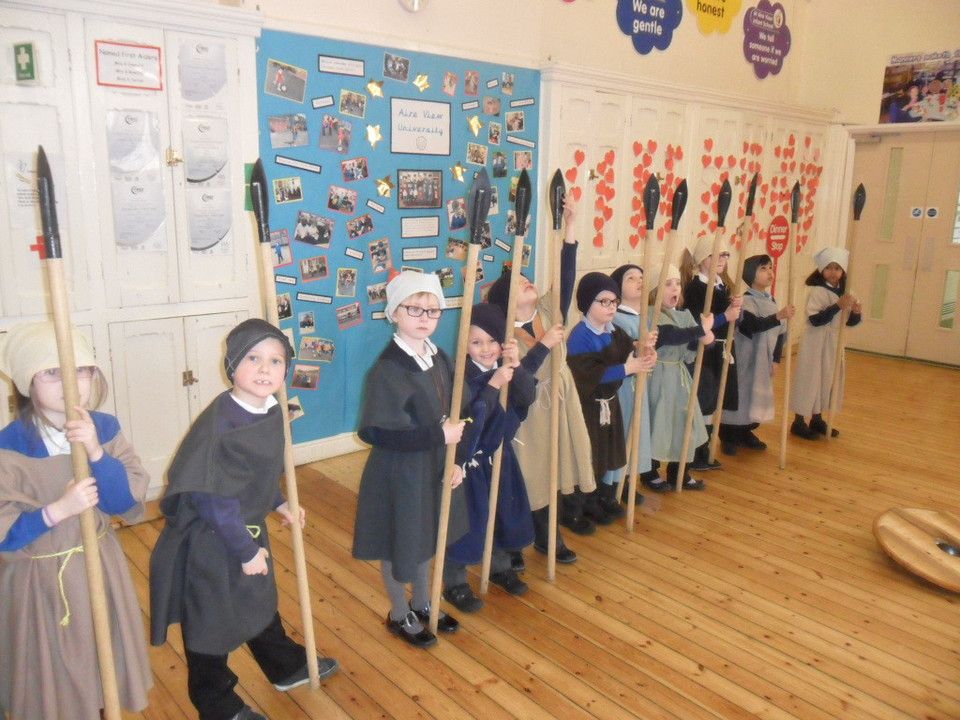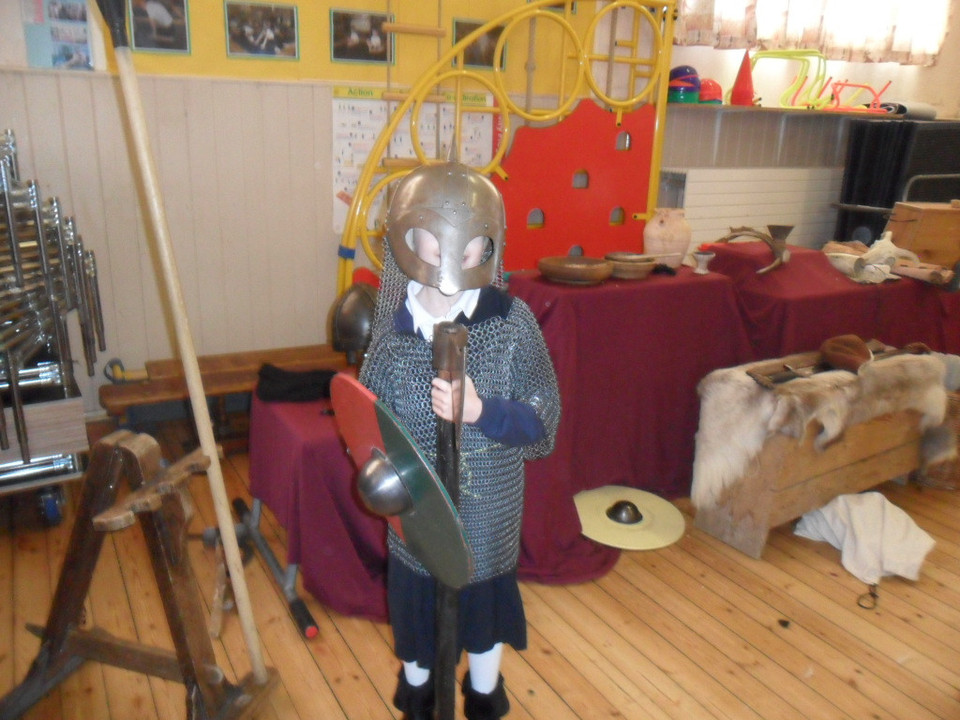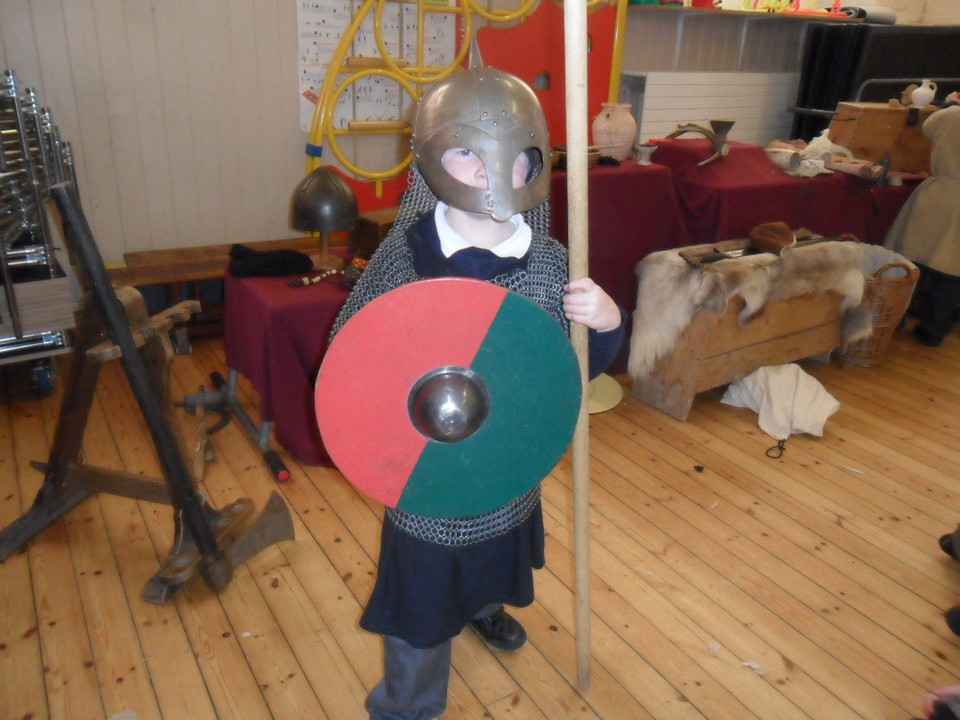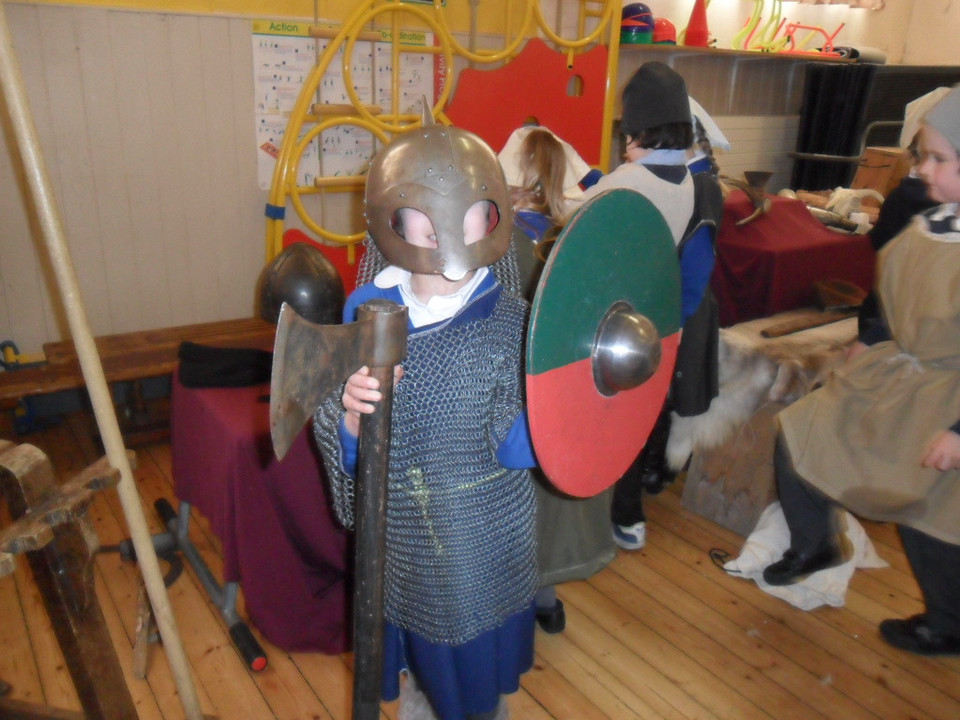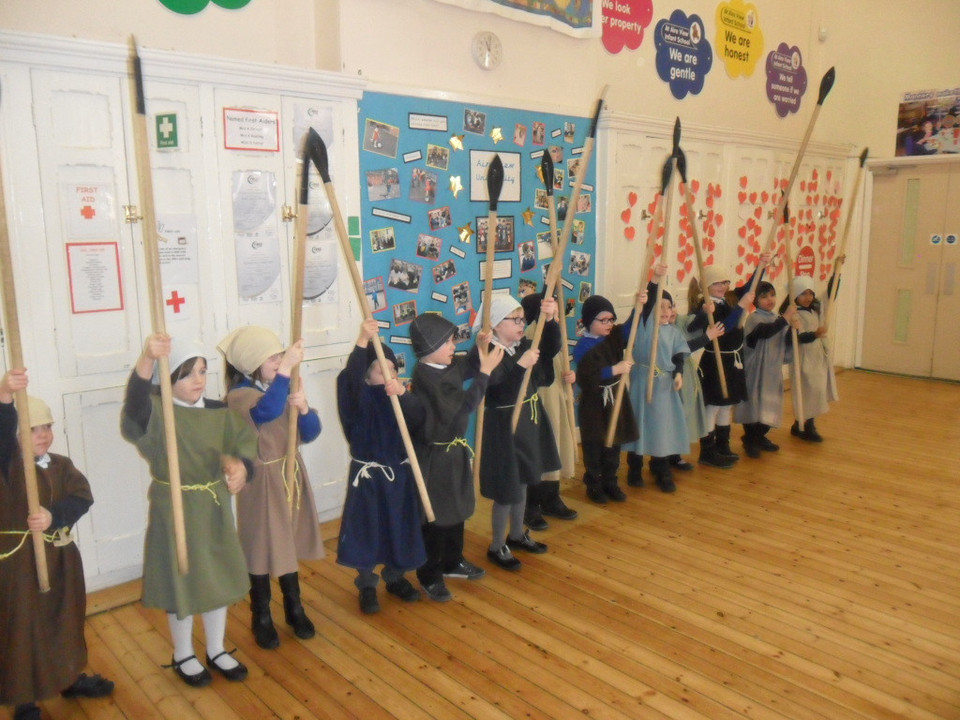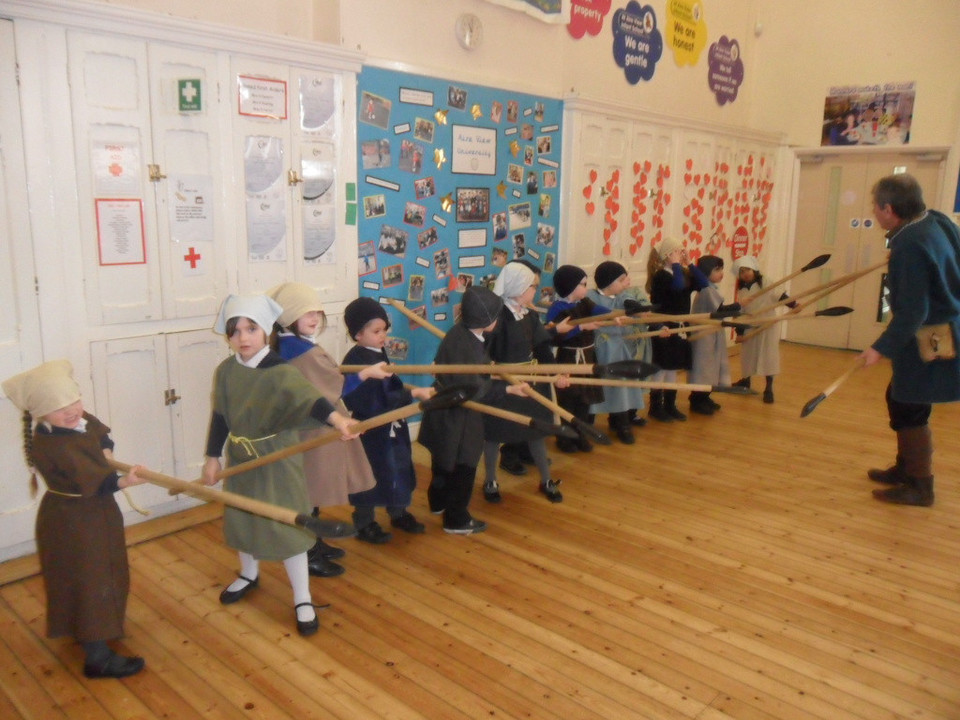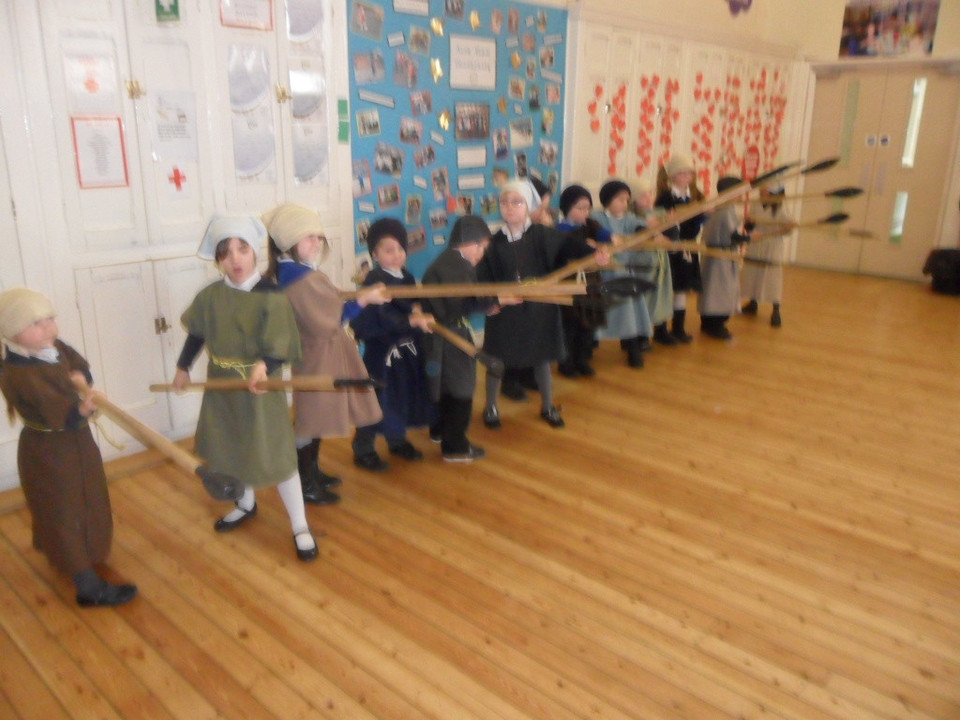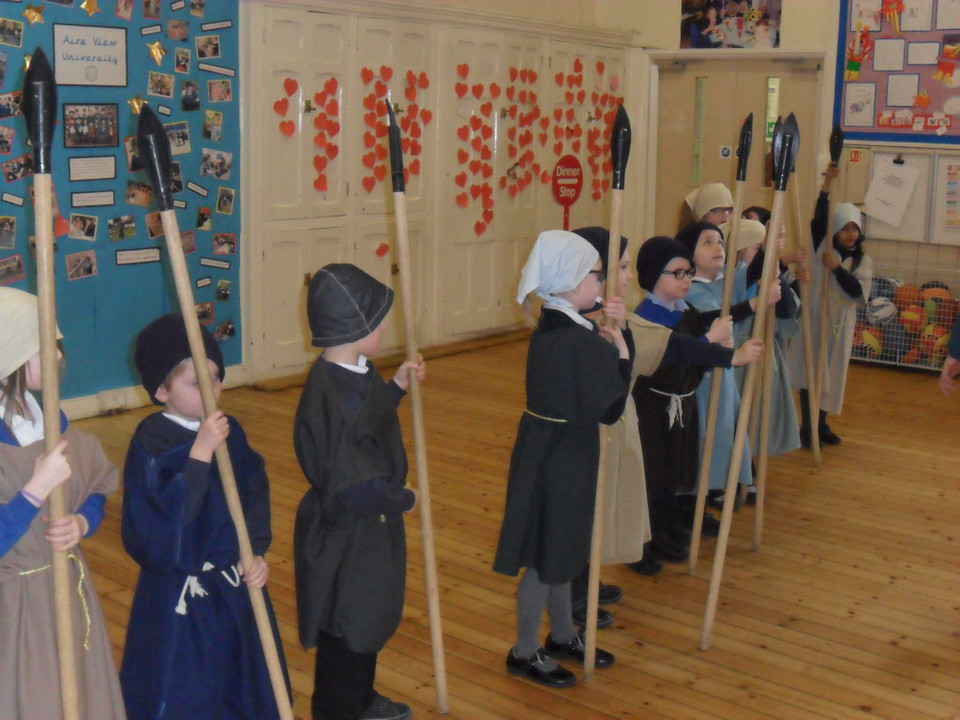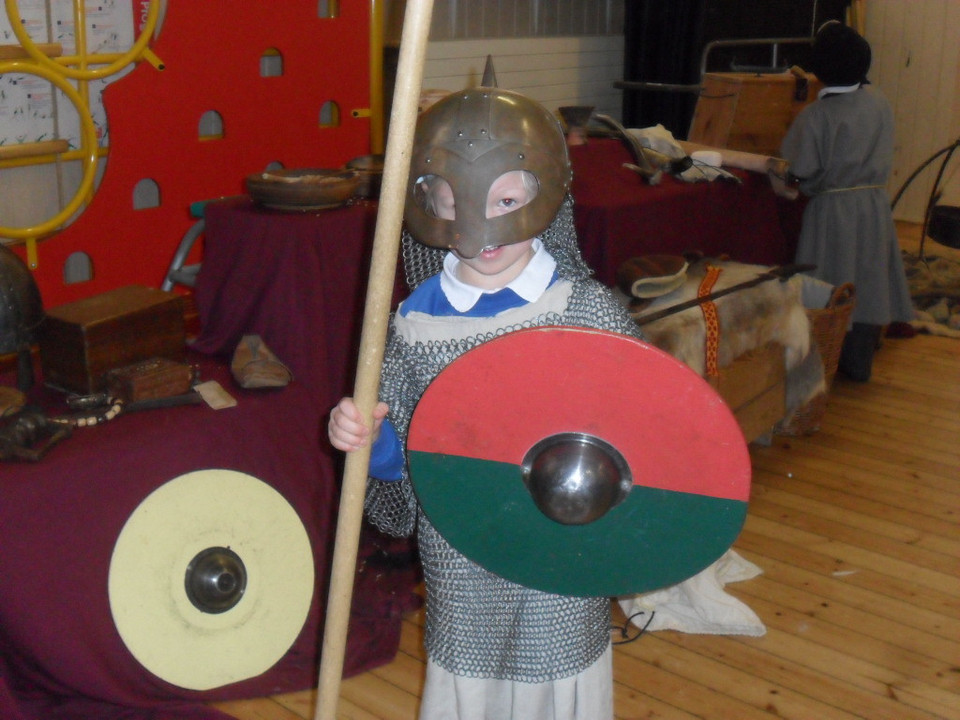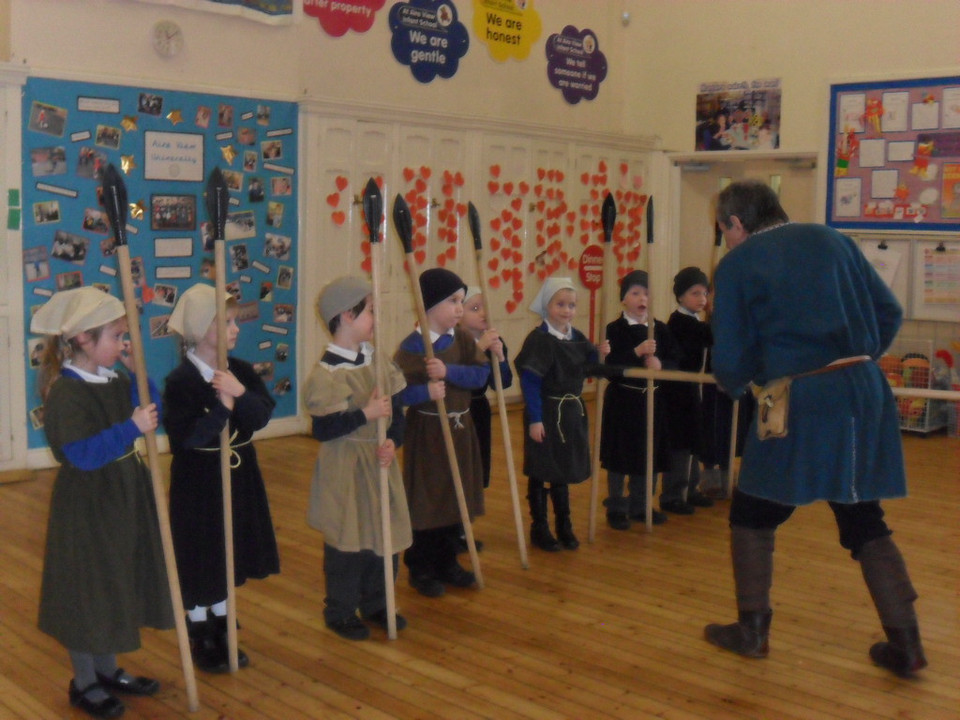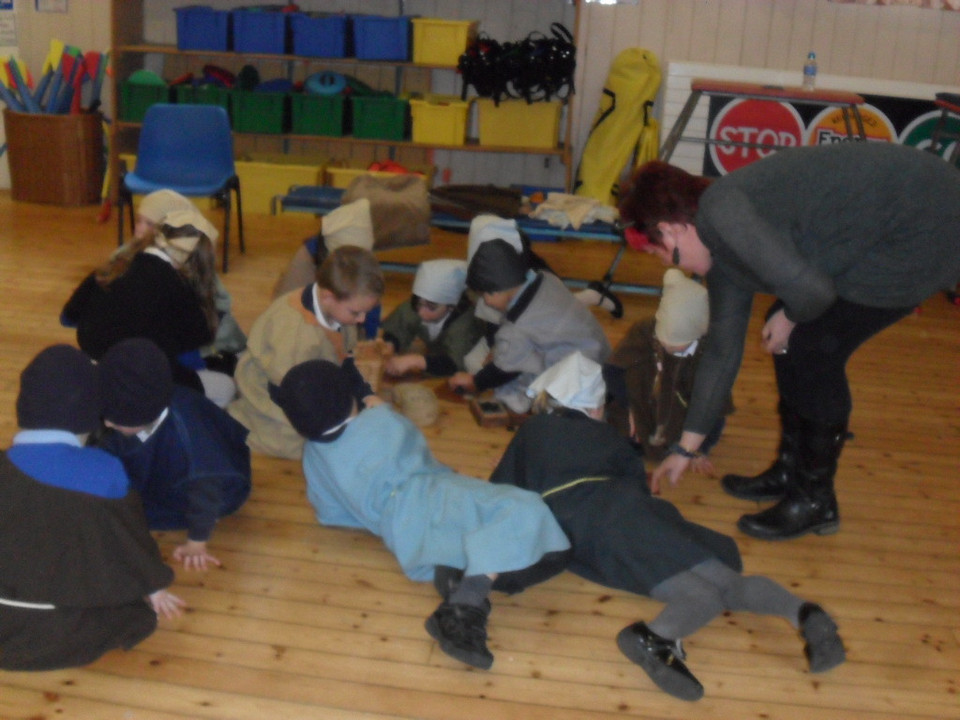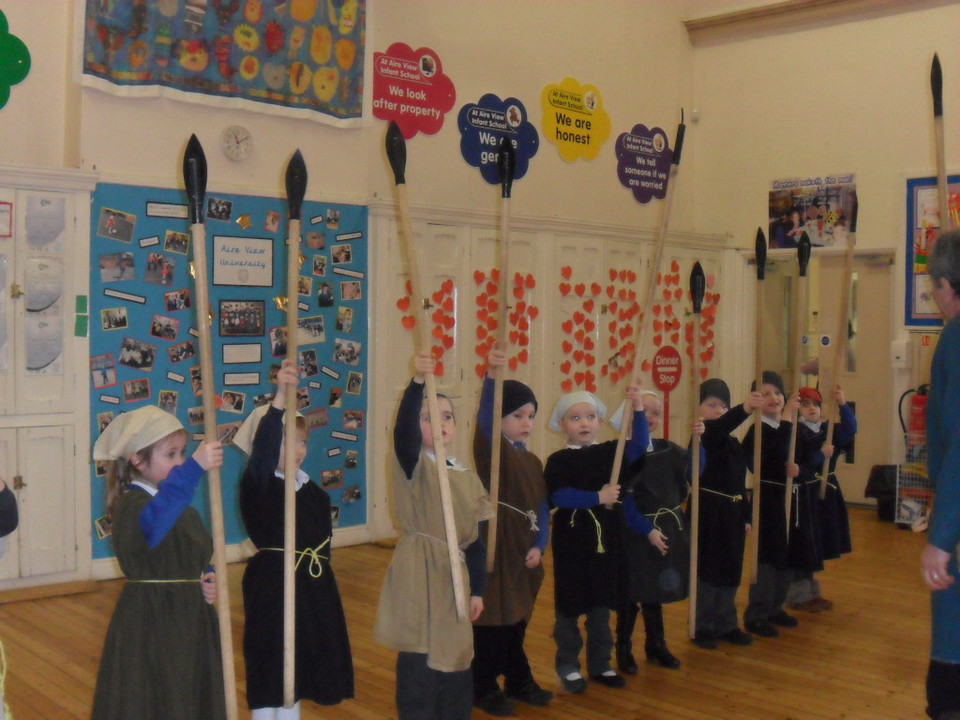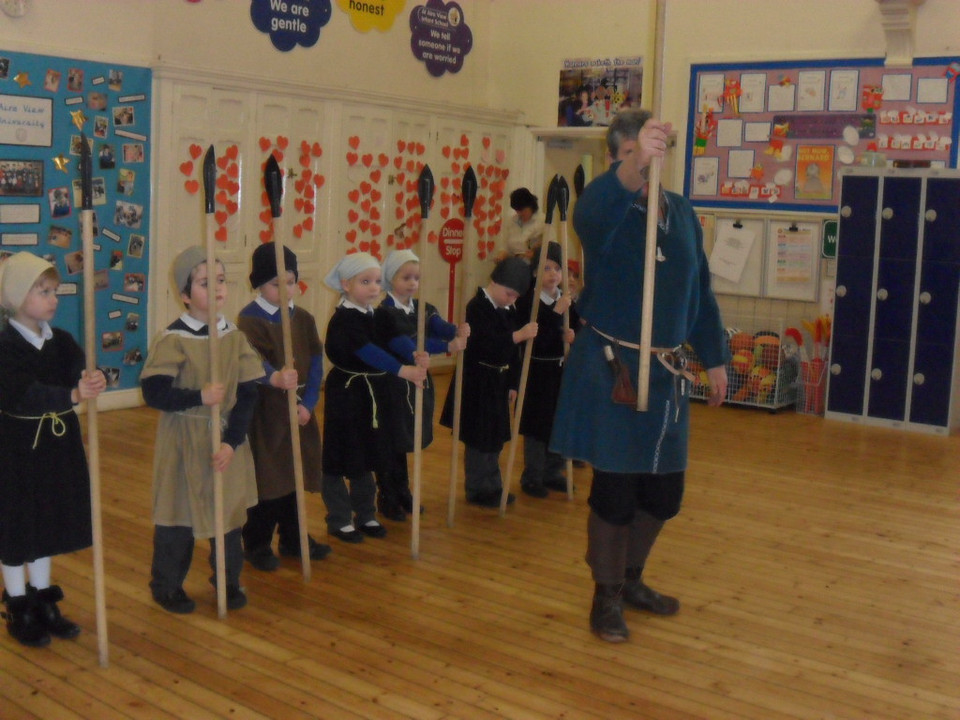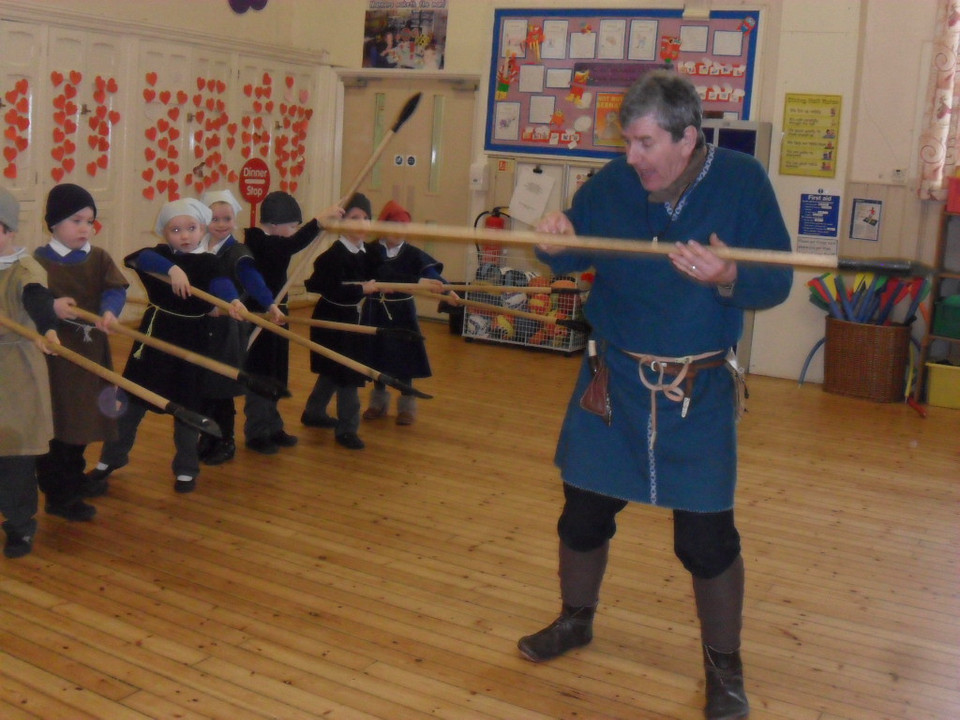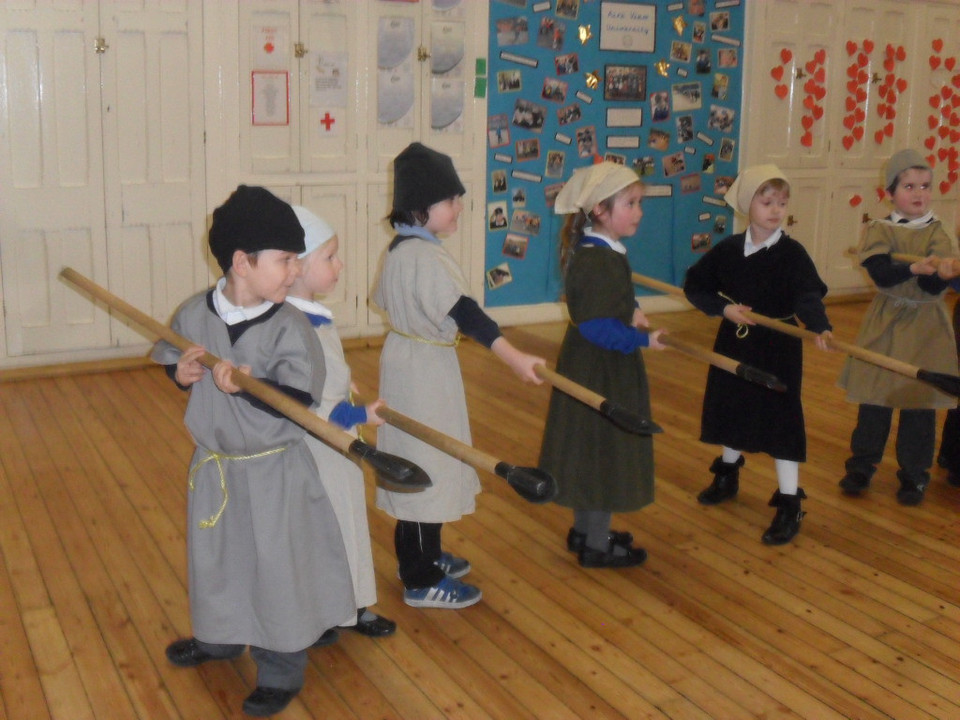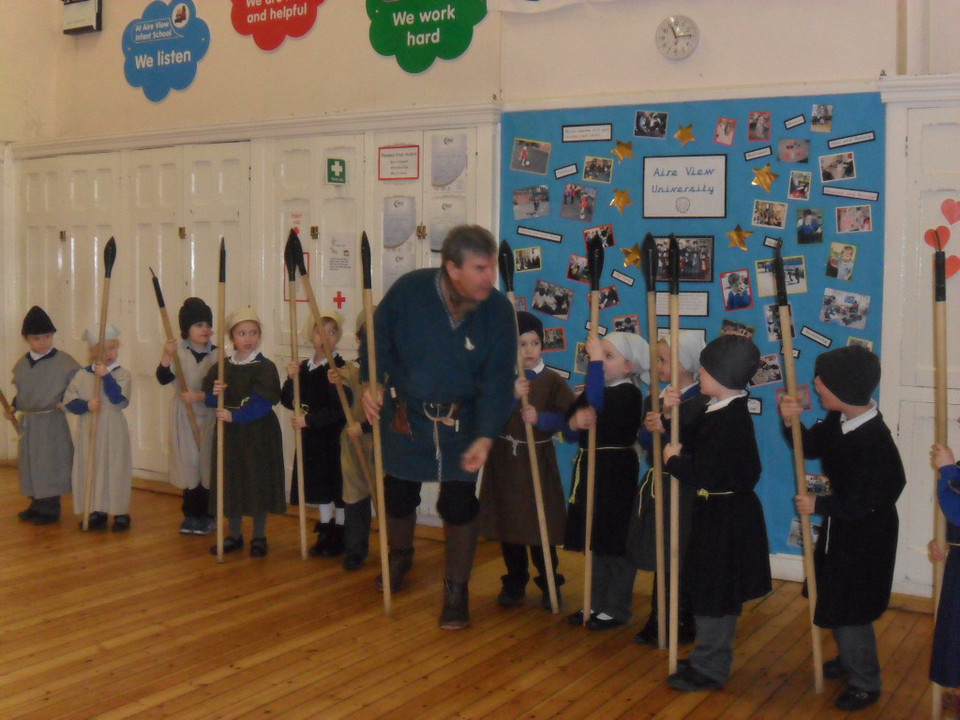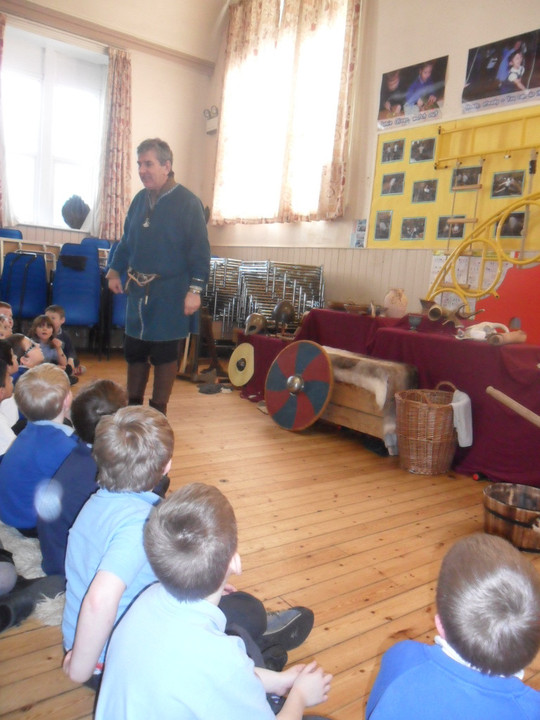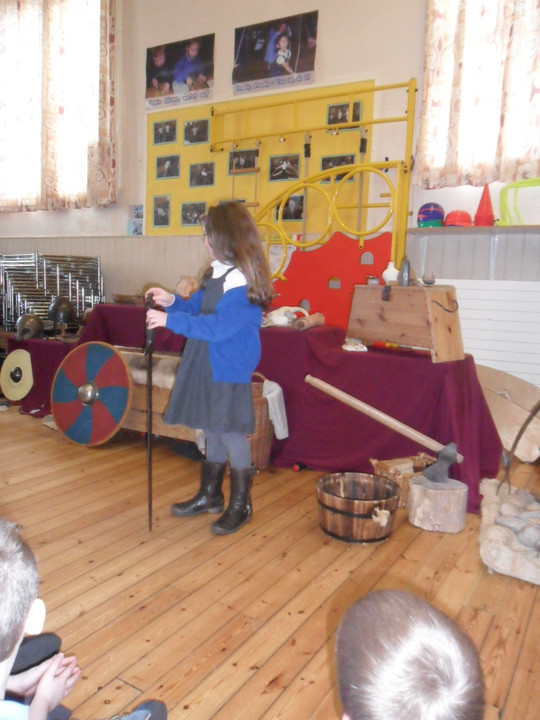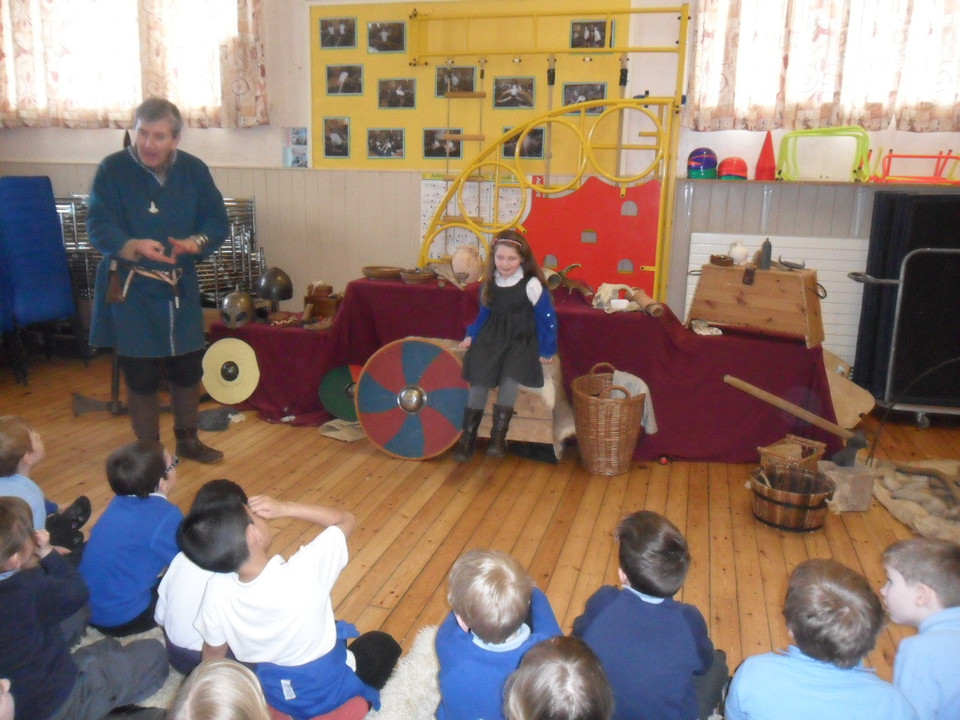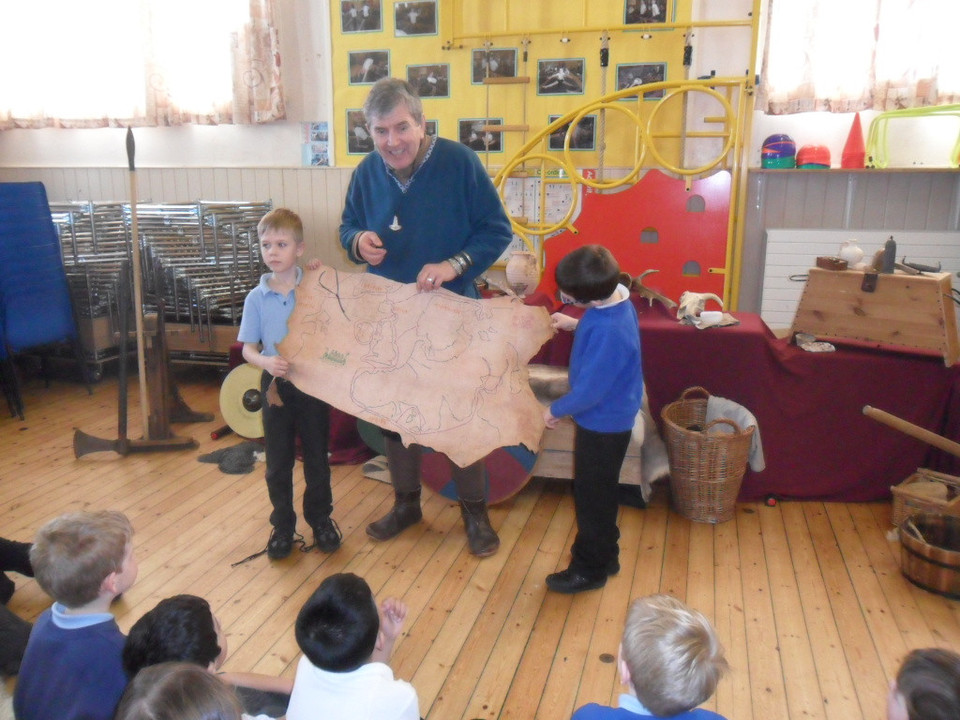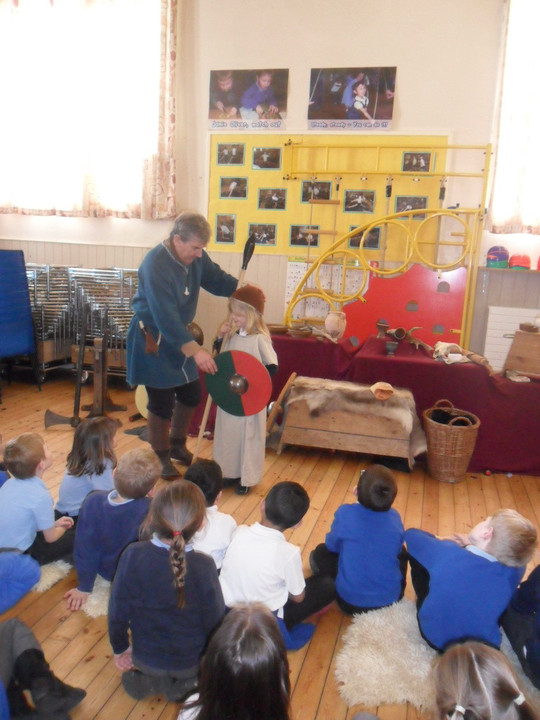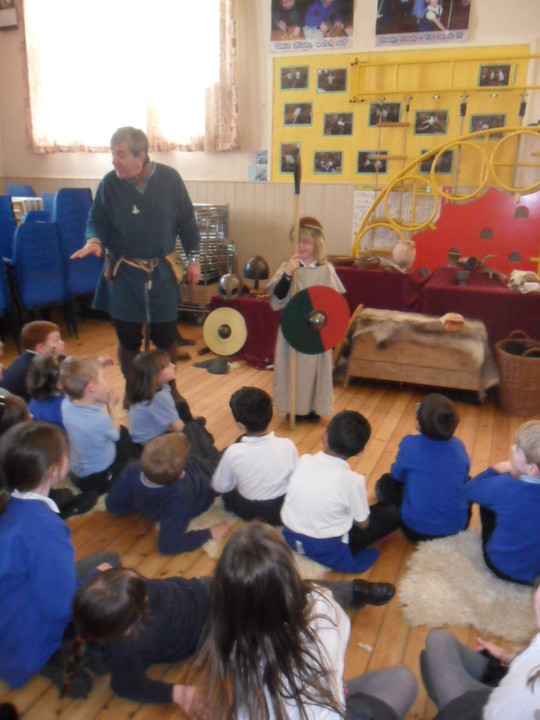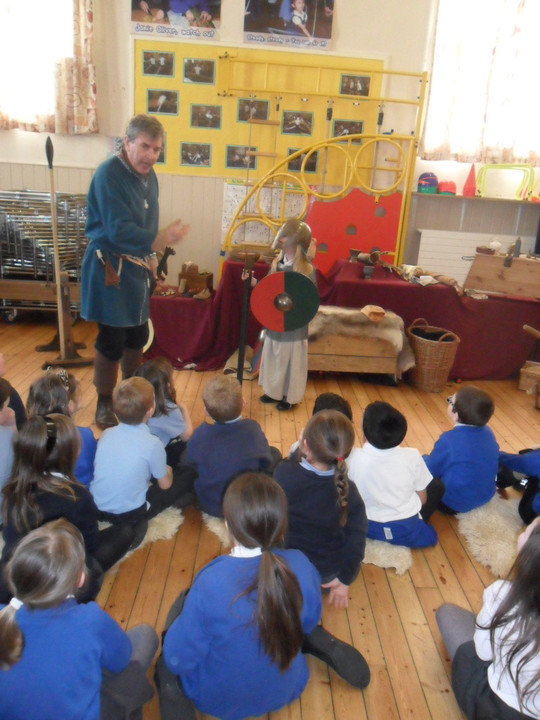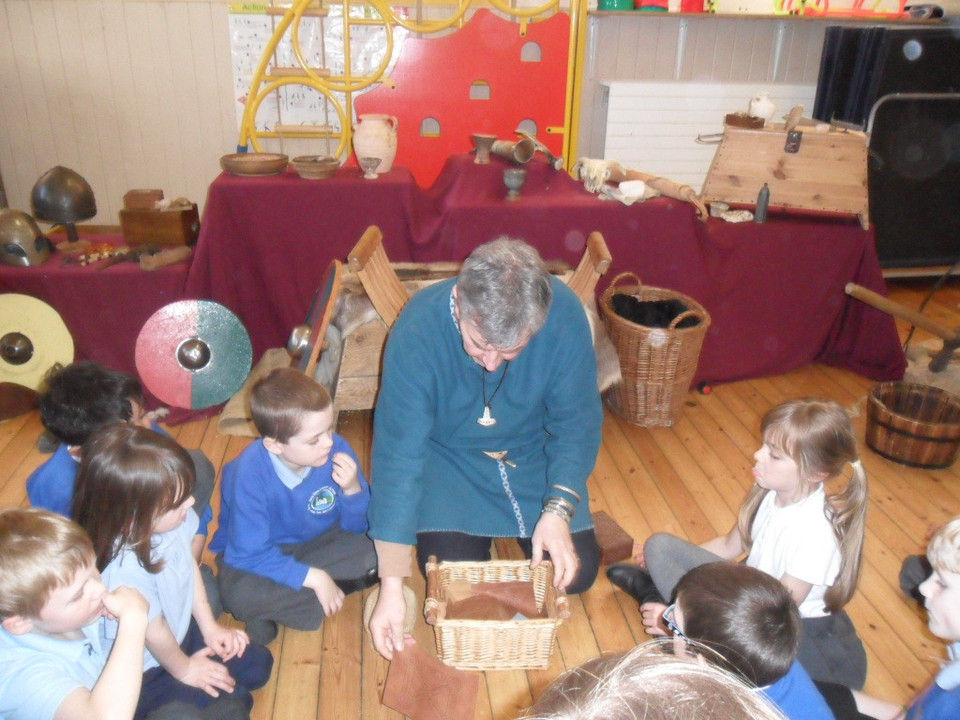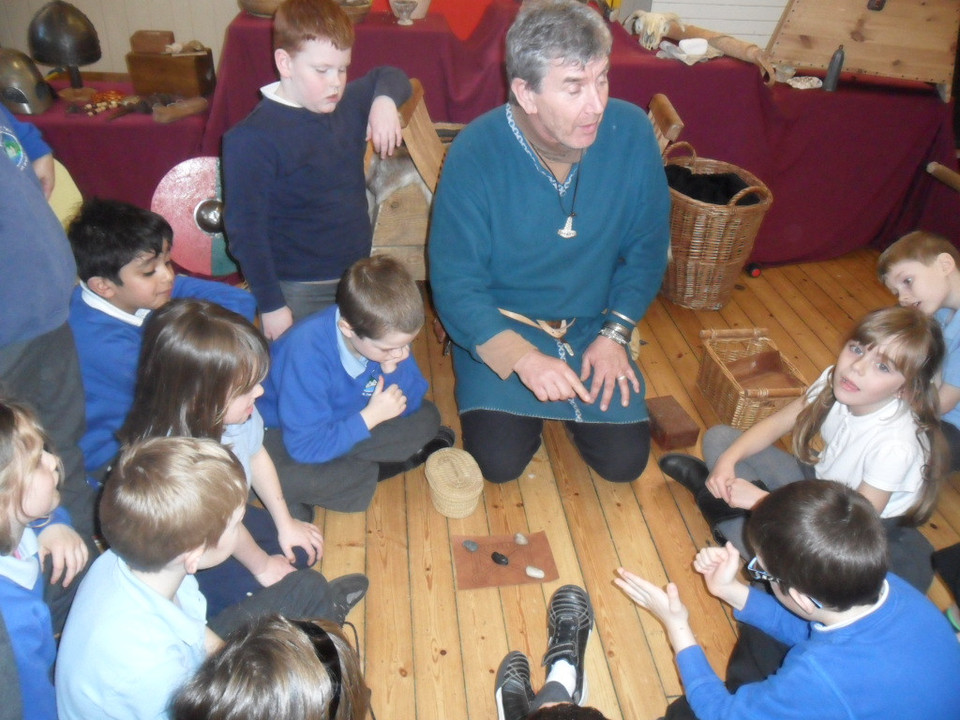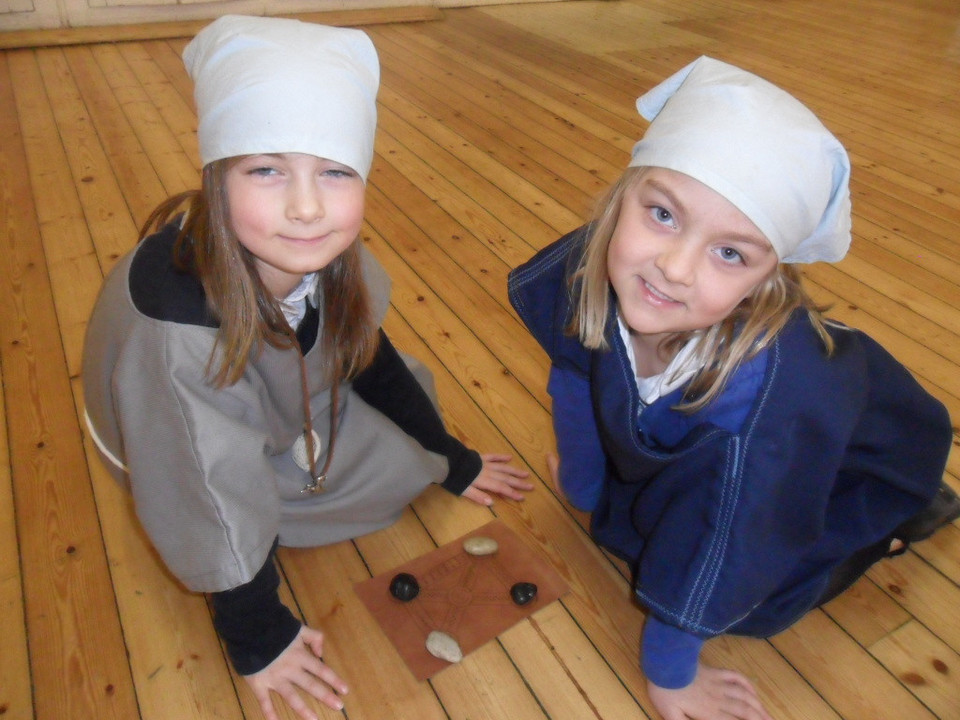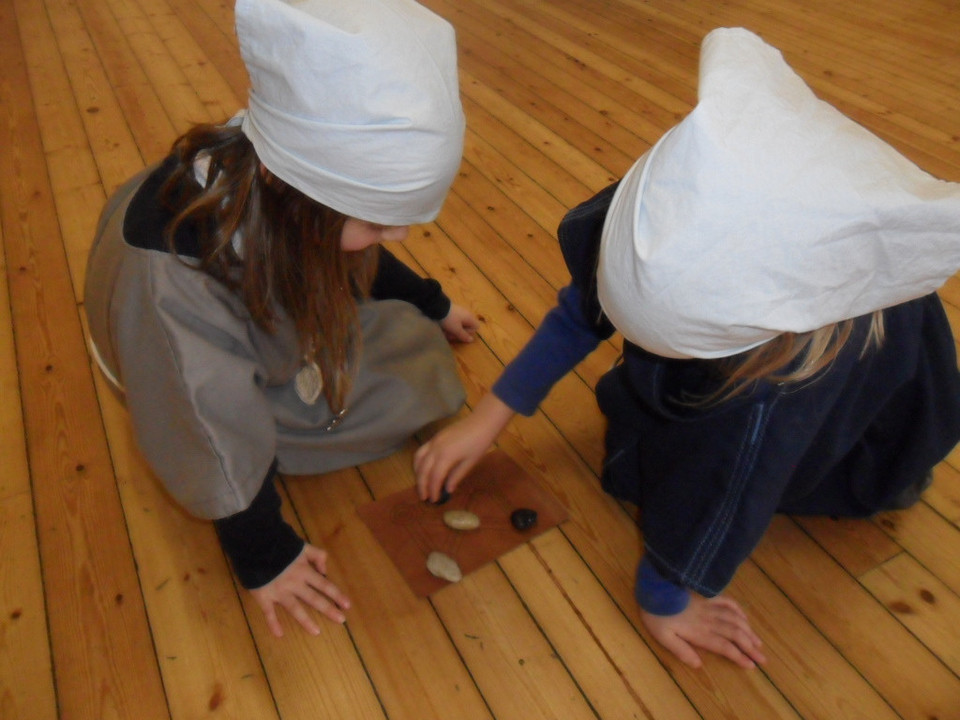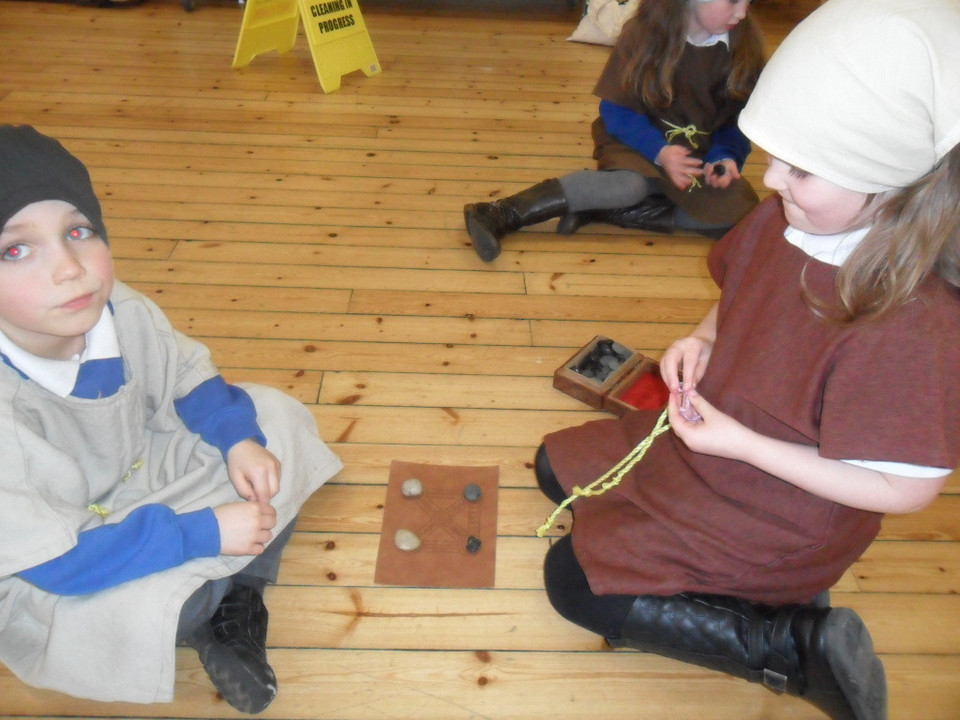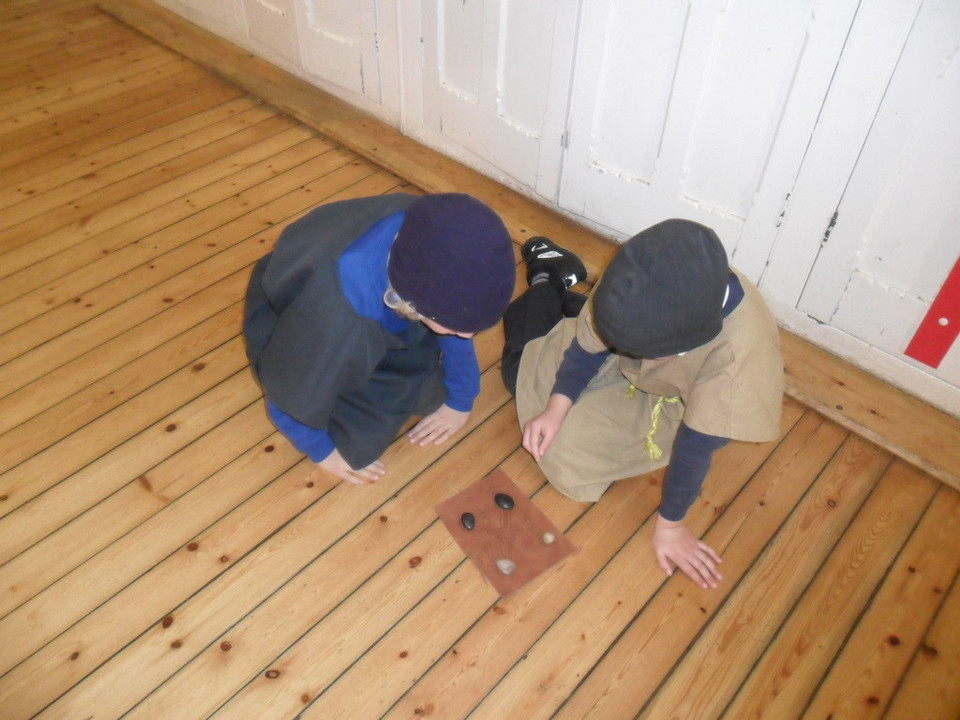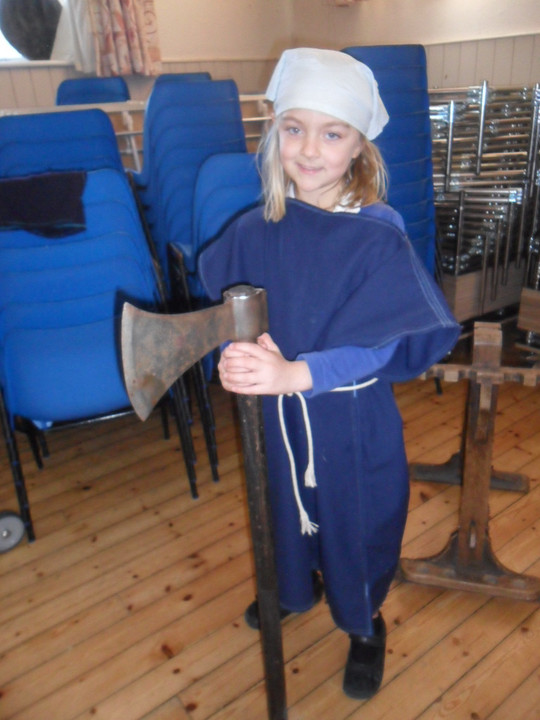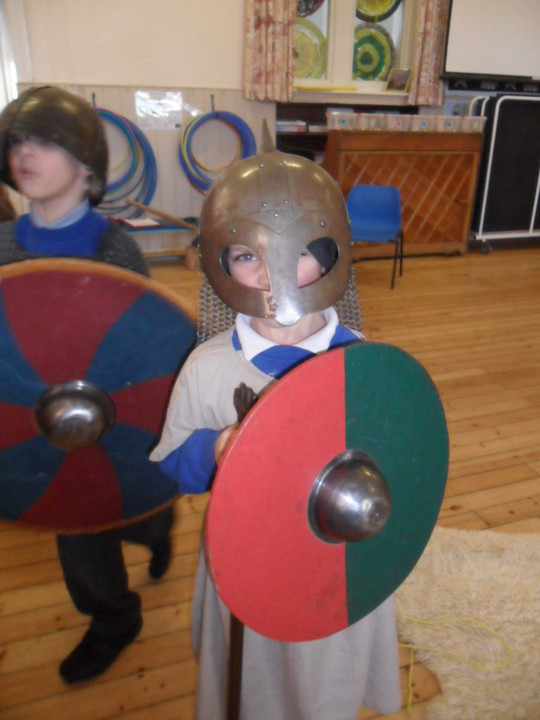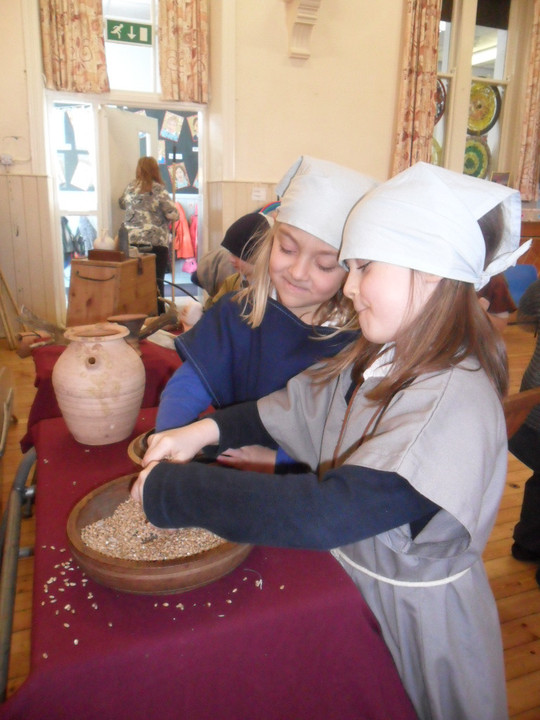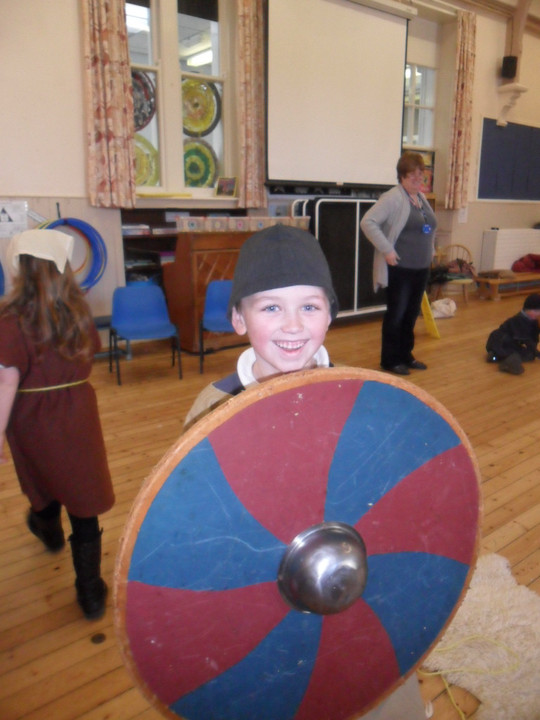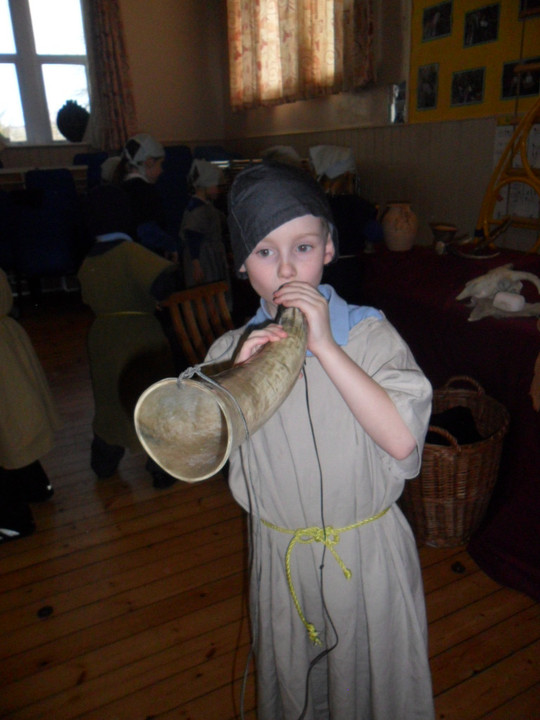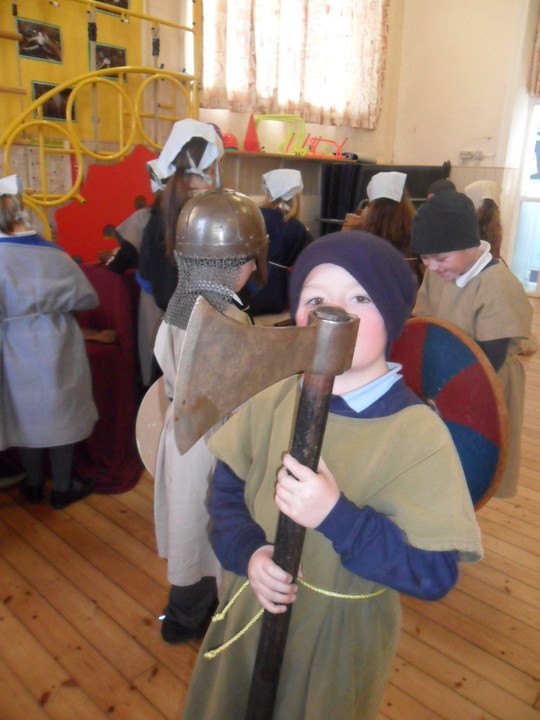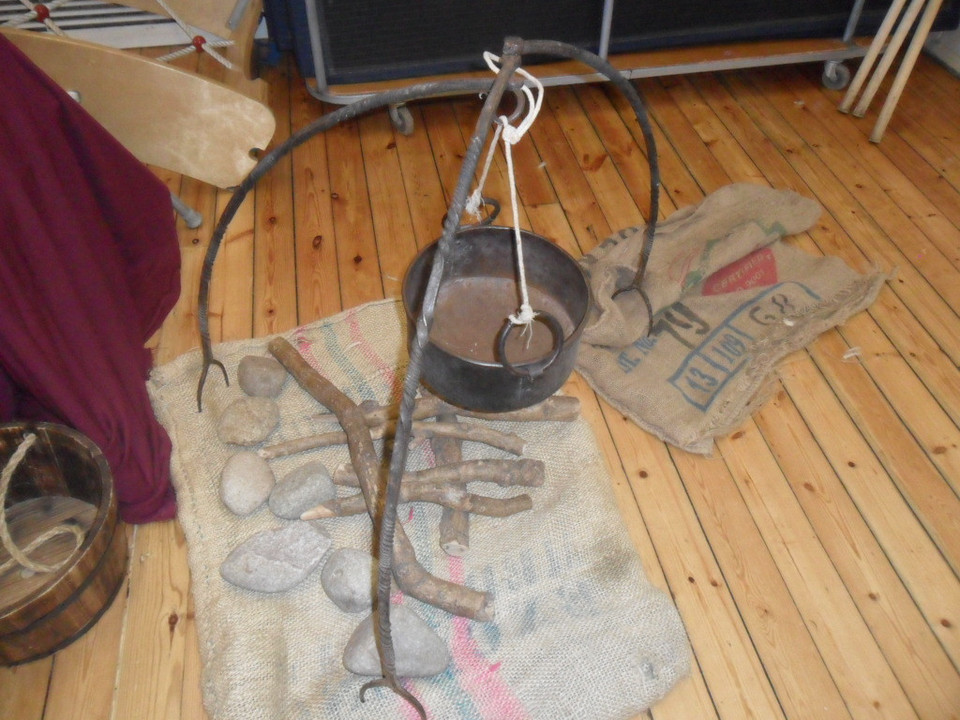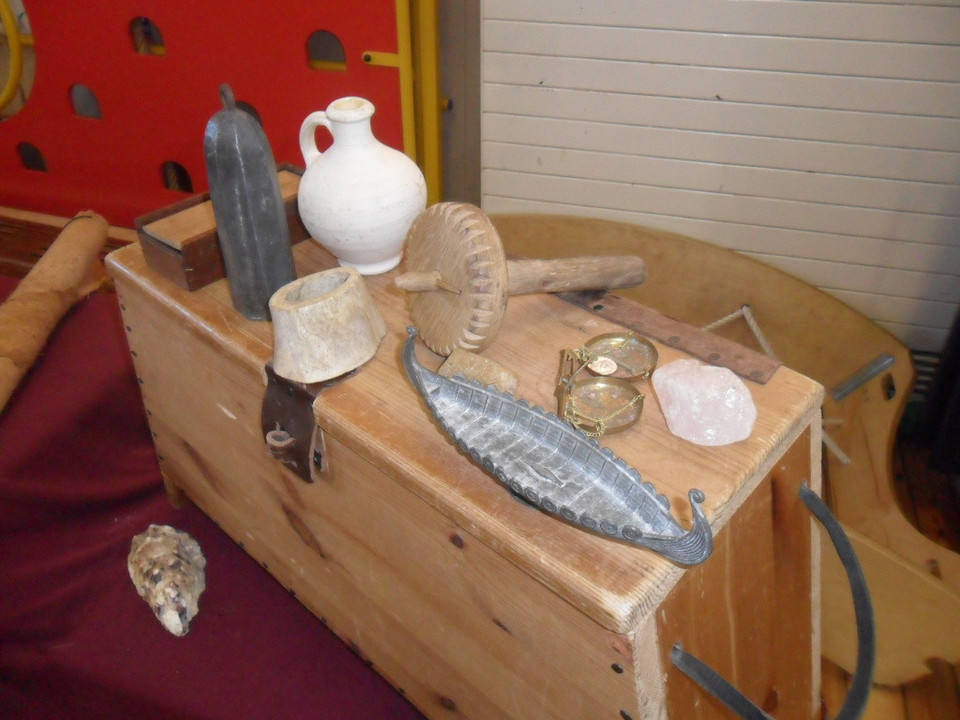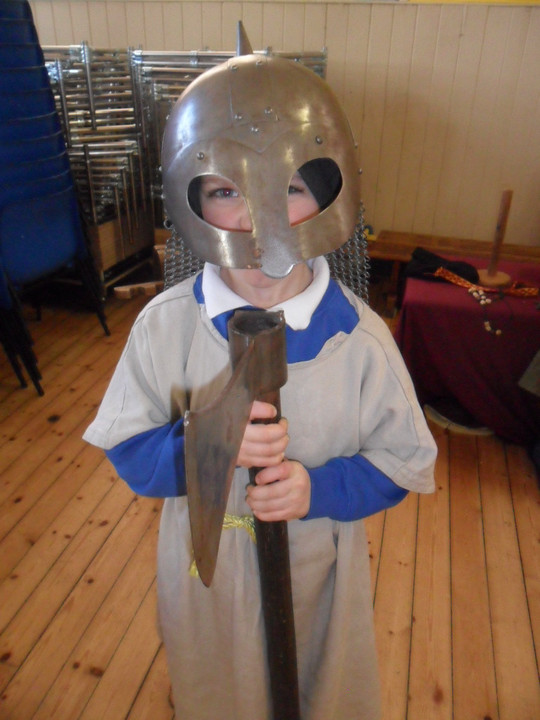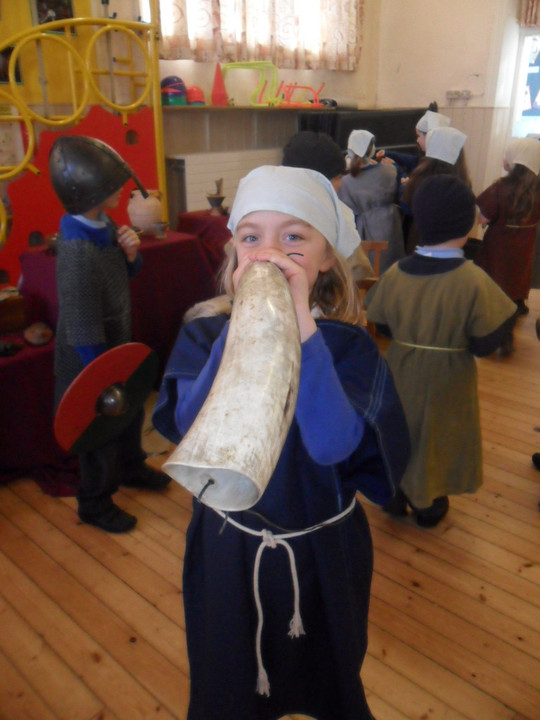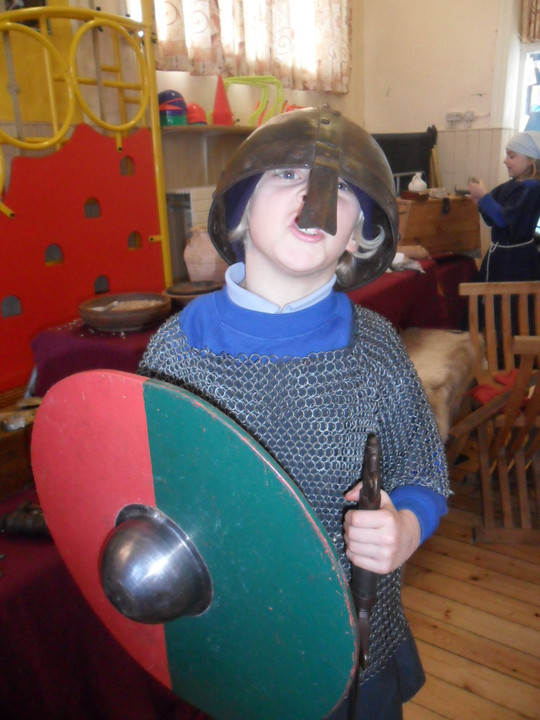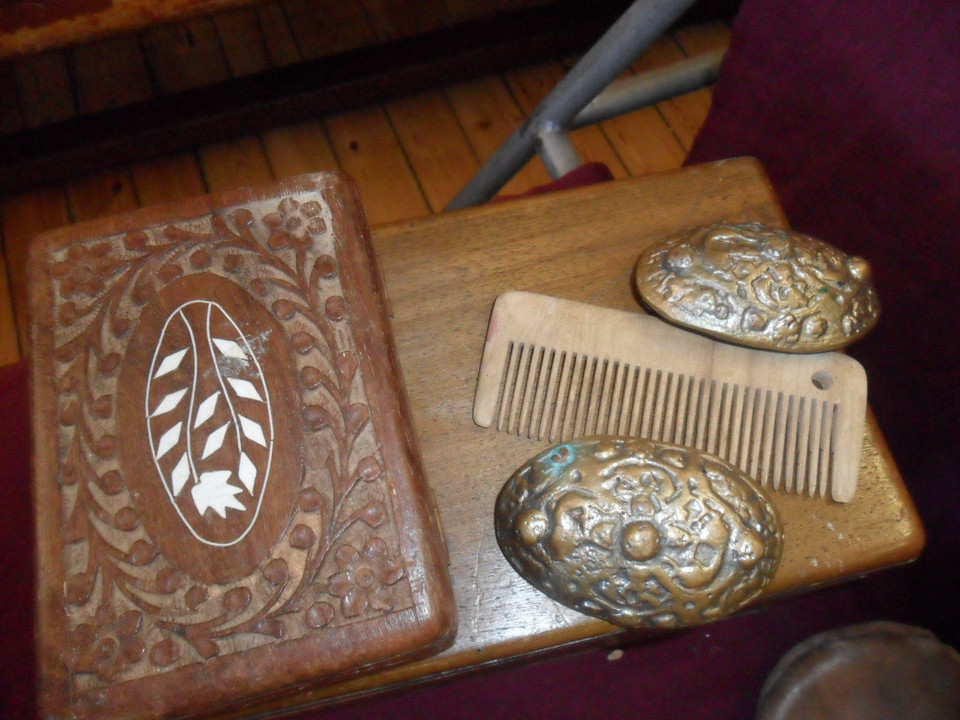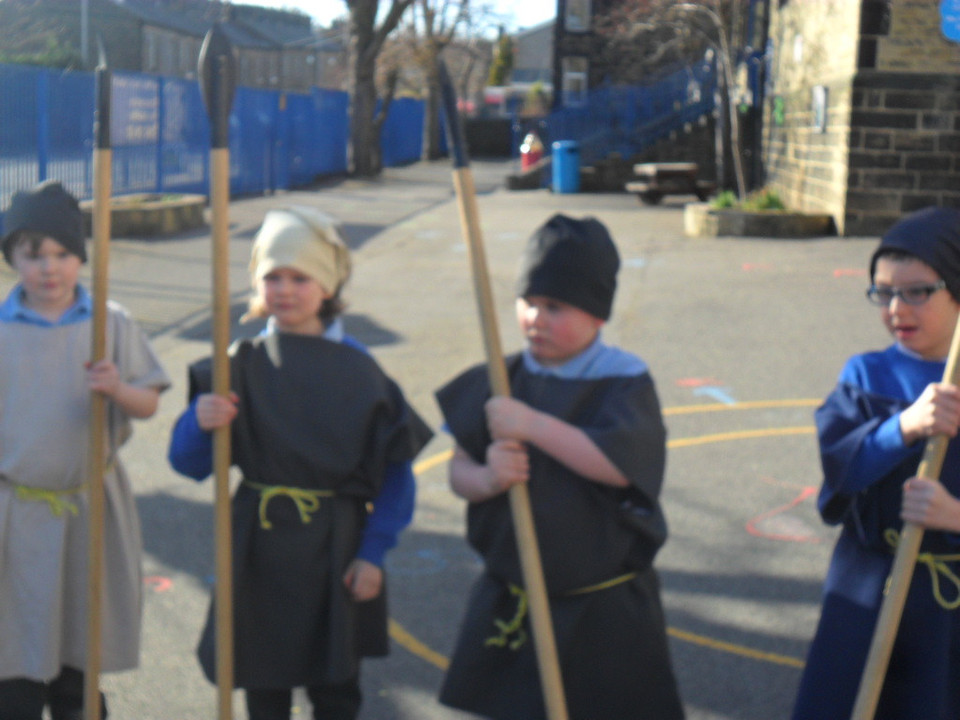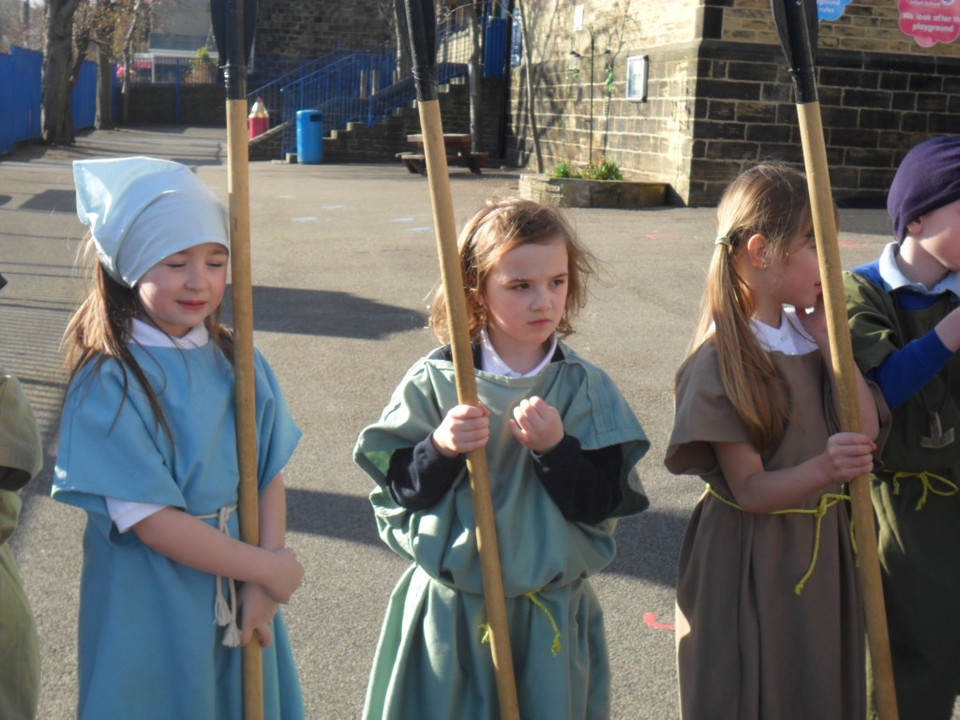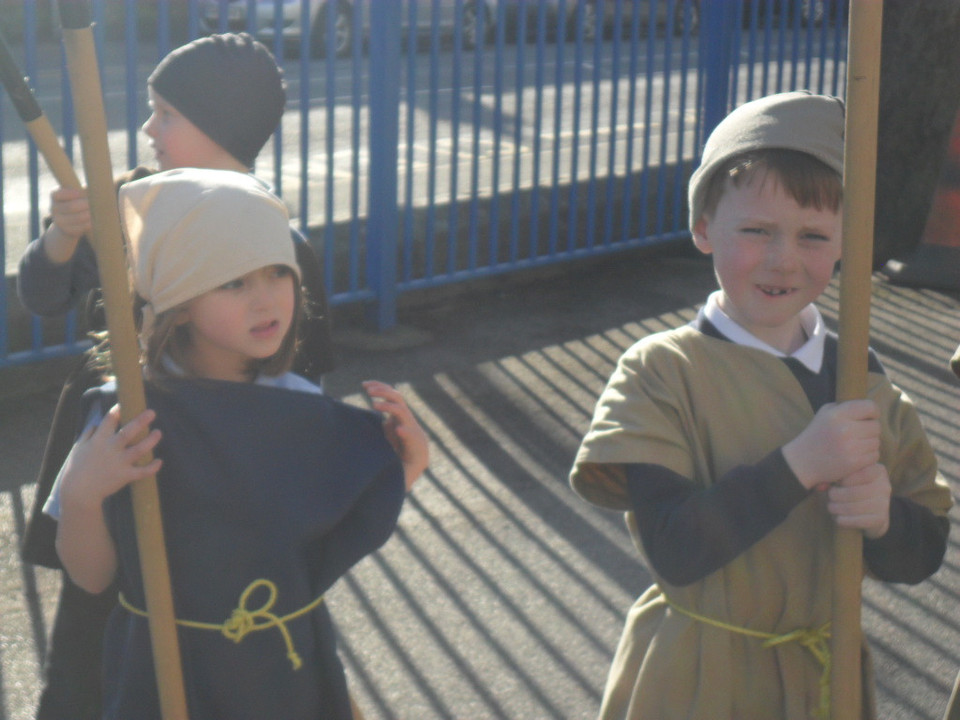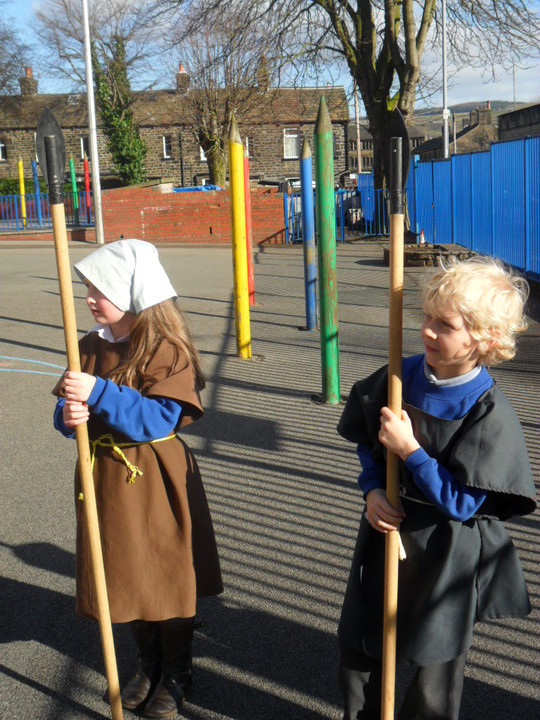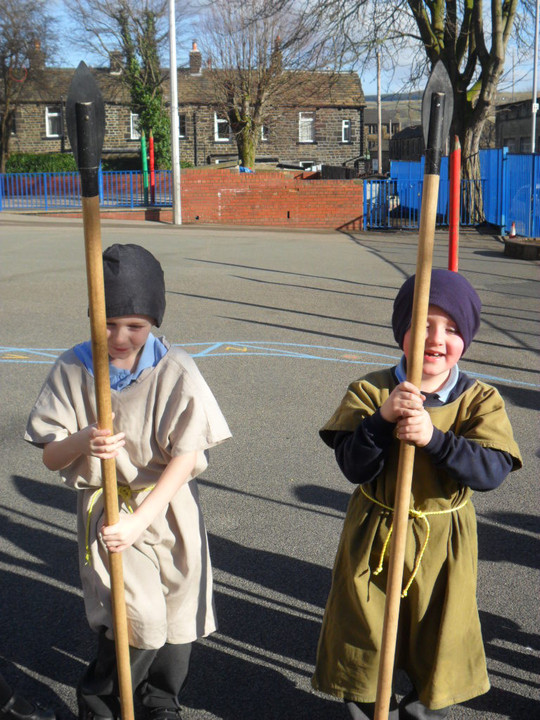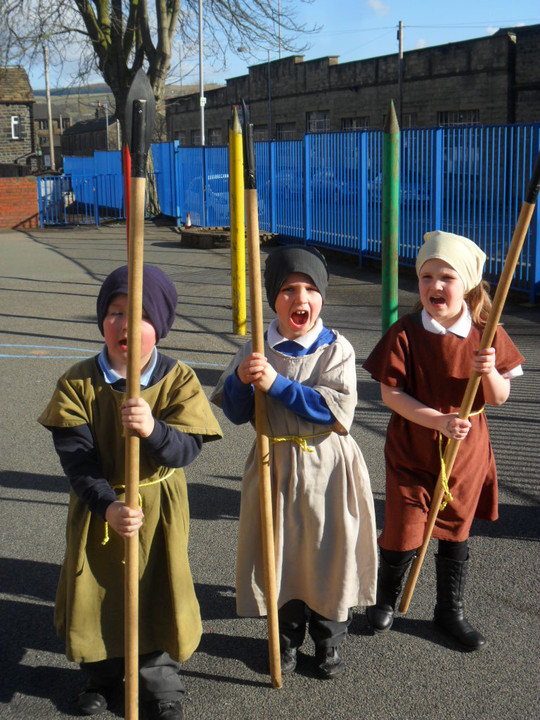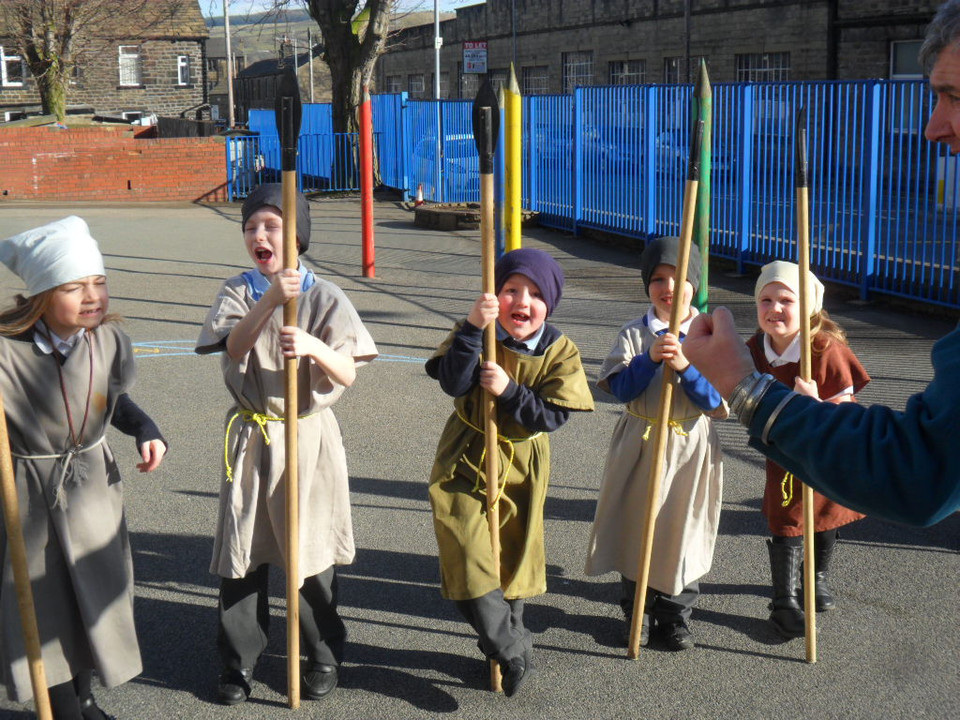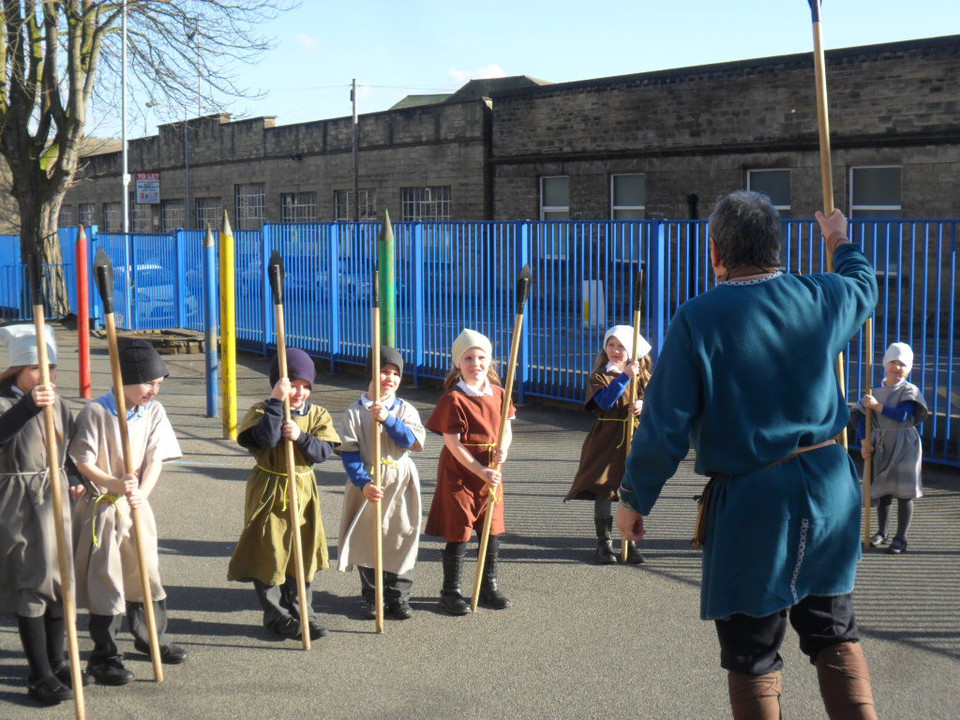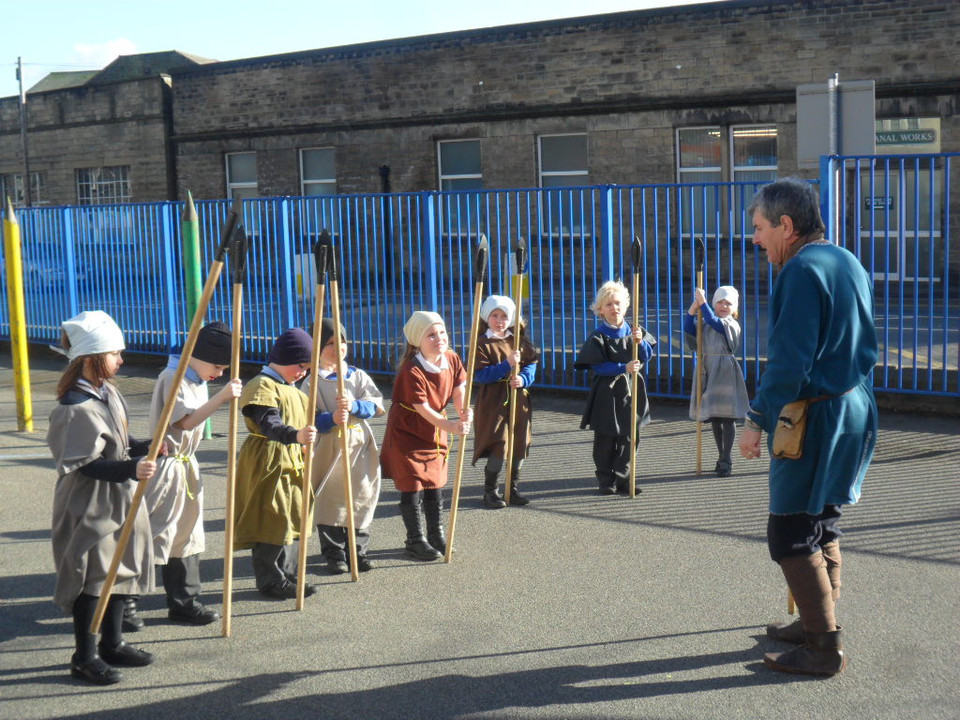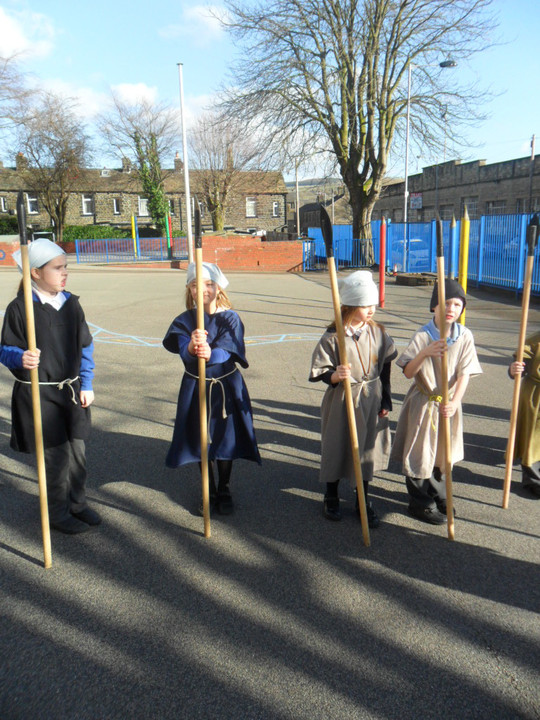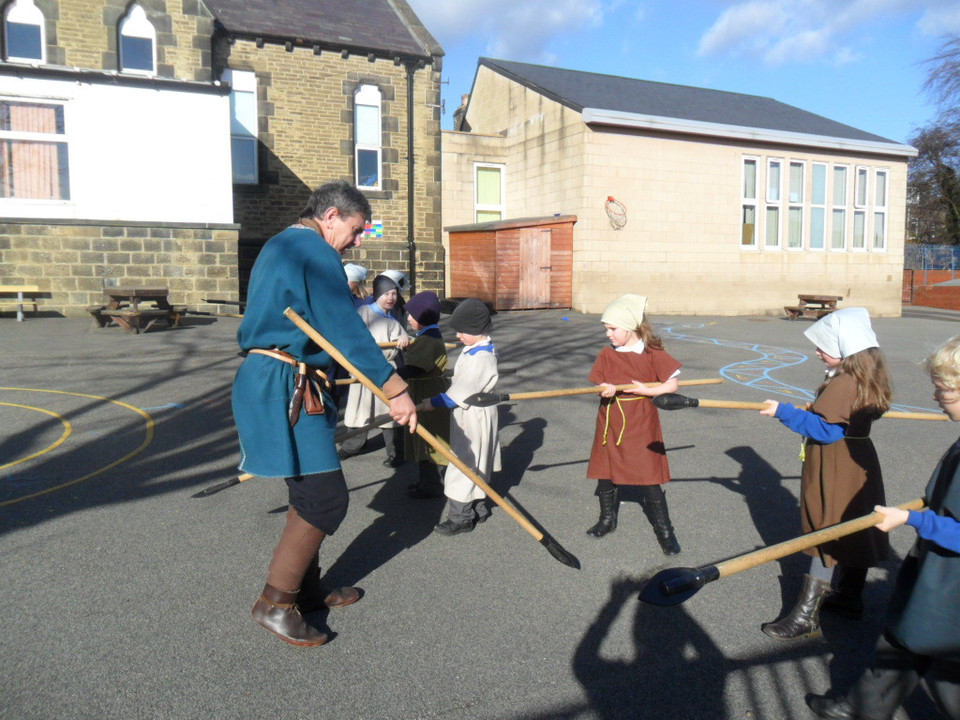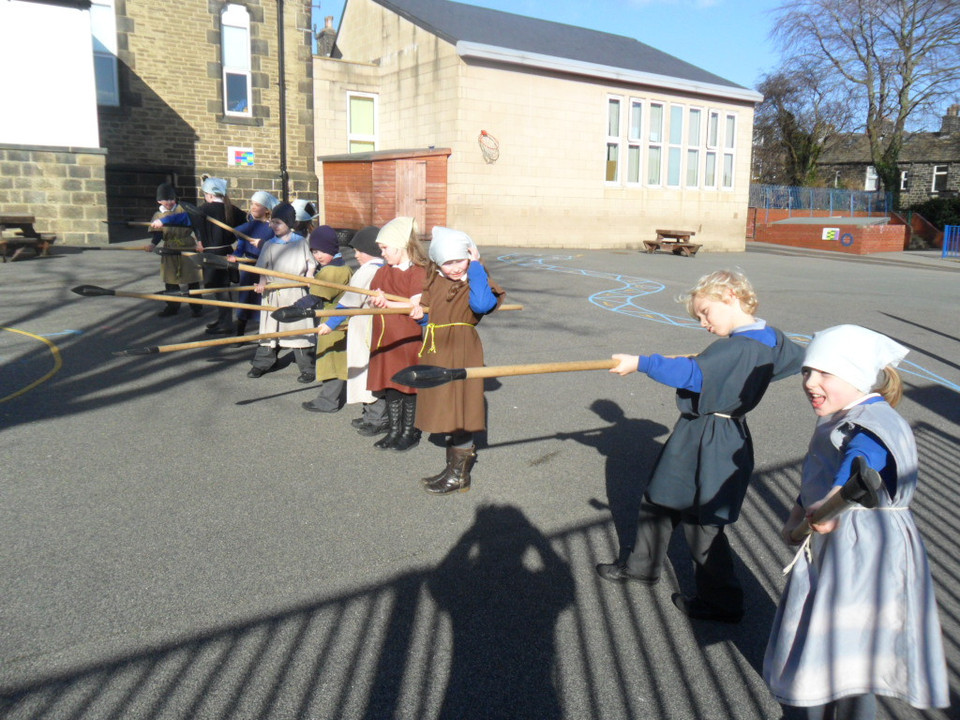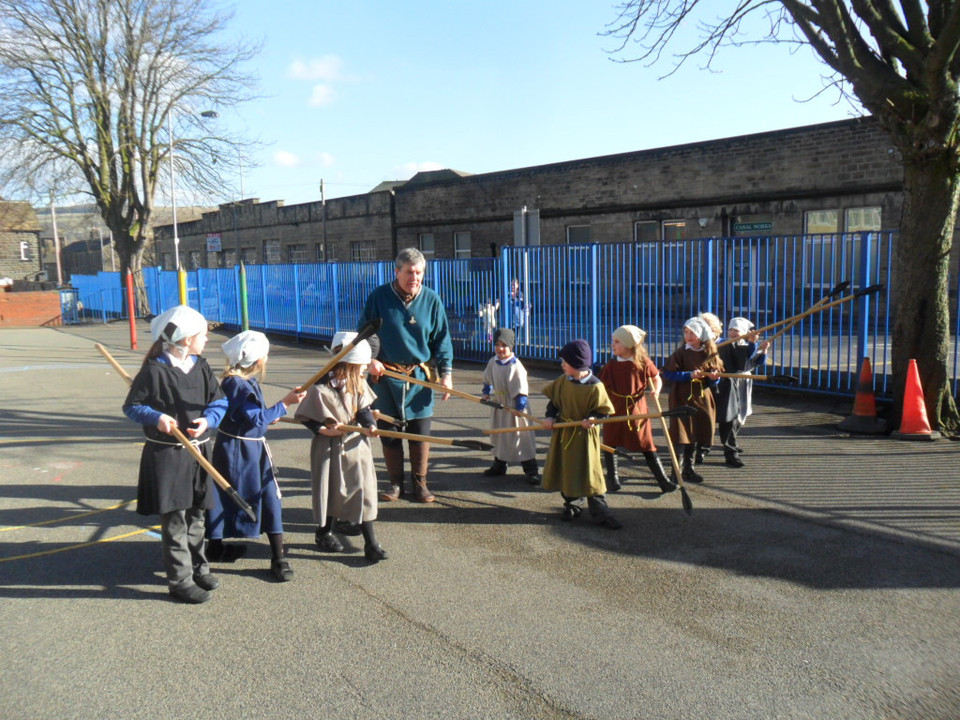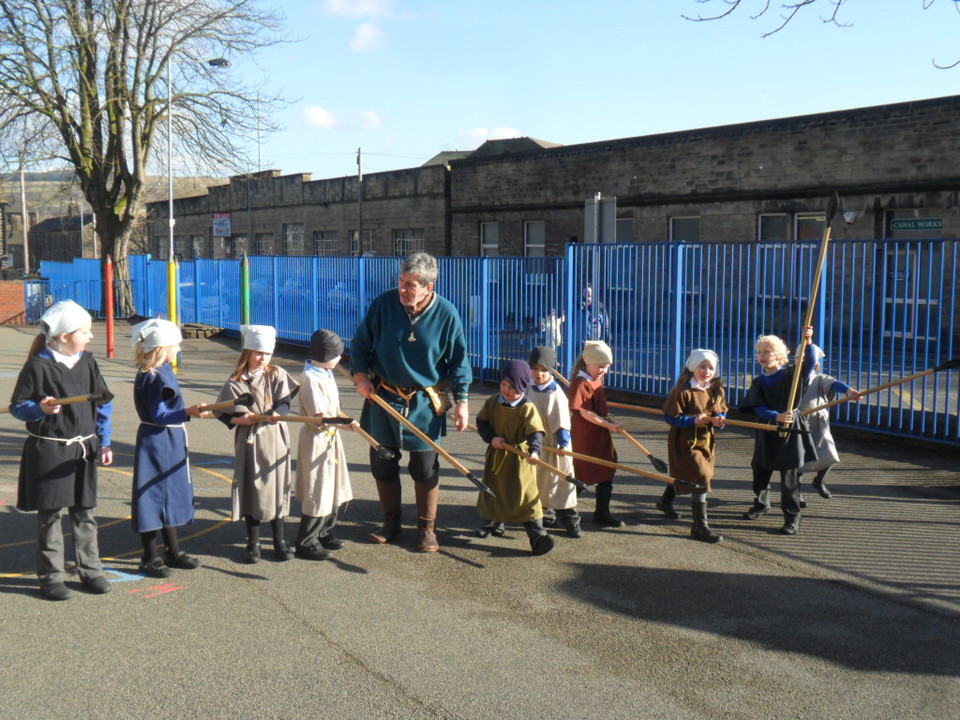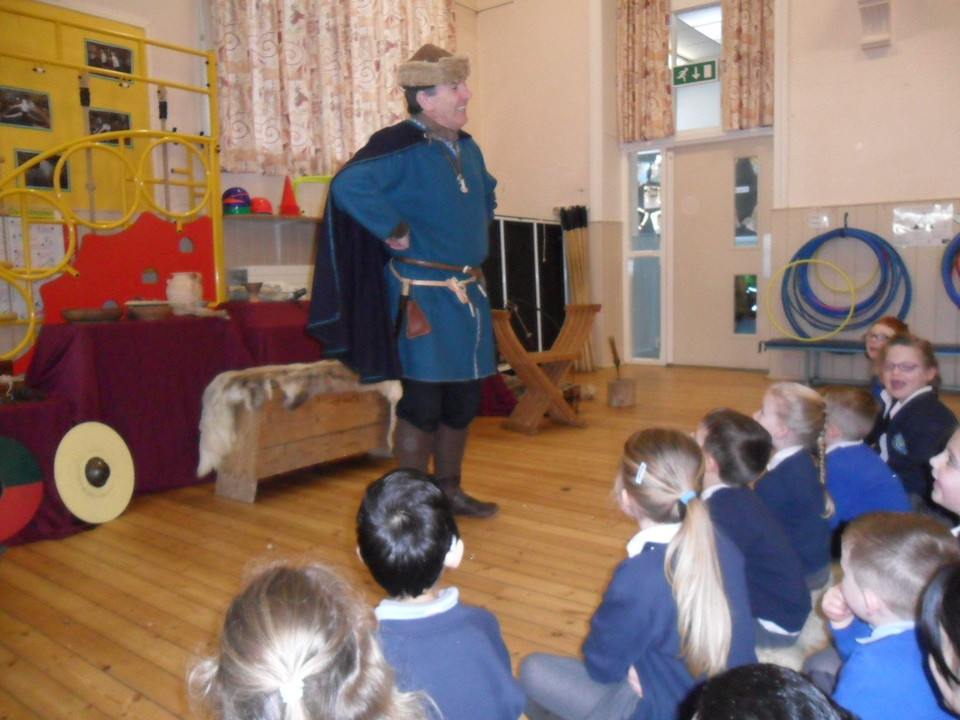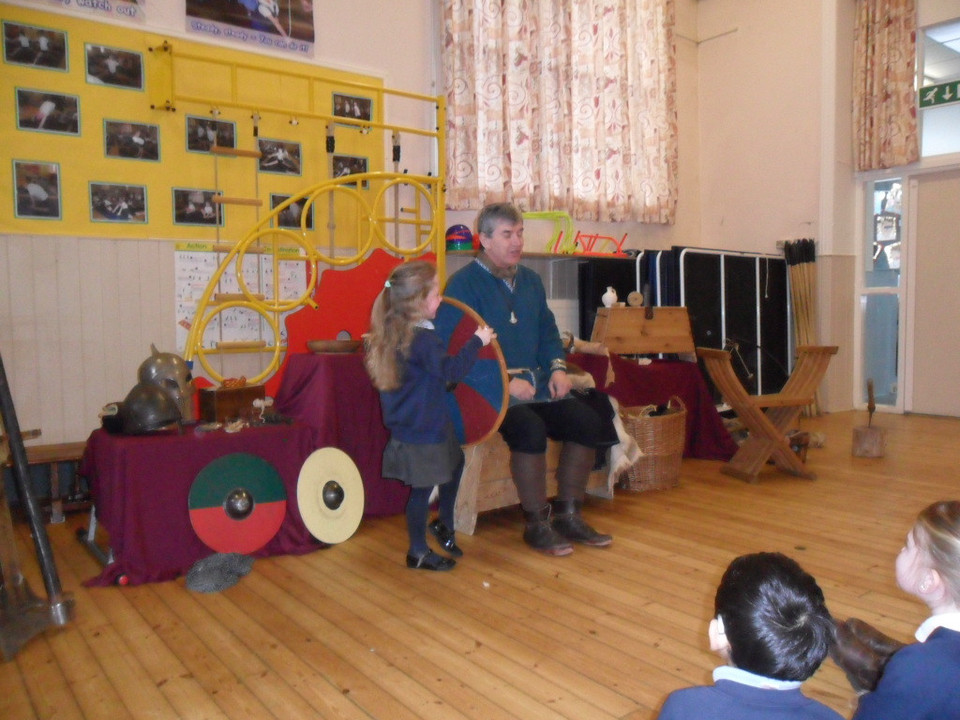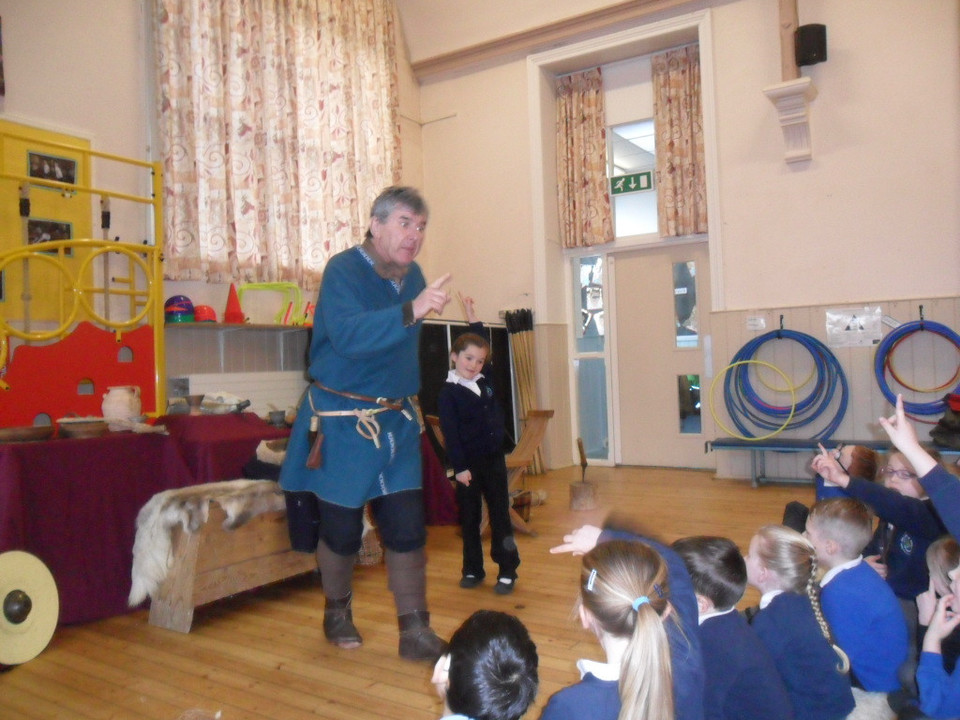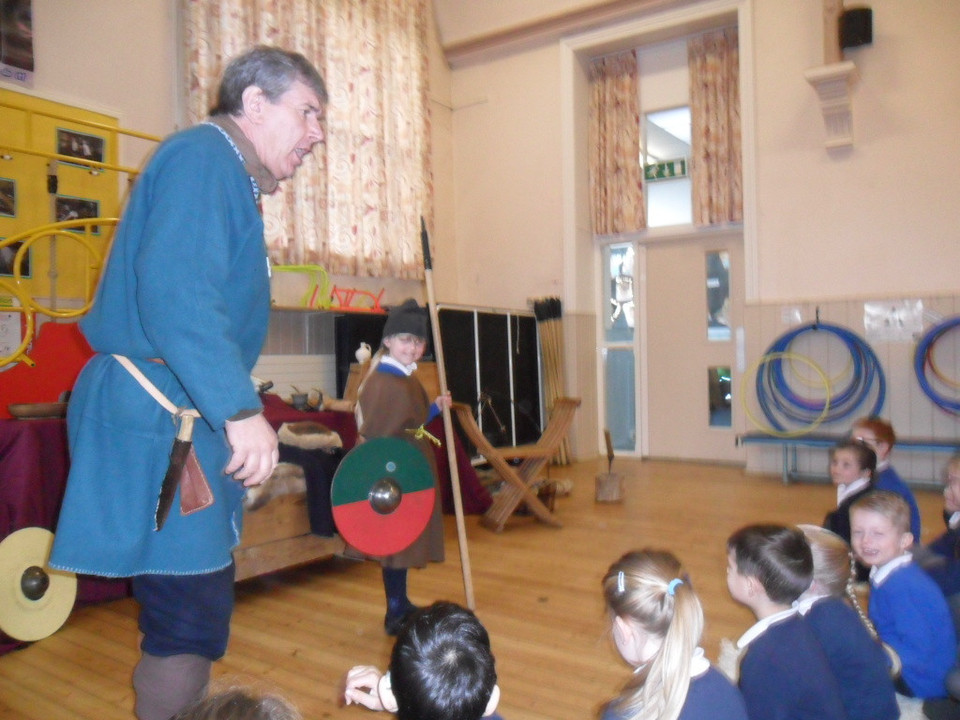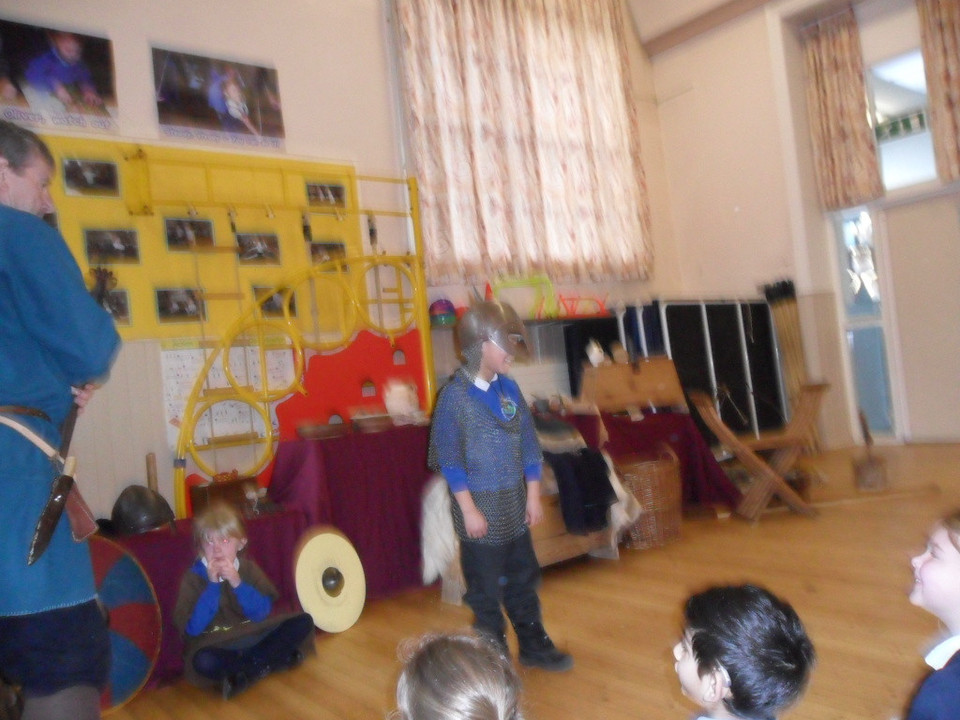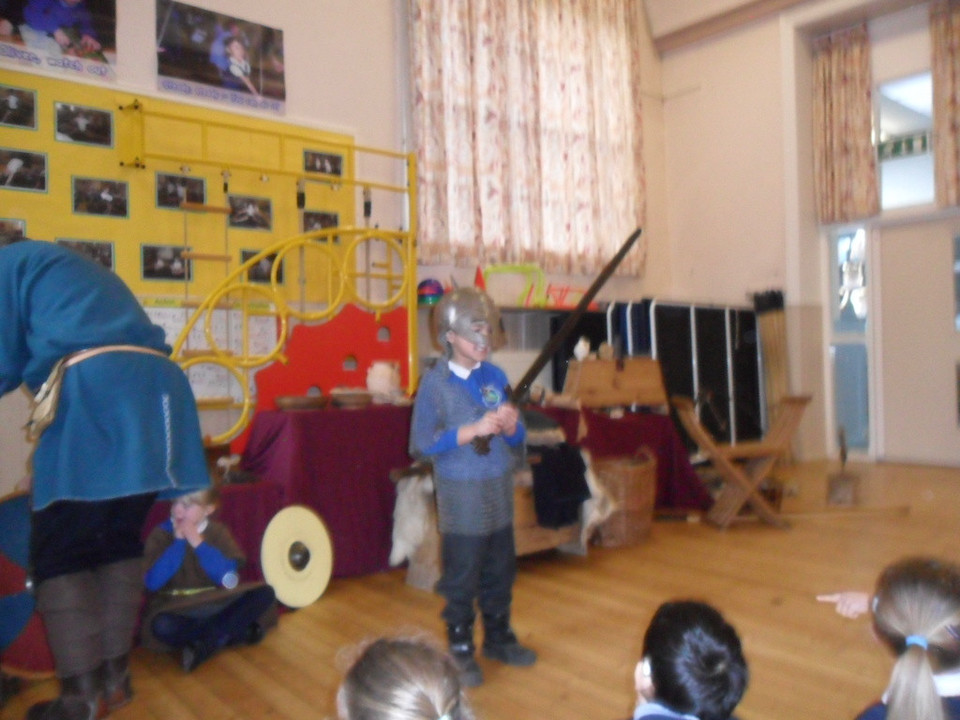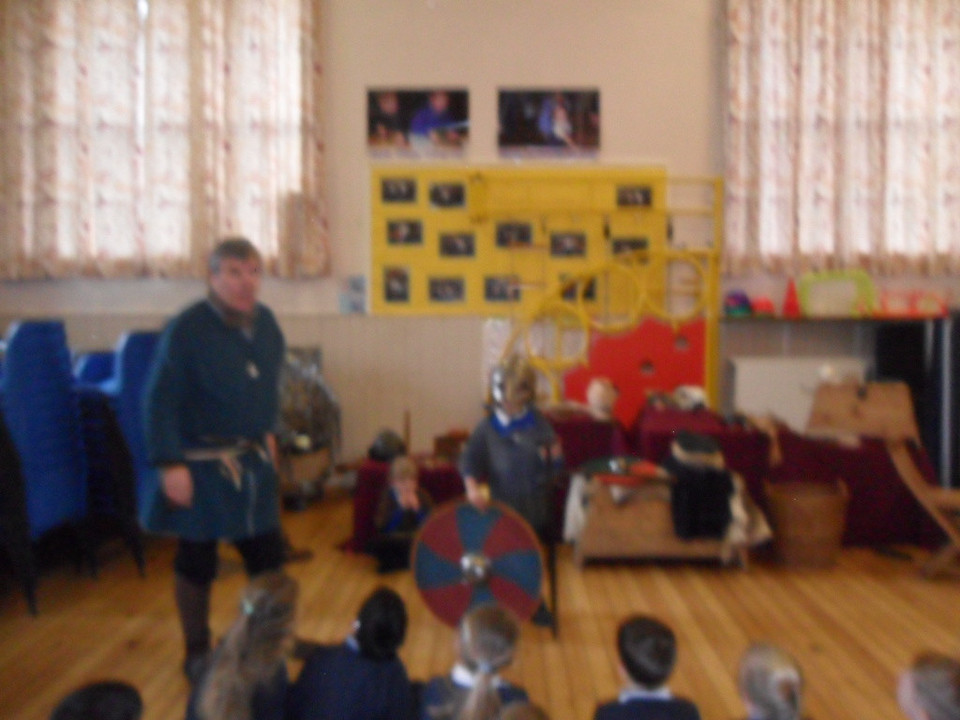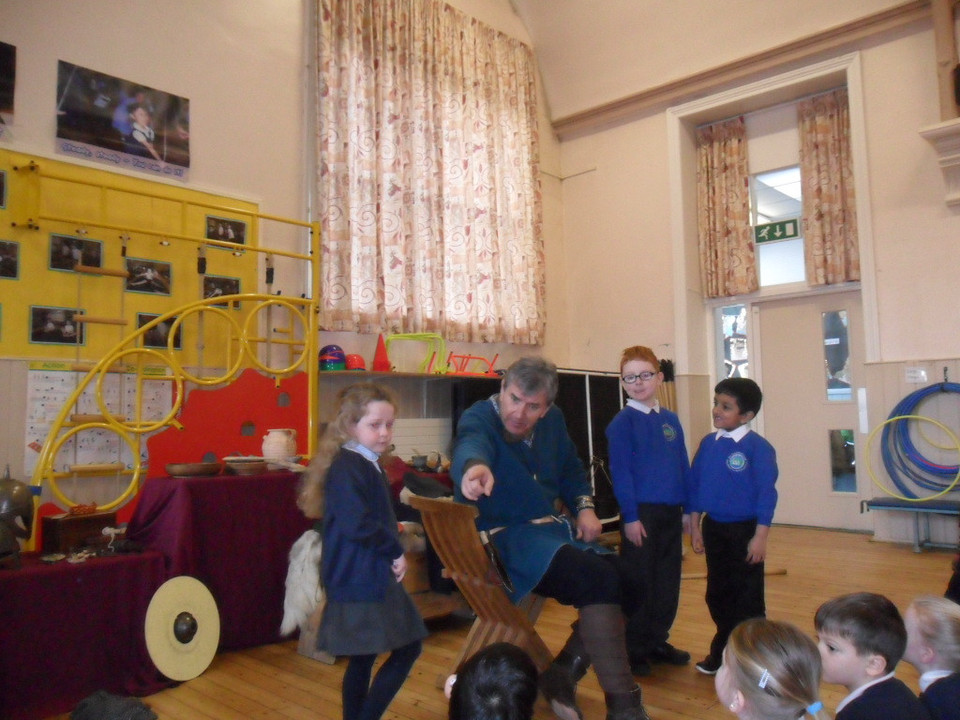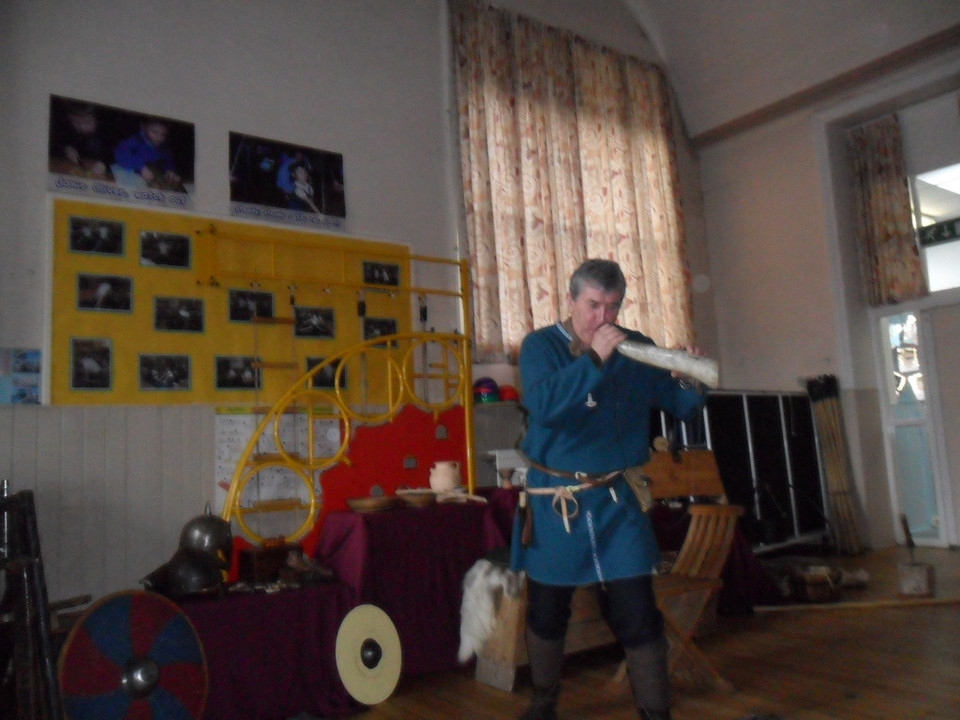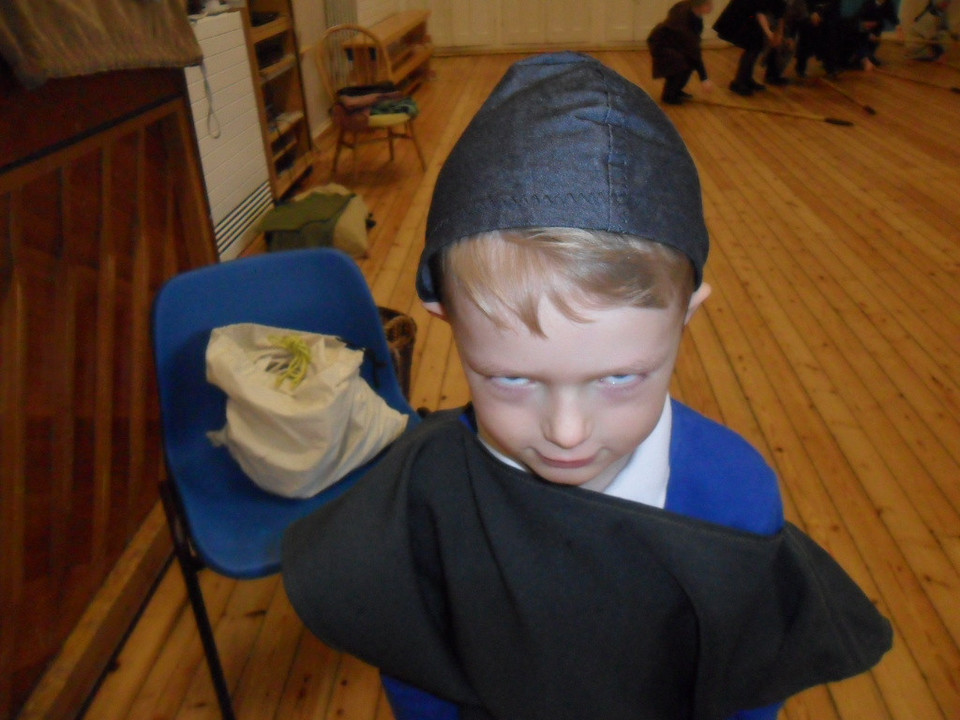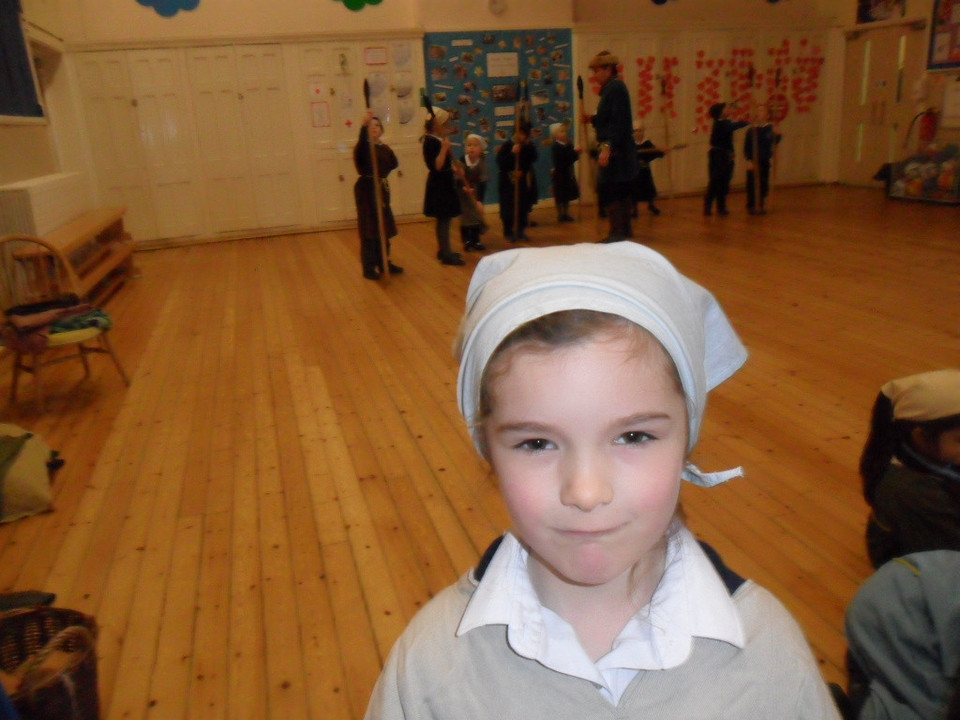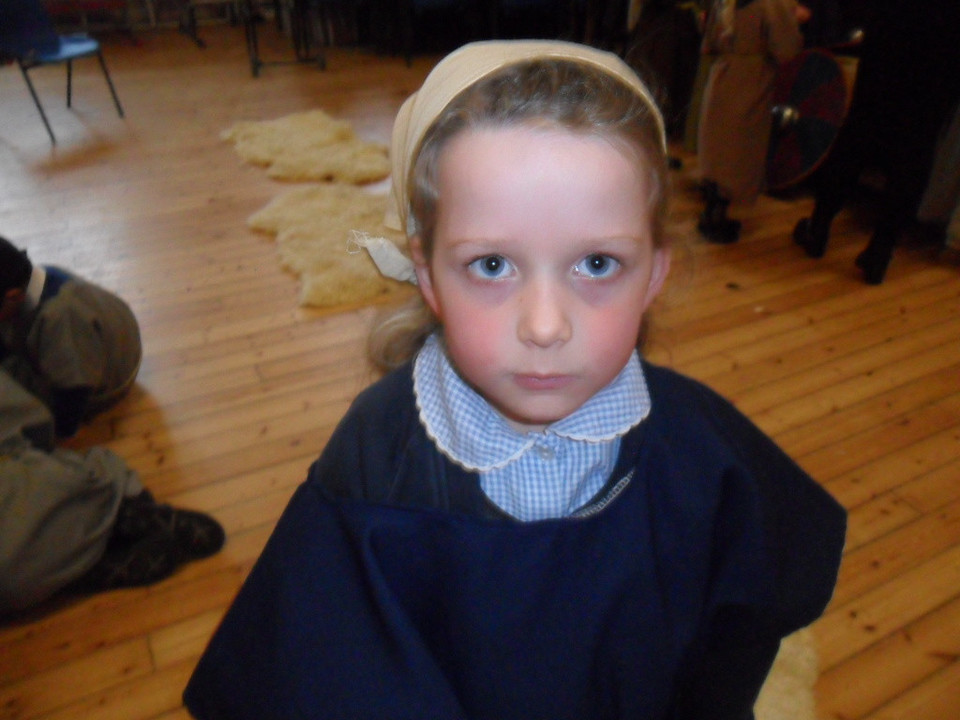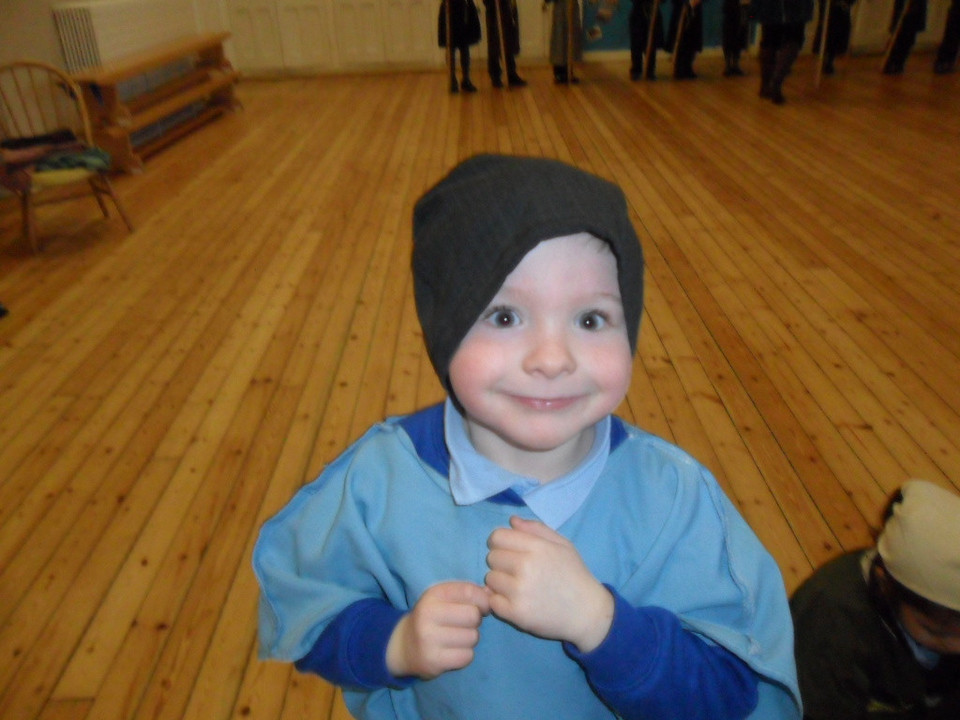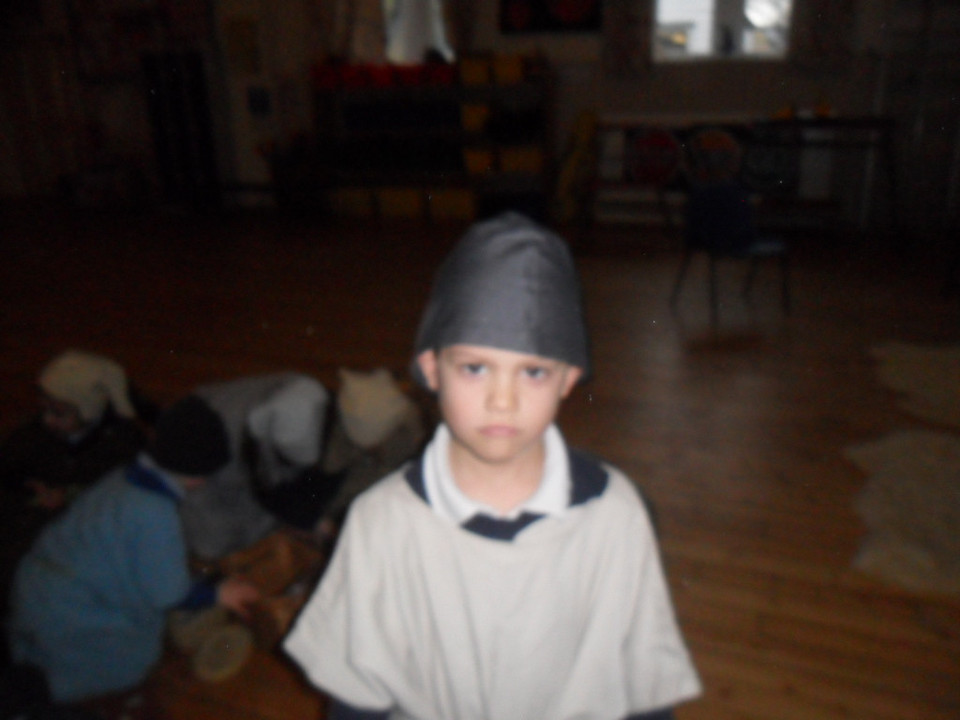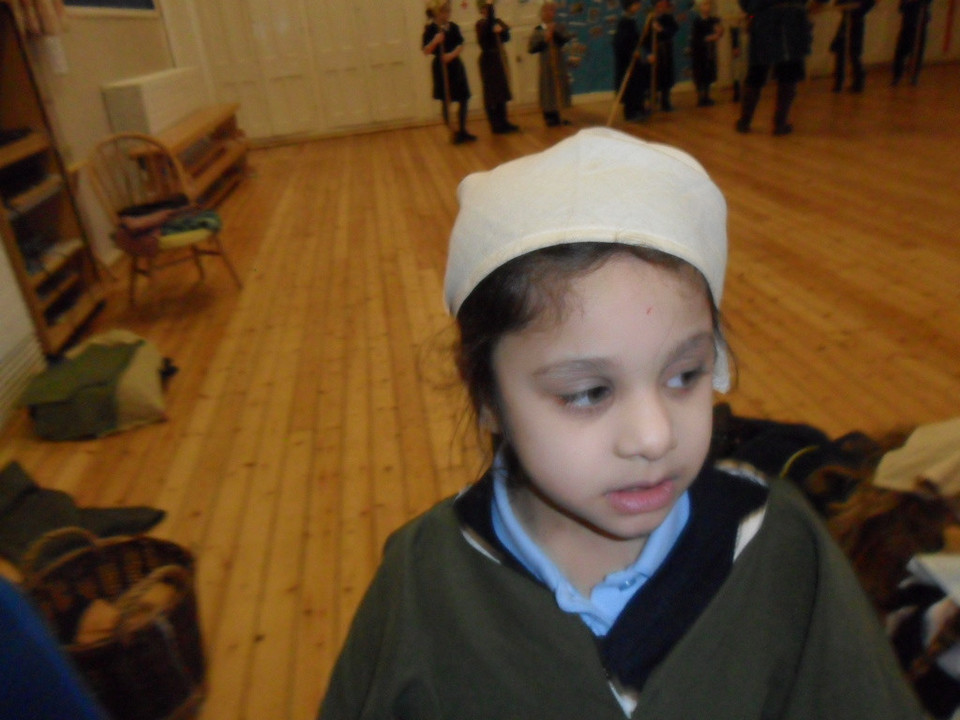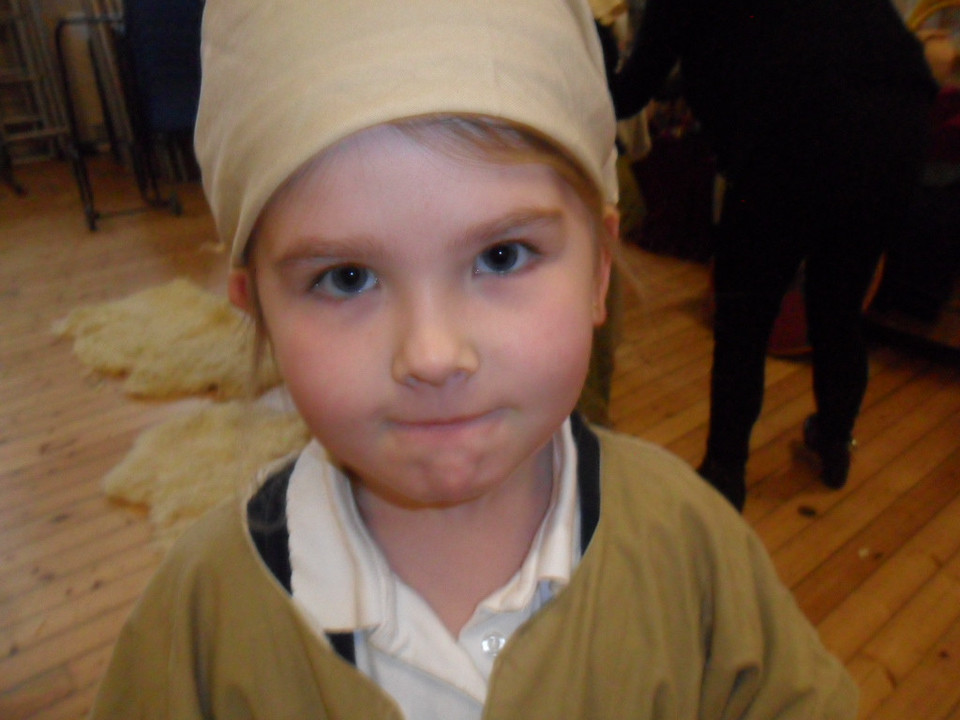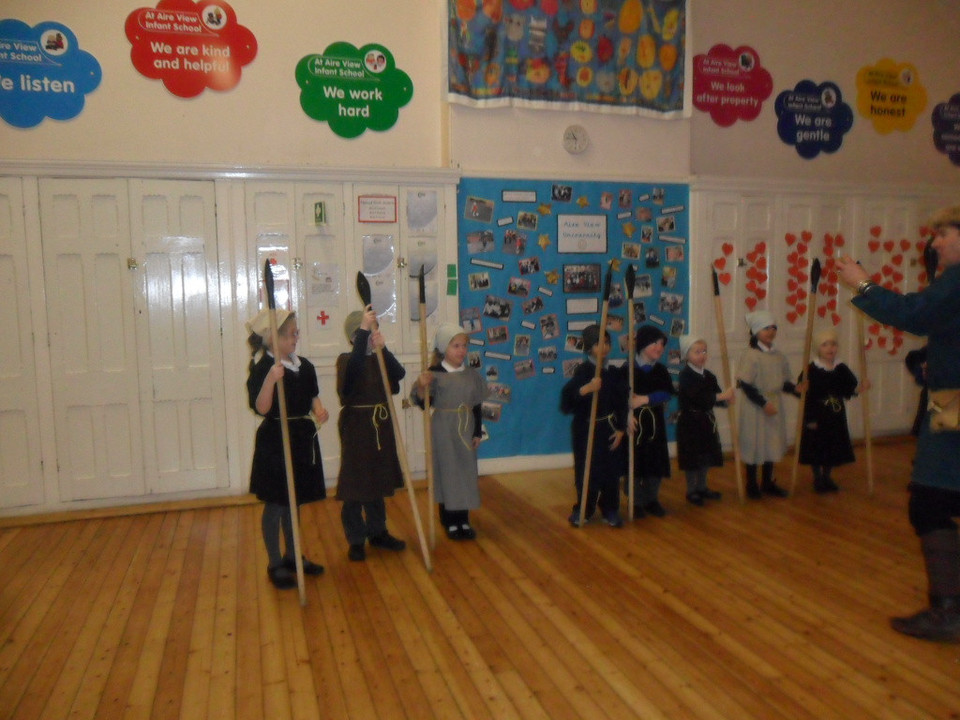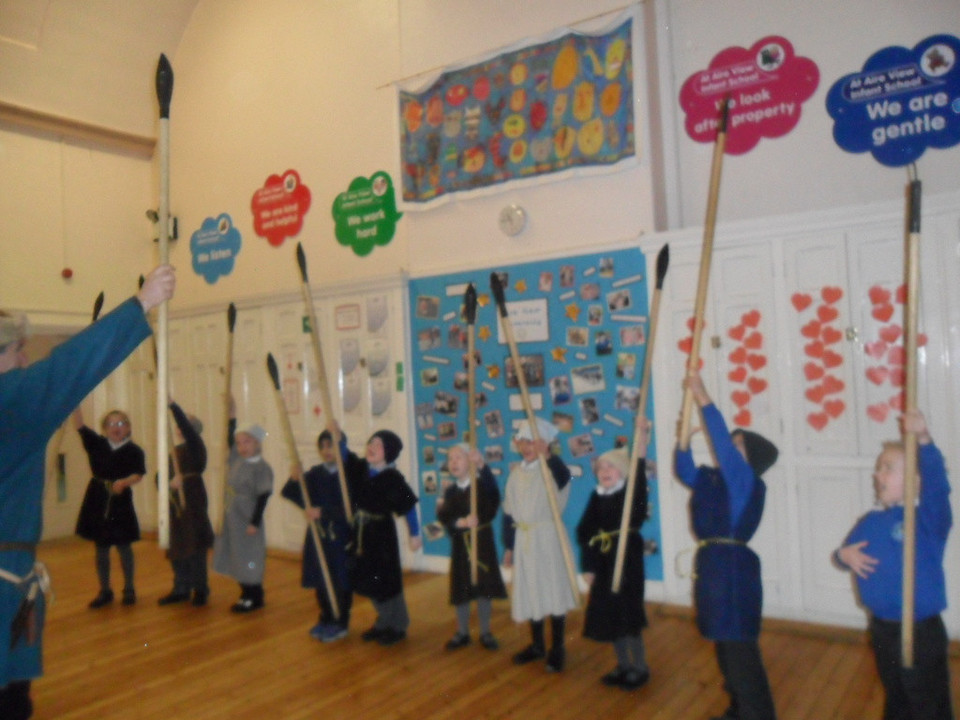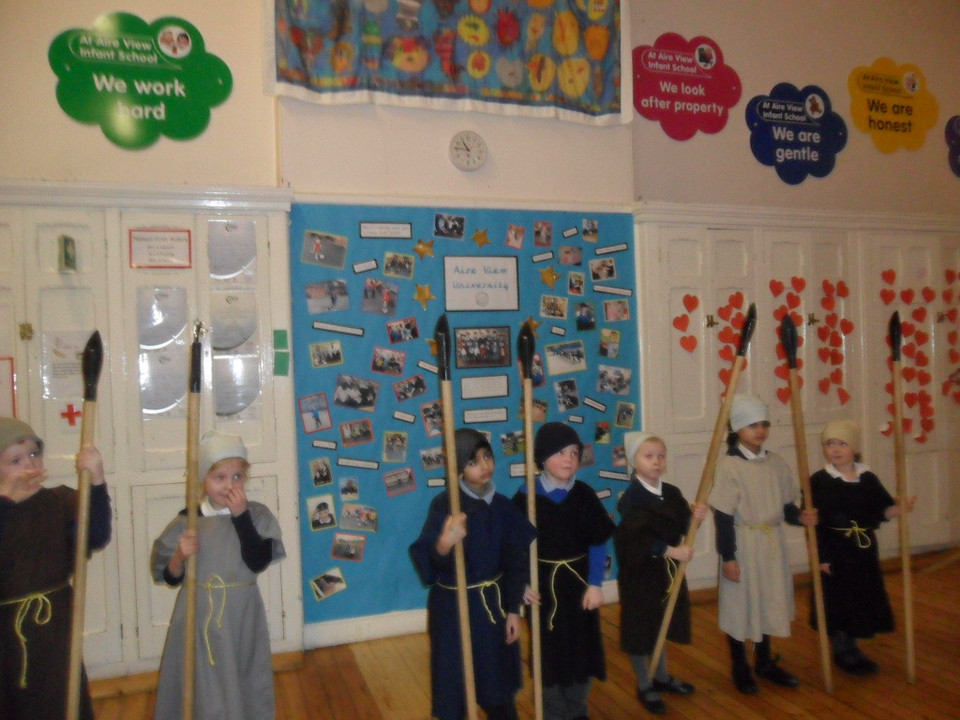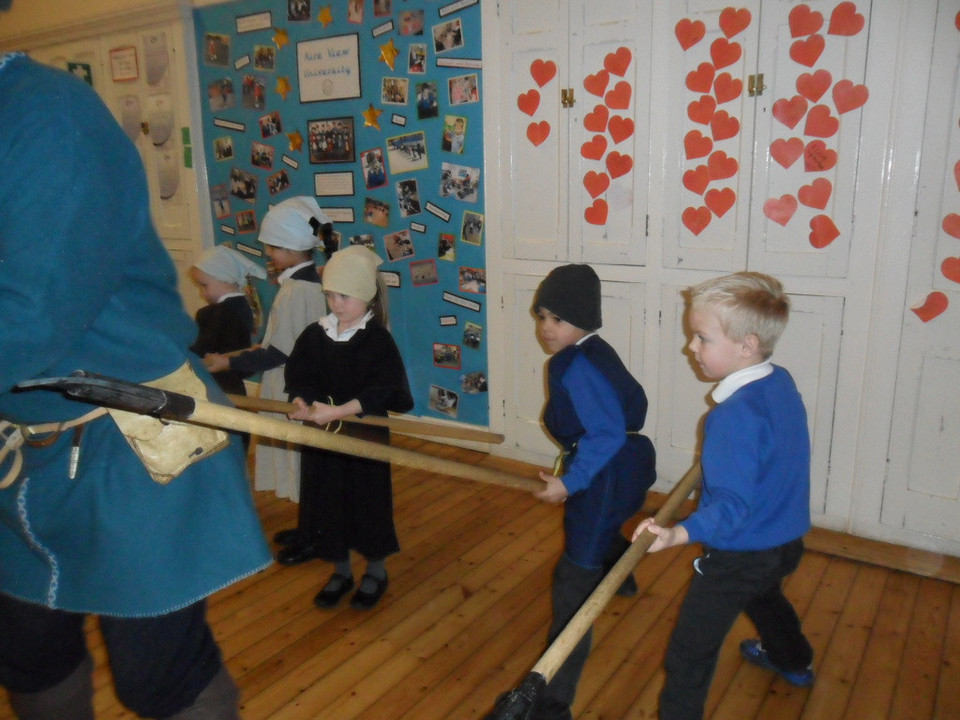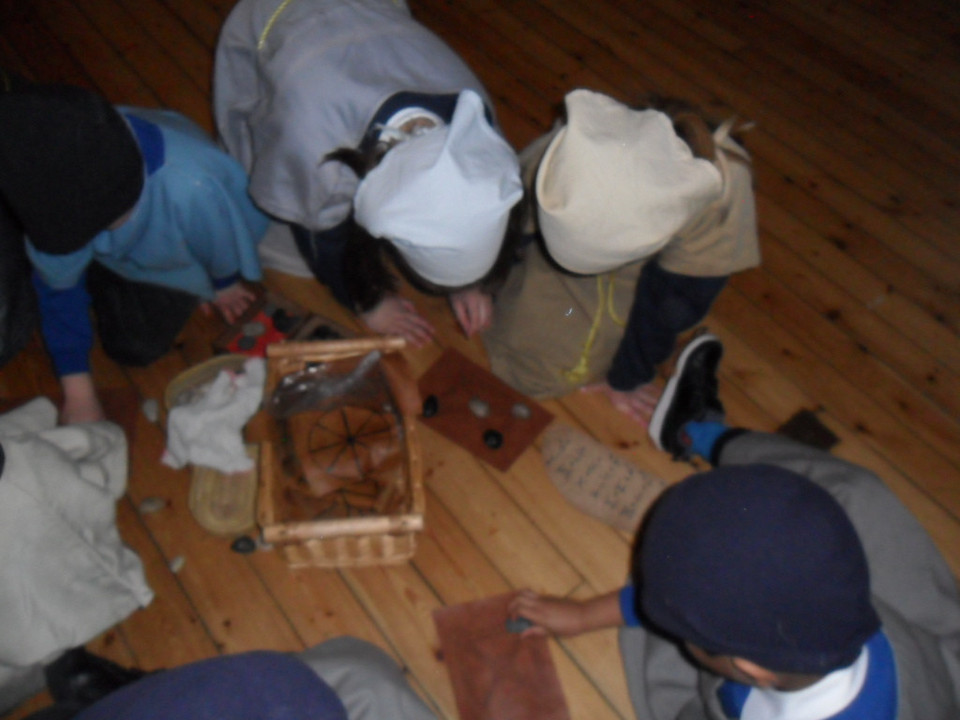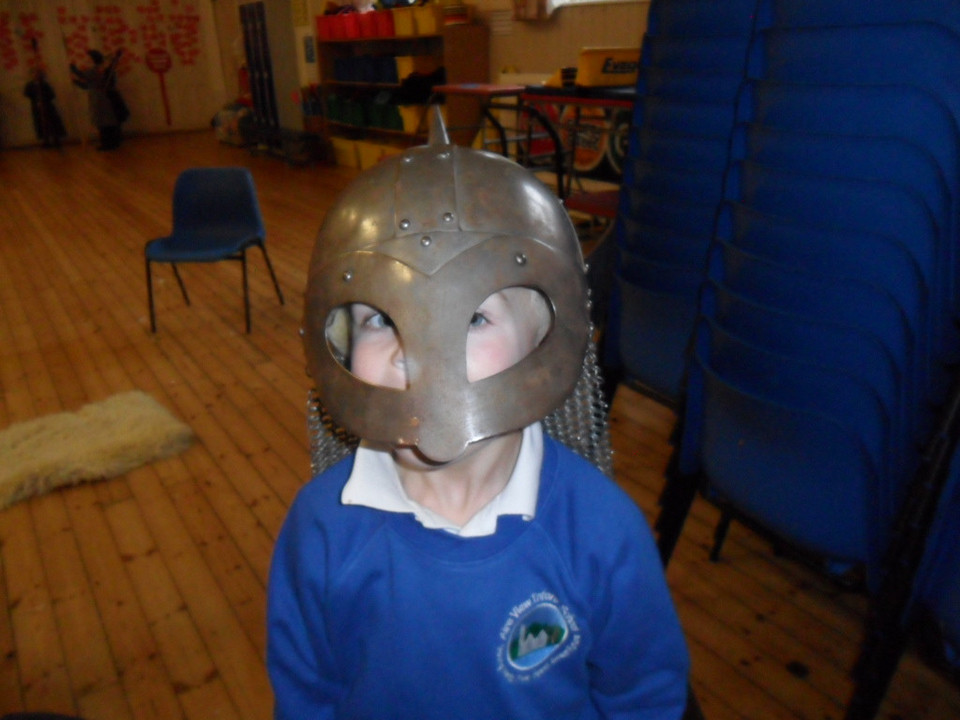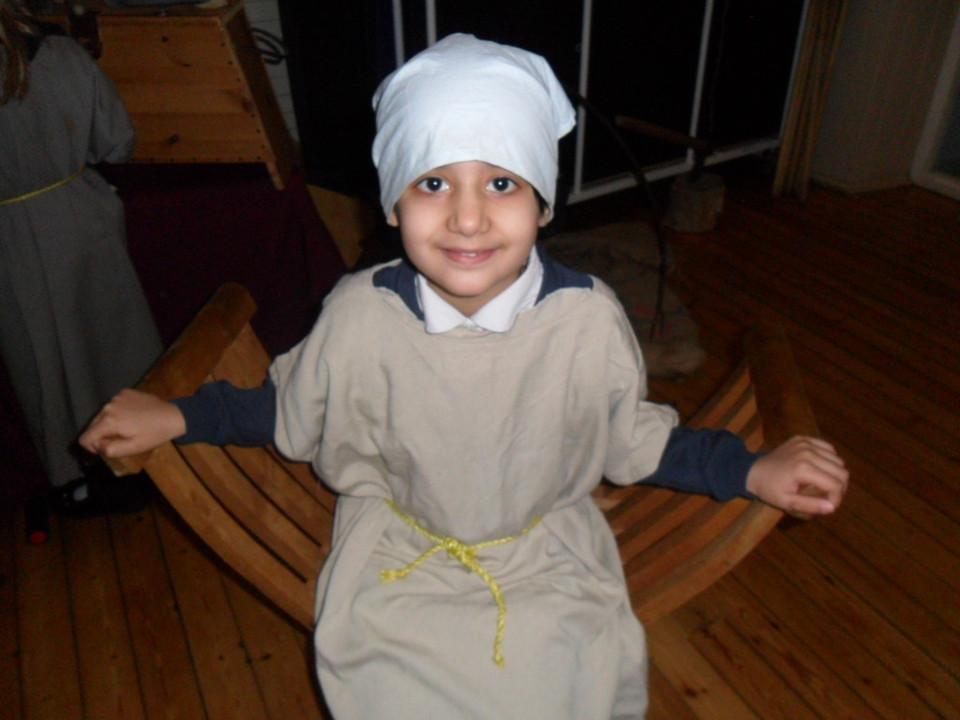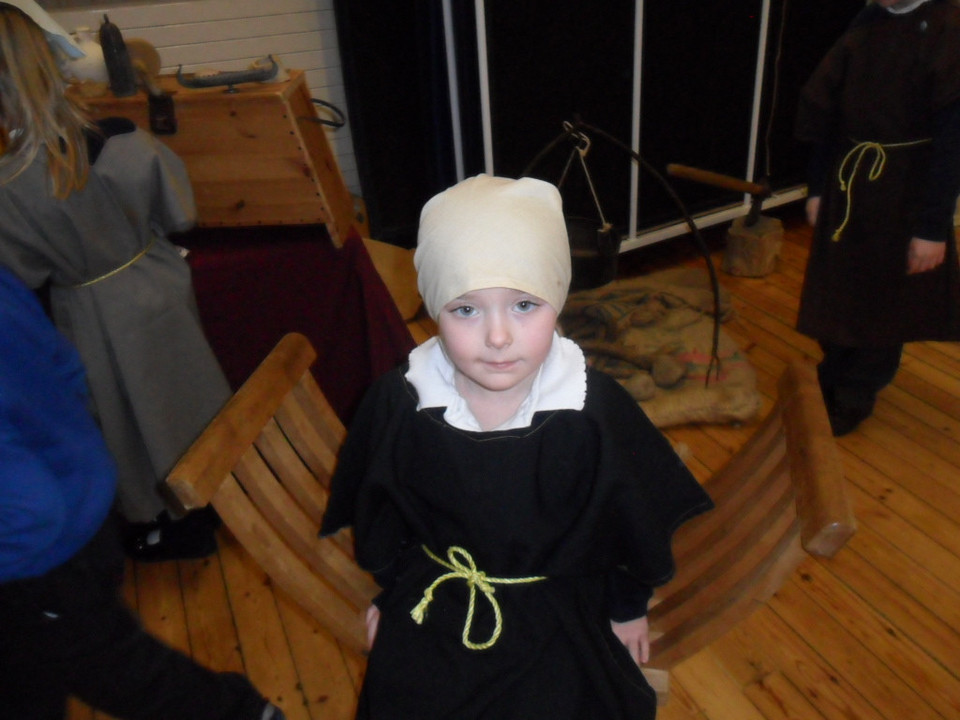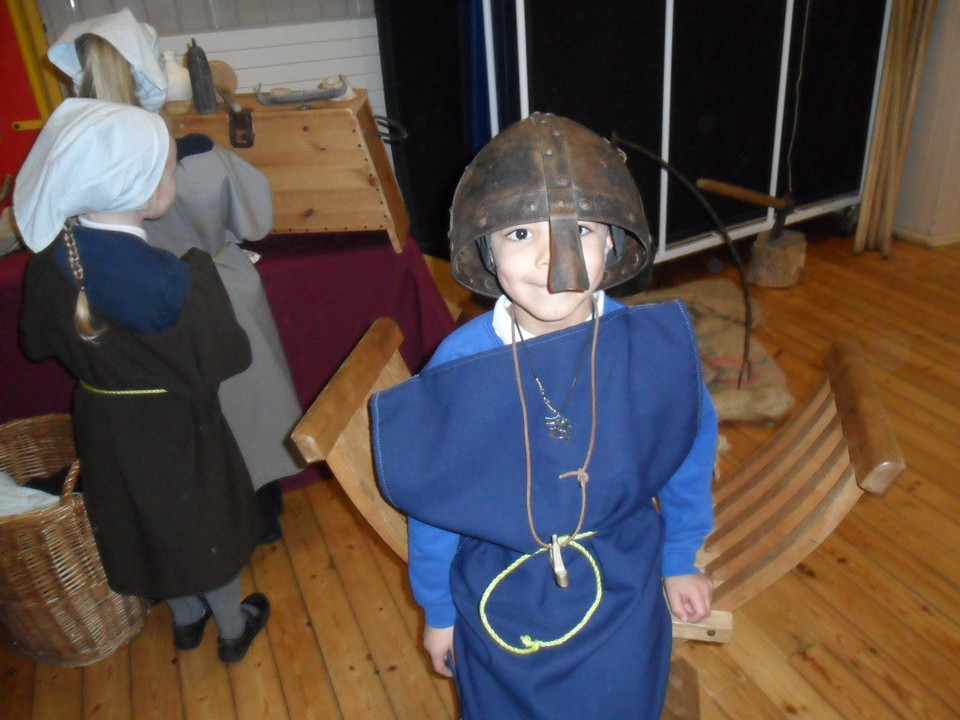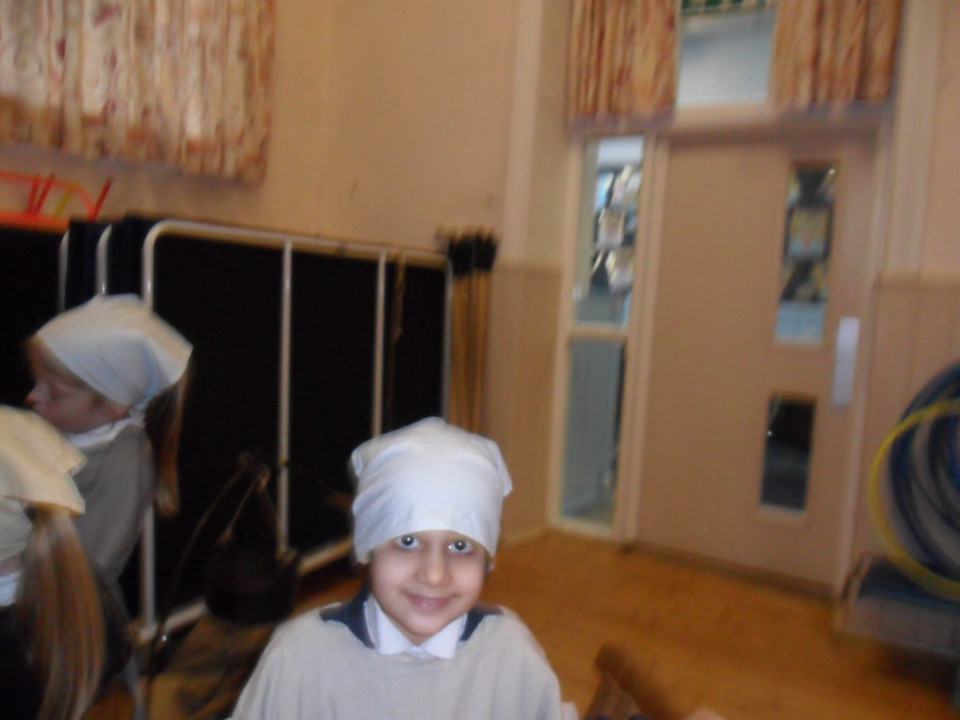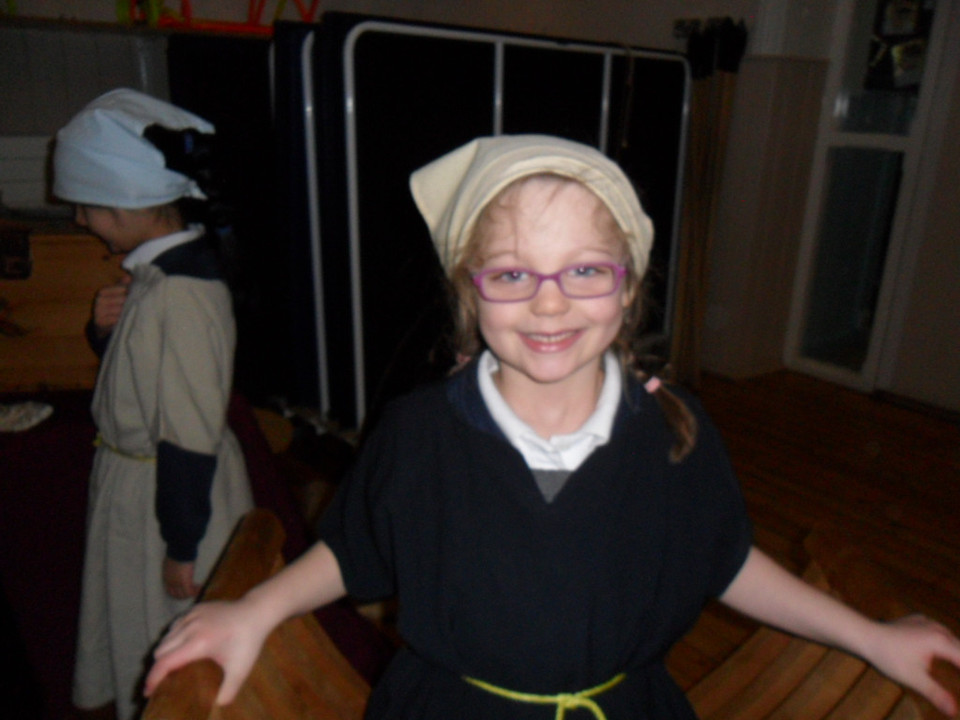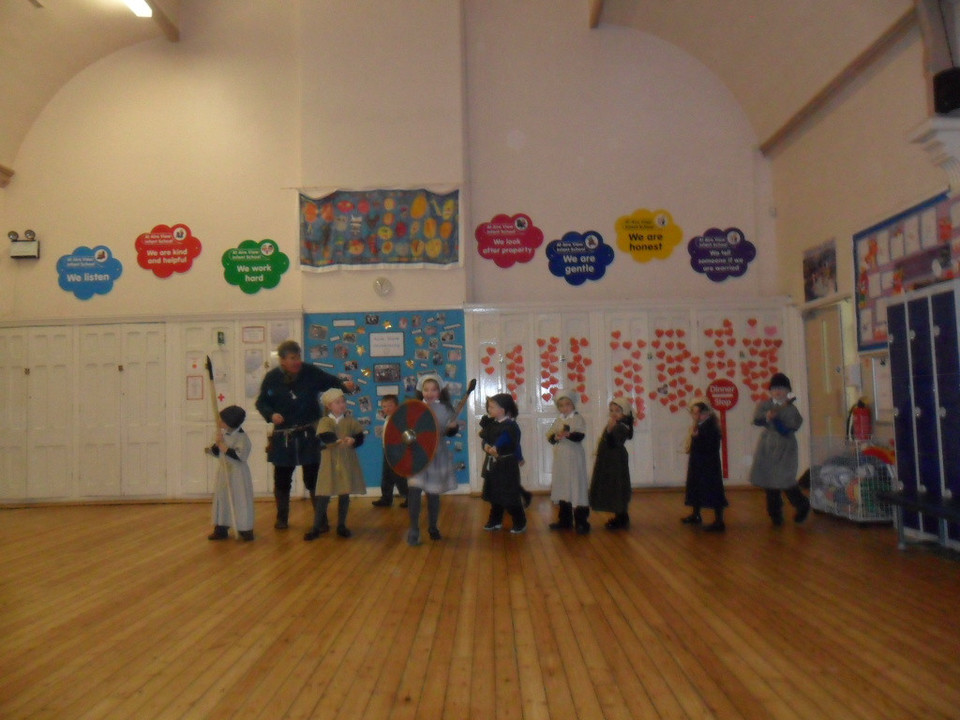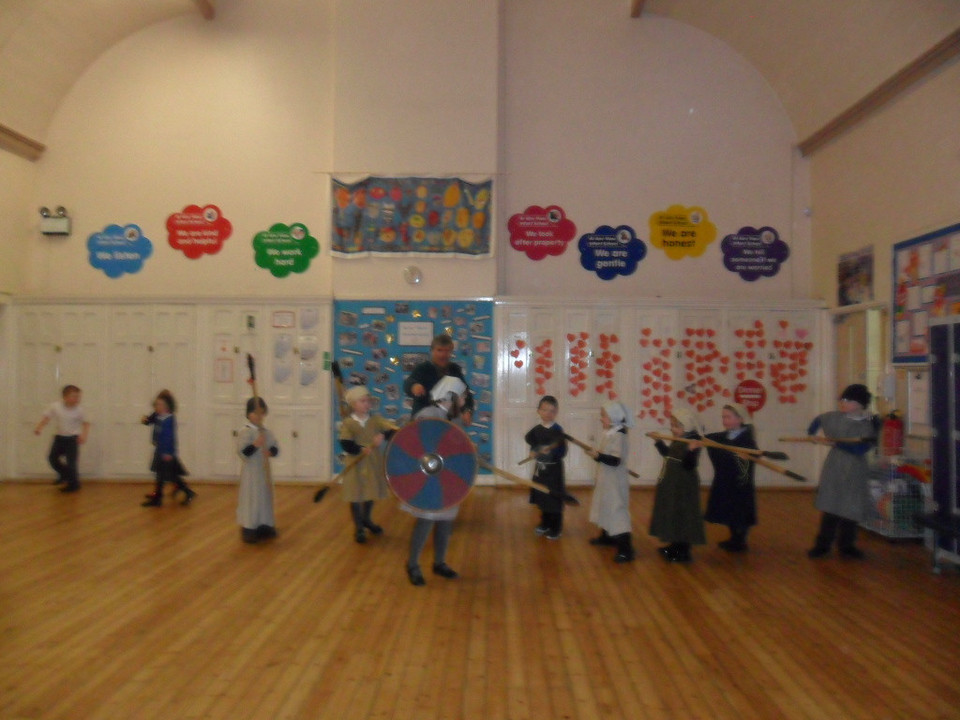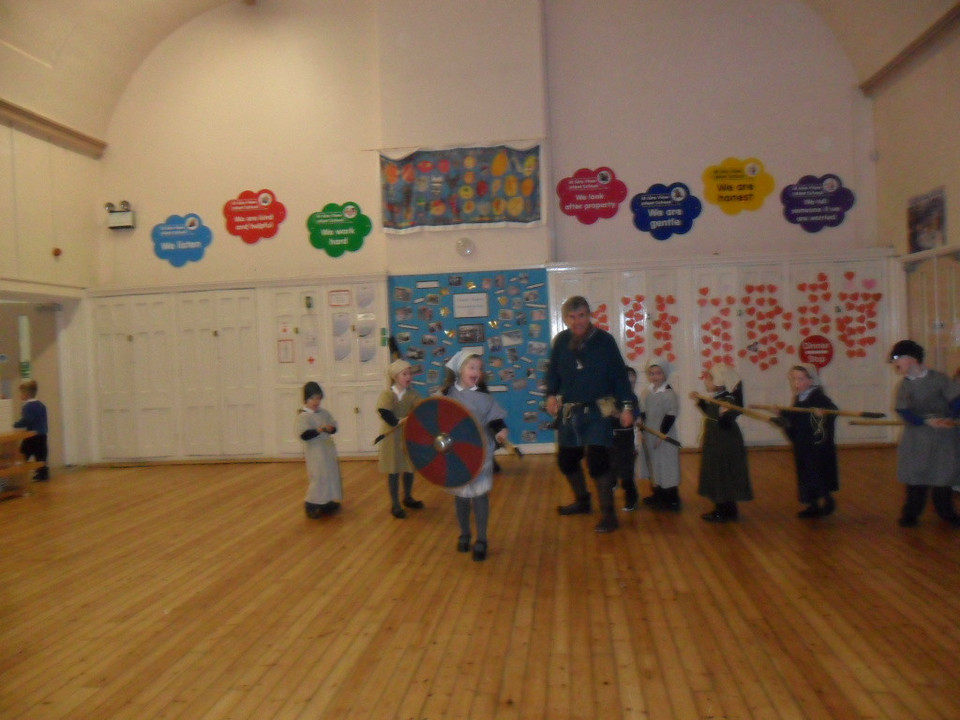 Aire View Infants @AireViewInfants
26 Mar Our Viking feast was a roaring success! http://t.co/x9W55mXz14
19 Mar Today @lordlangley73 came to school to help us with some green screening. Have a look here - http://t.co/qFDeseBSdy