We are very proud to announce that as a school we have recently been awarded The Engaging Families Award! Read the full report on the Parents Page!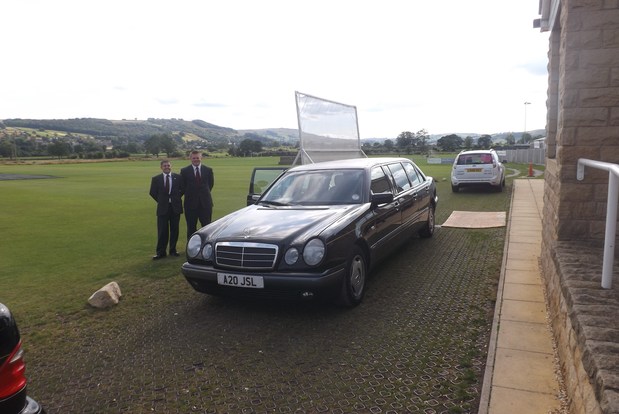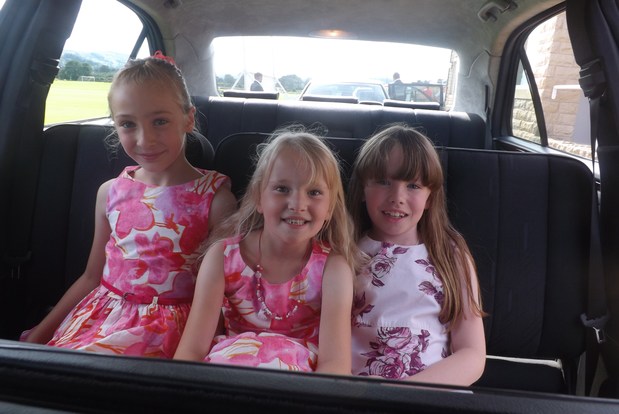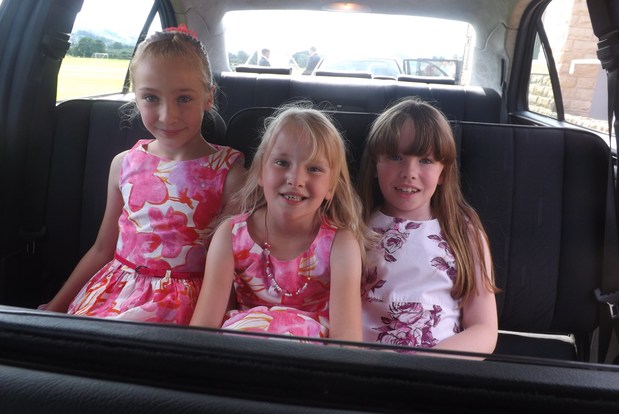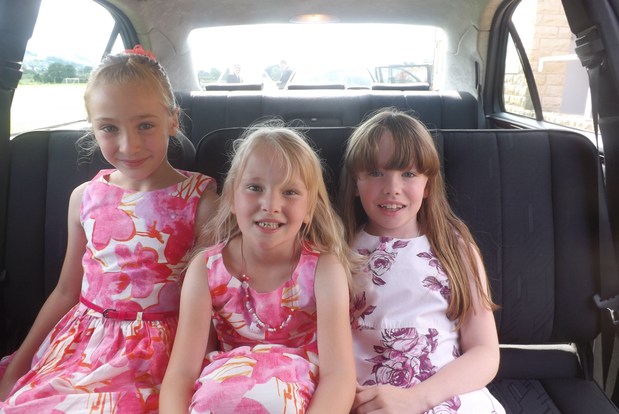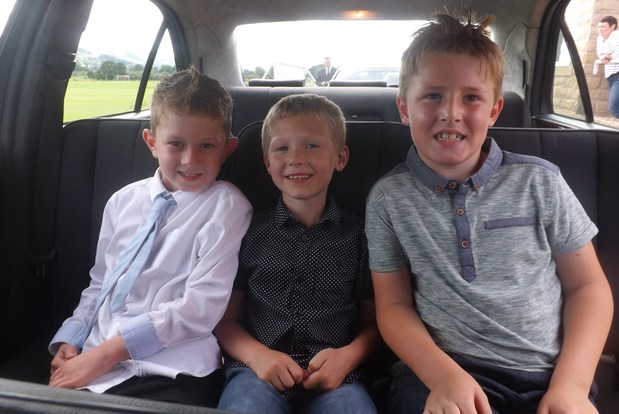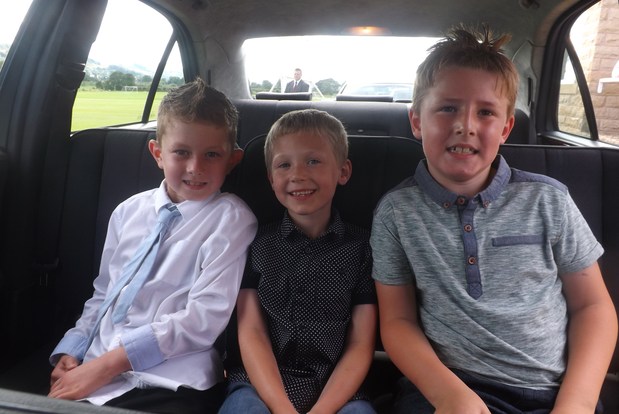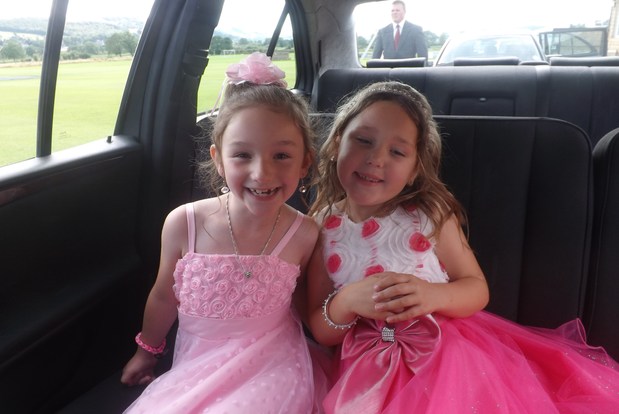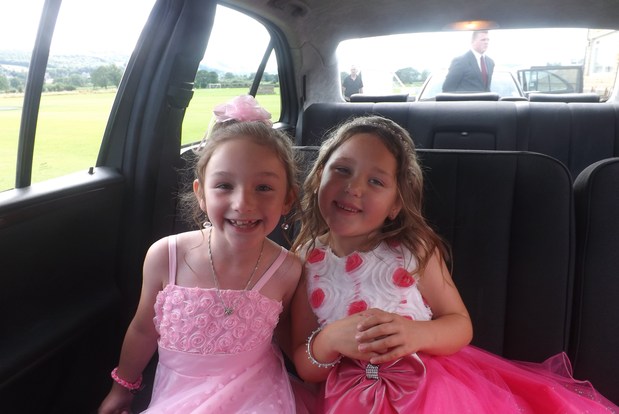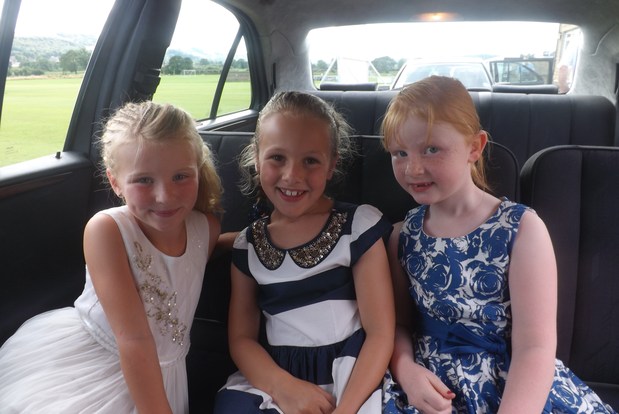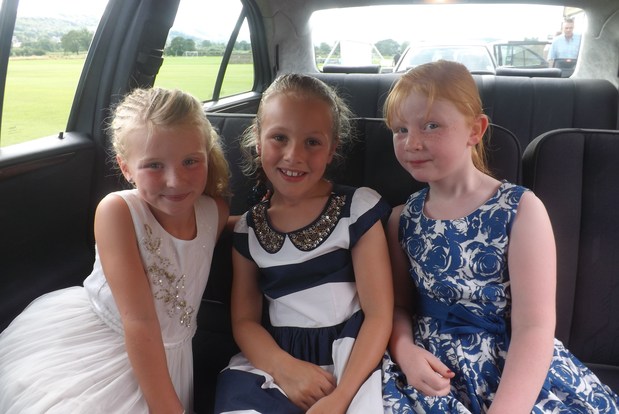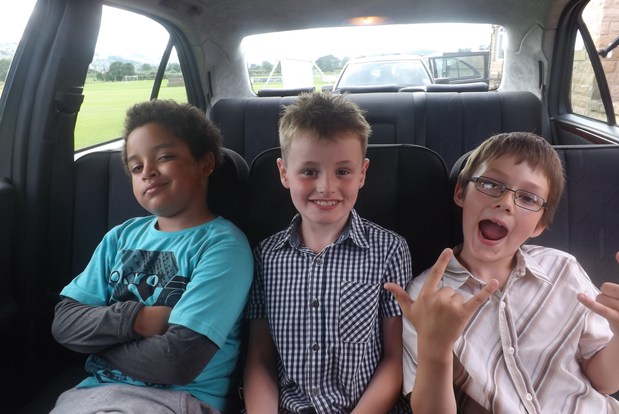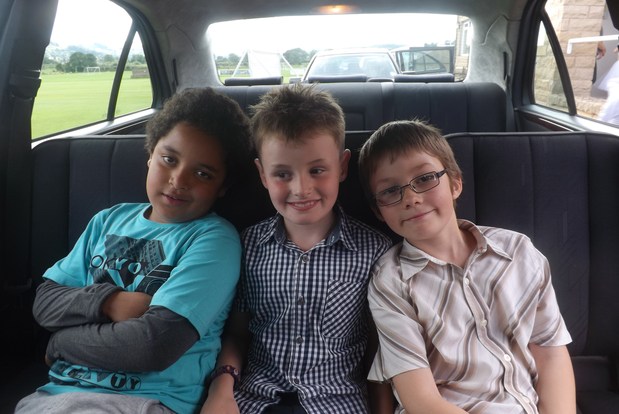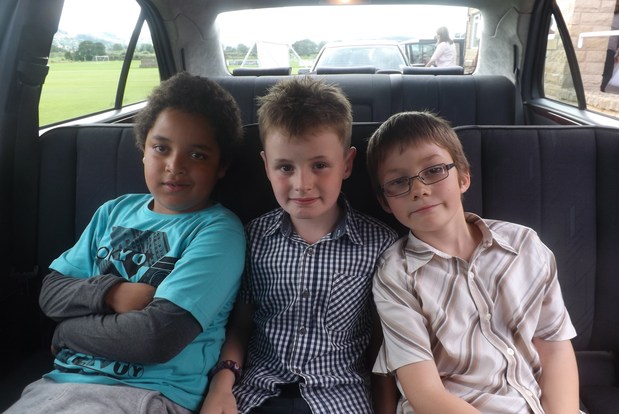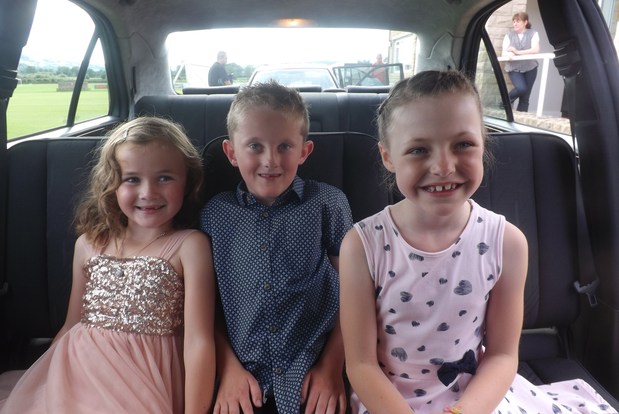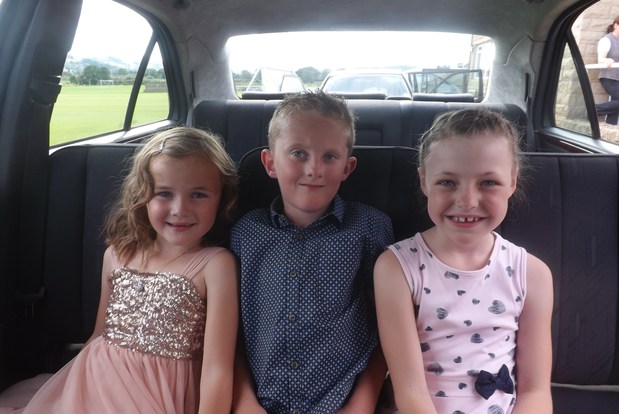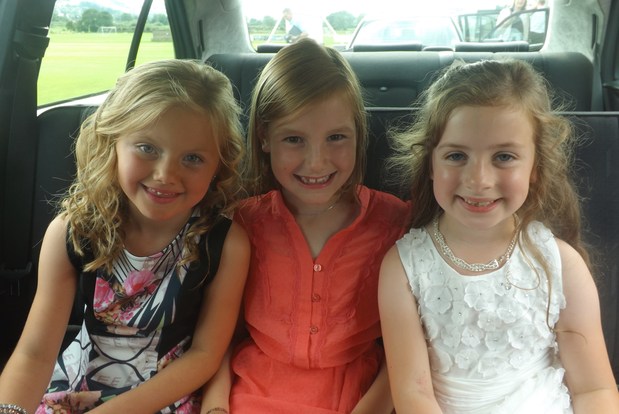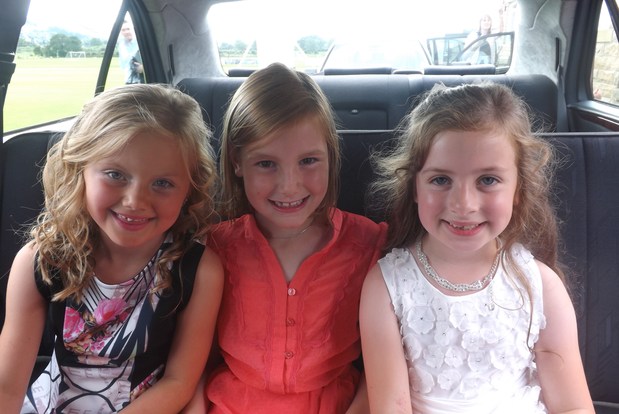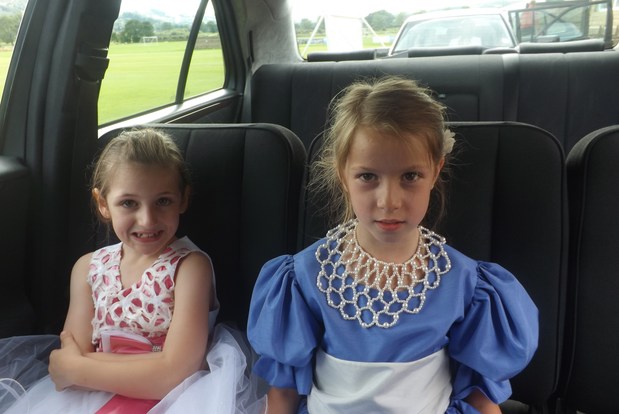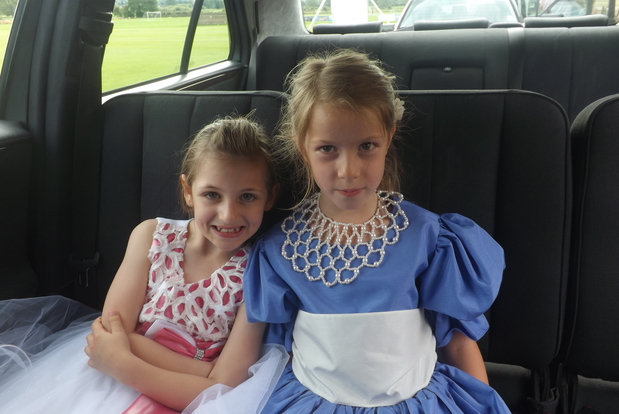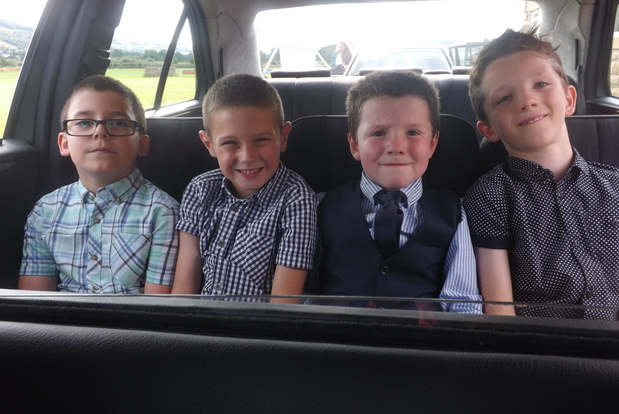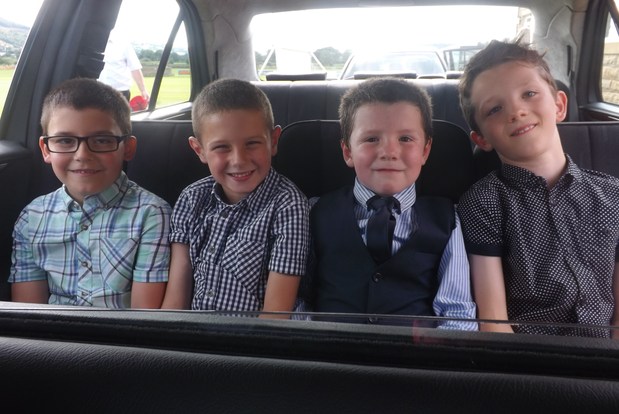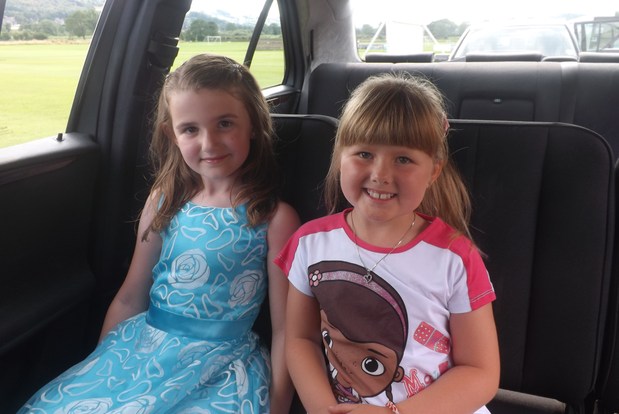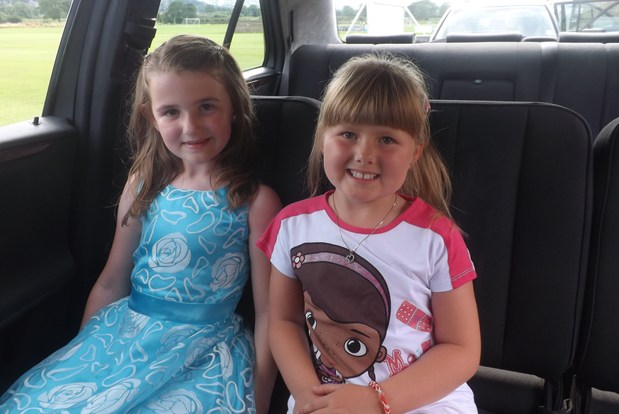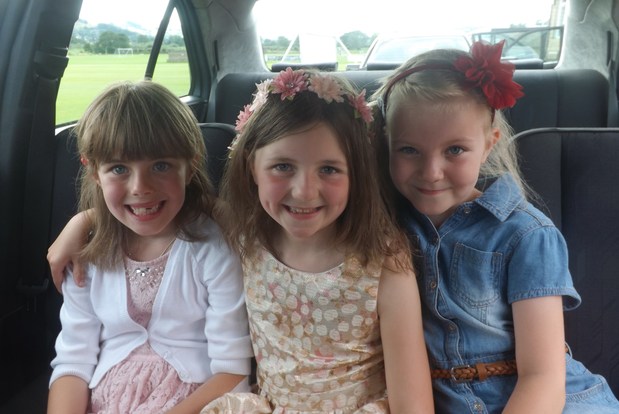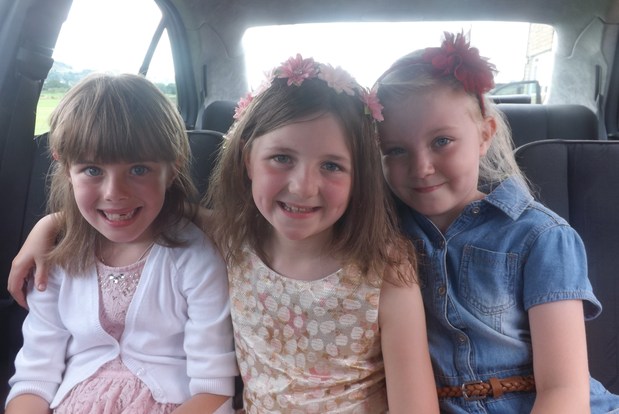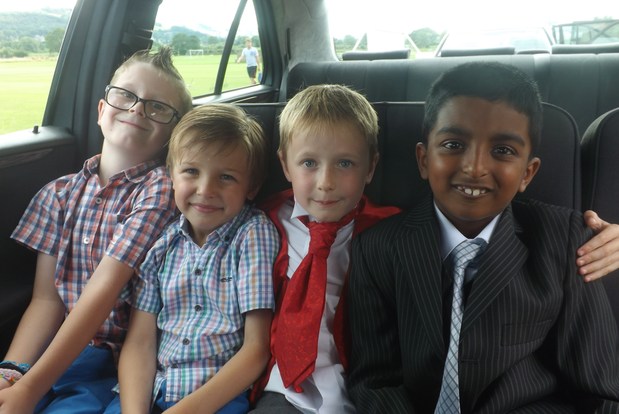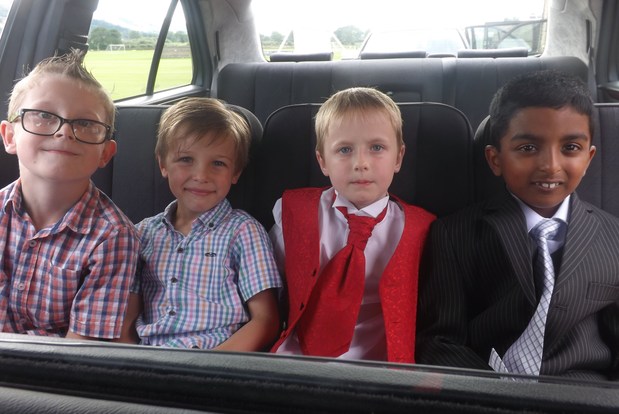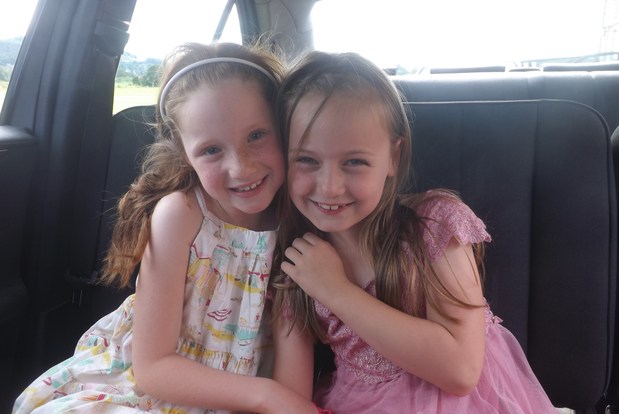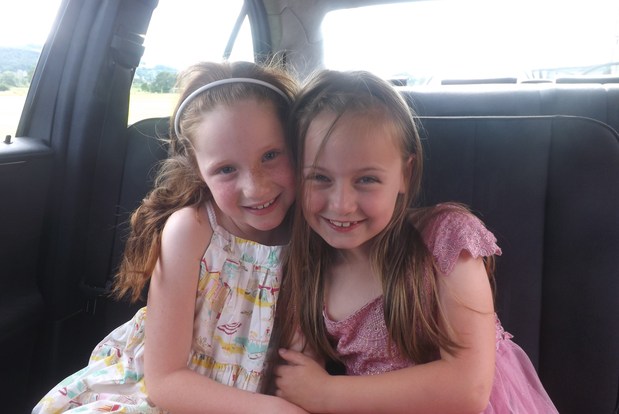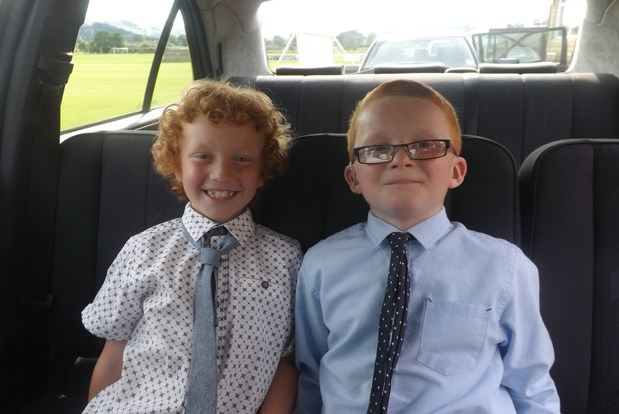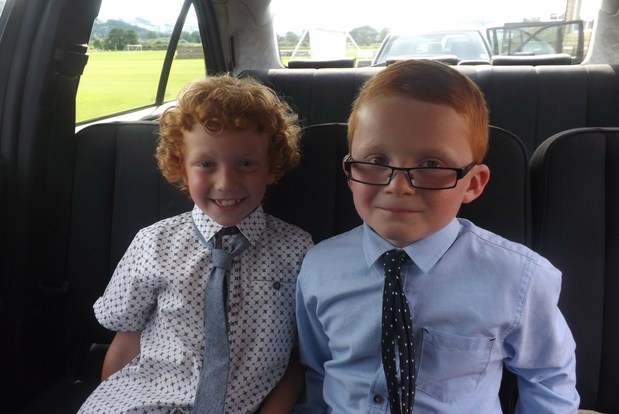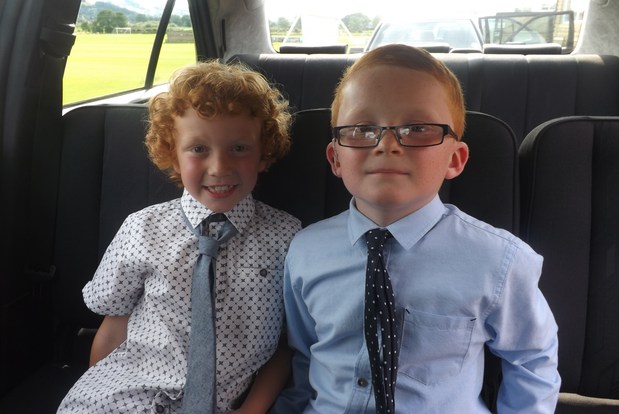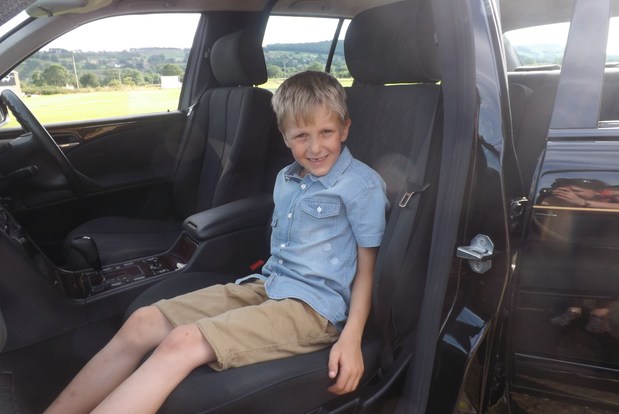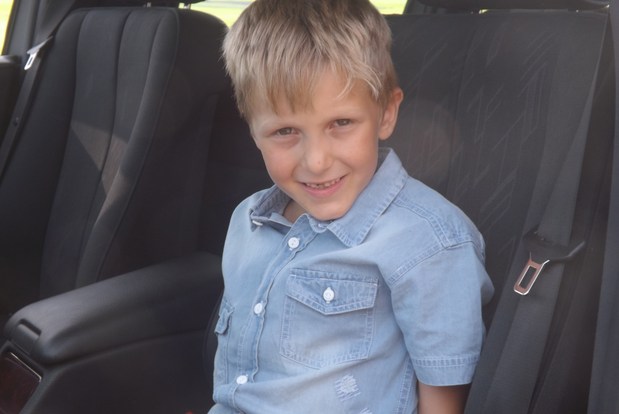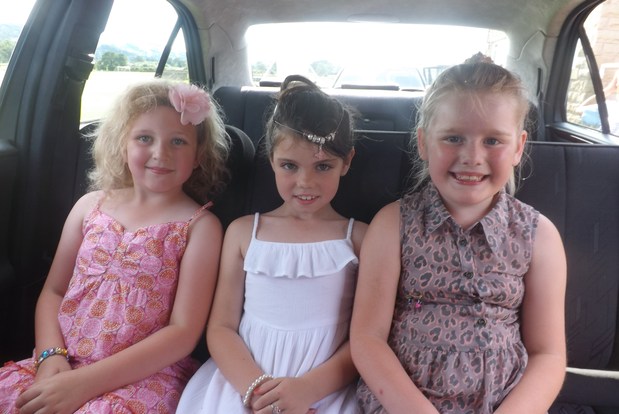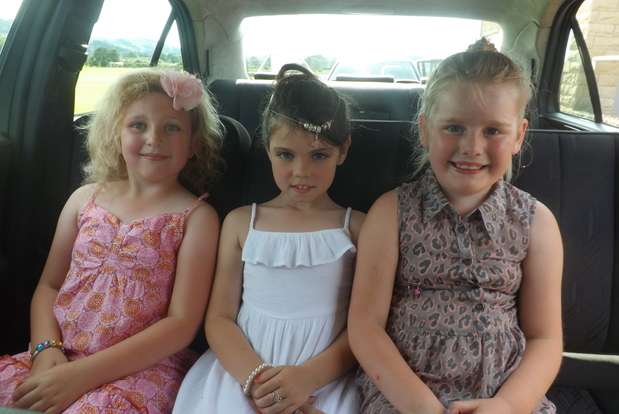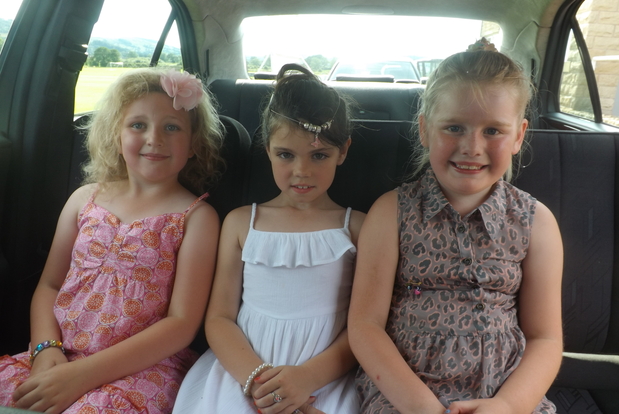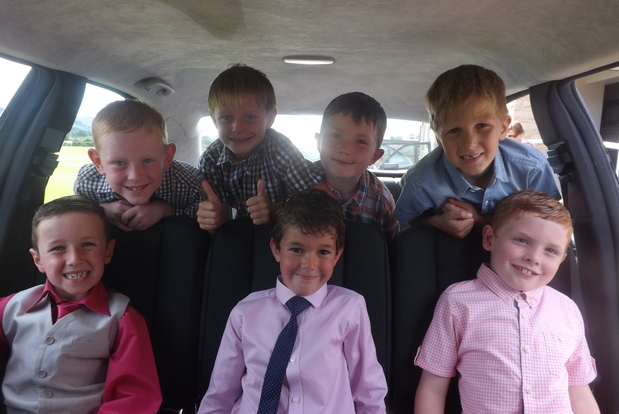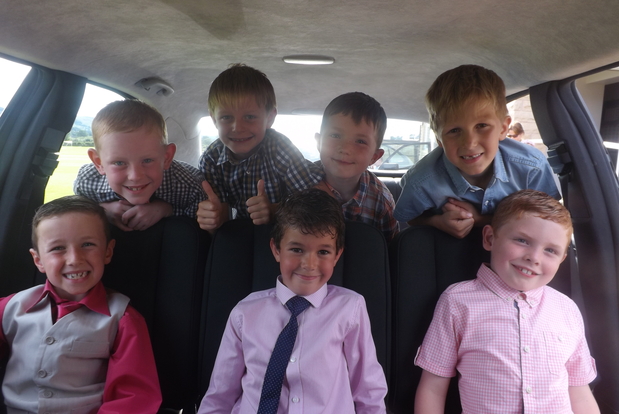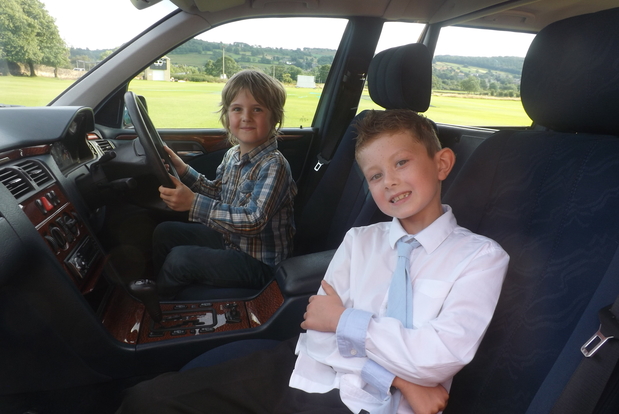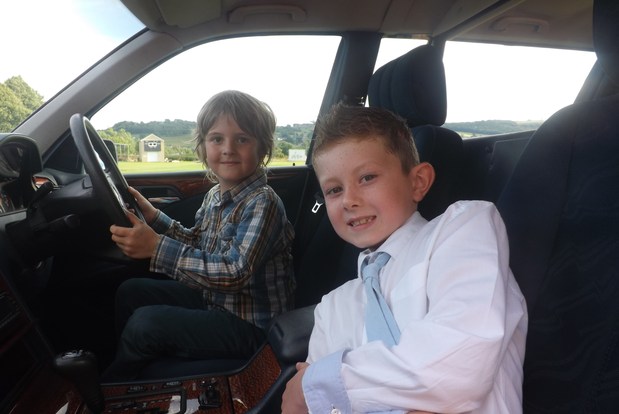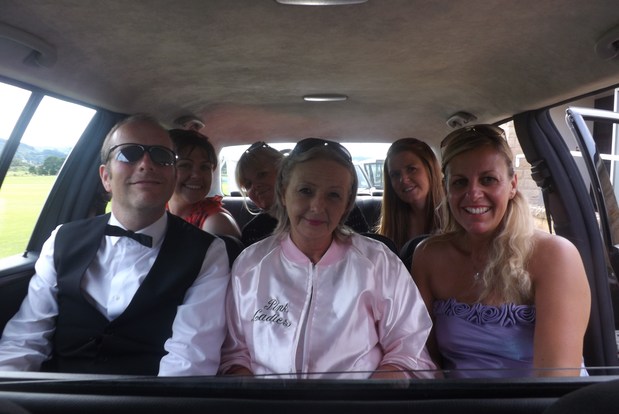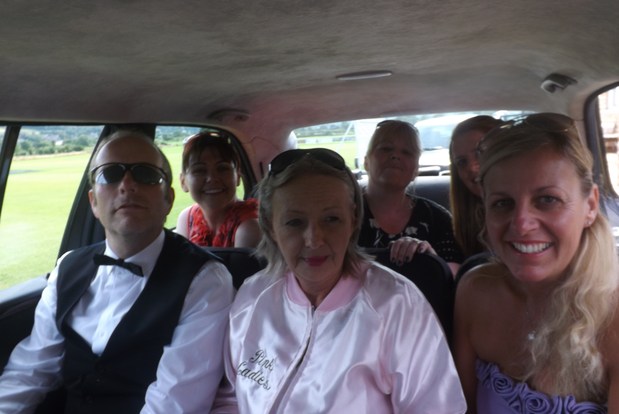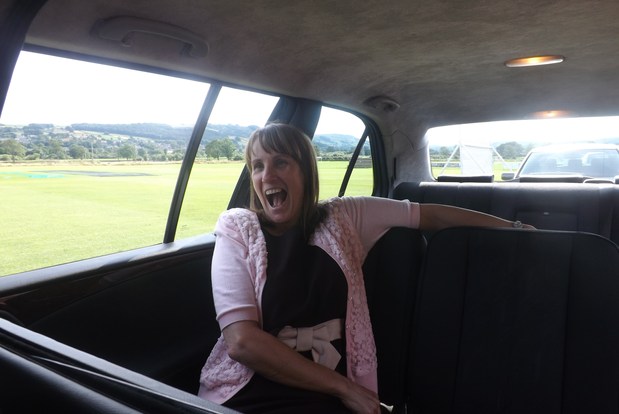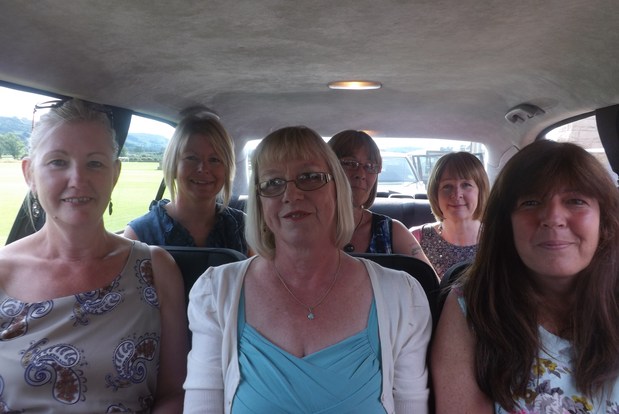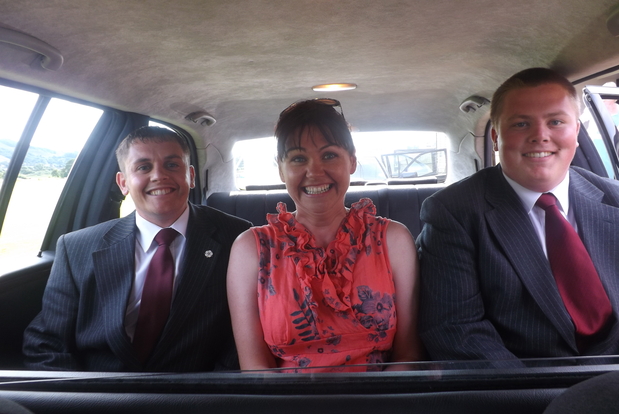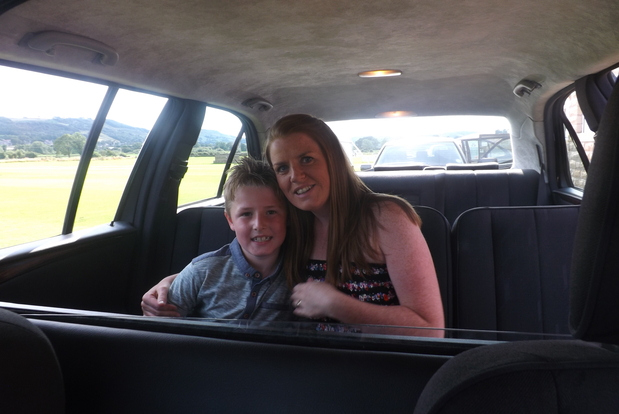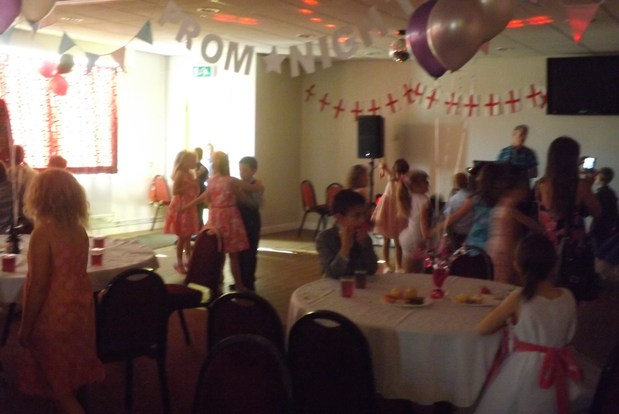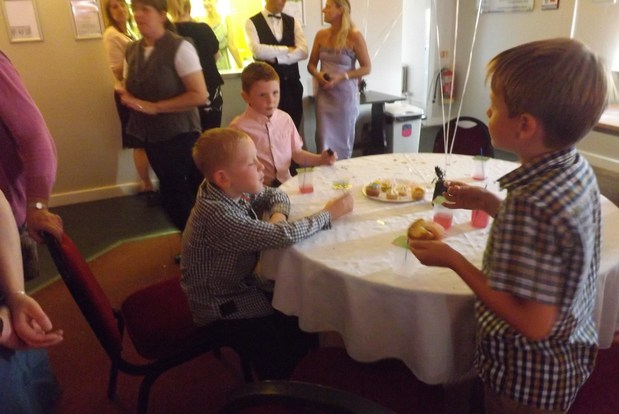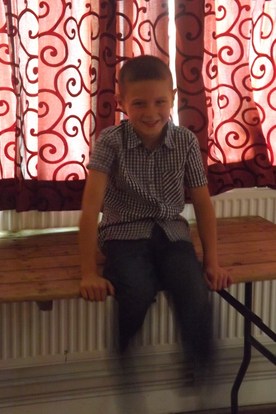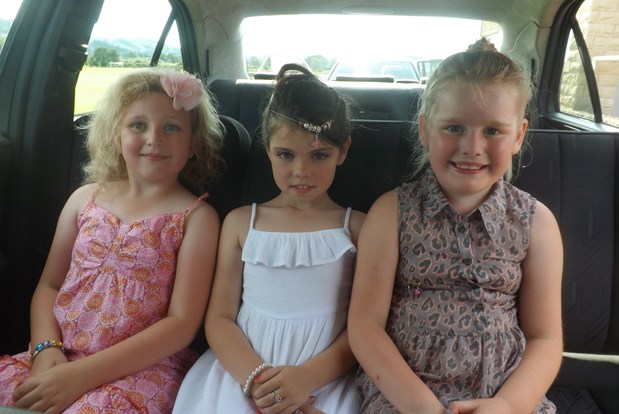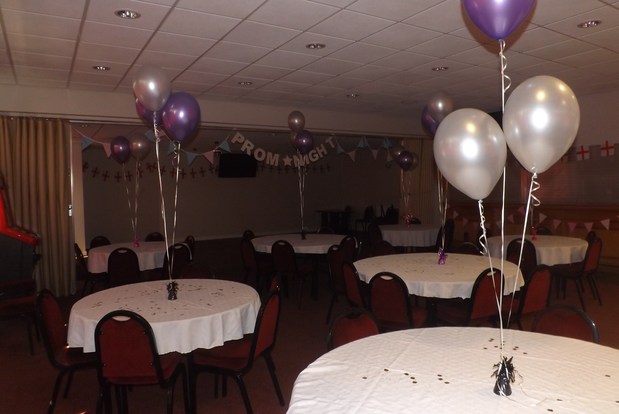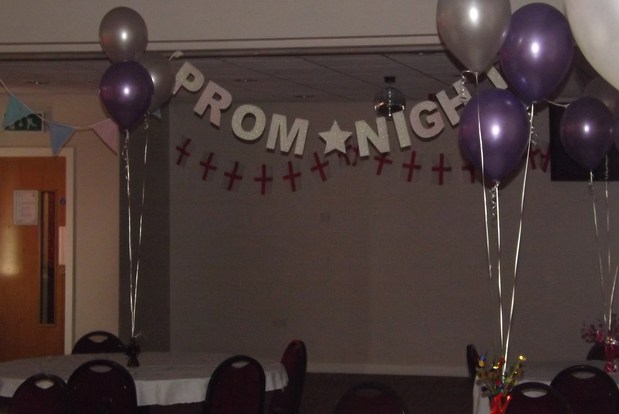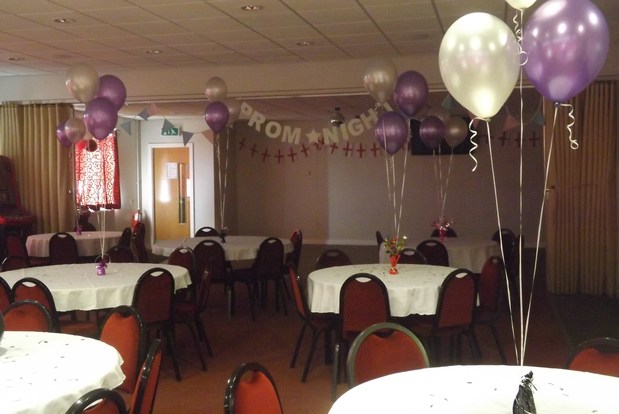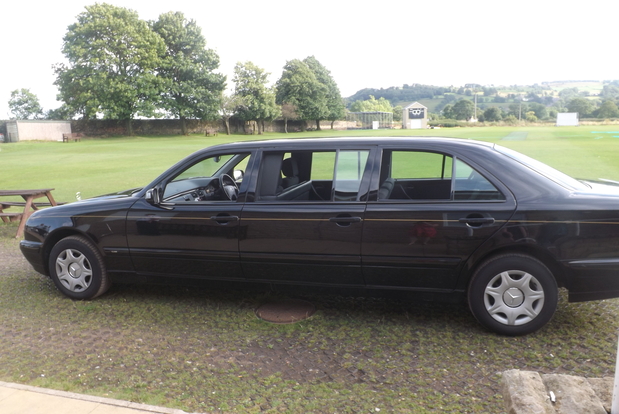 A big thank you to Silsden sports club for the venue & Jackson's of Silsden for supplying the prom cars!!
Friday 18th July 2013 - Le Grand French Finale Event-
Today the children celebrated the end of our fantastic ' Le Tour de France' topic They took part in Le Grand French Finale Event-
They were really lucky to have been involved in some Traditional French Dancing led by
Mr Robin Shepherd. They all did extremely well. You can see how they got on by watching the videos below.
Also the children played a variety of games such as French Corners, Musical Baguettes, French Obstacle Course, Pass the Baguette, Pin the moustache on the man and they enjoyed eating French food in Le French Café!
I am sure you will agree they all had a fantastic time.
AIRE VIEW INFANT SCHOOL- PARENT/CARER FEEDBACK JULY 2014.
Aire View Infant School-Tour de France- Bike Decoration Parade!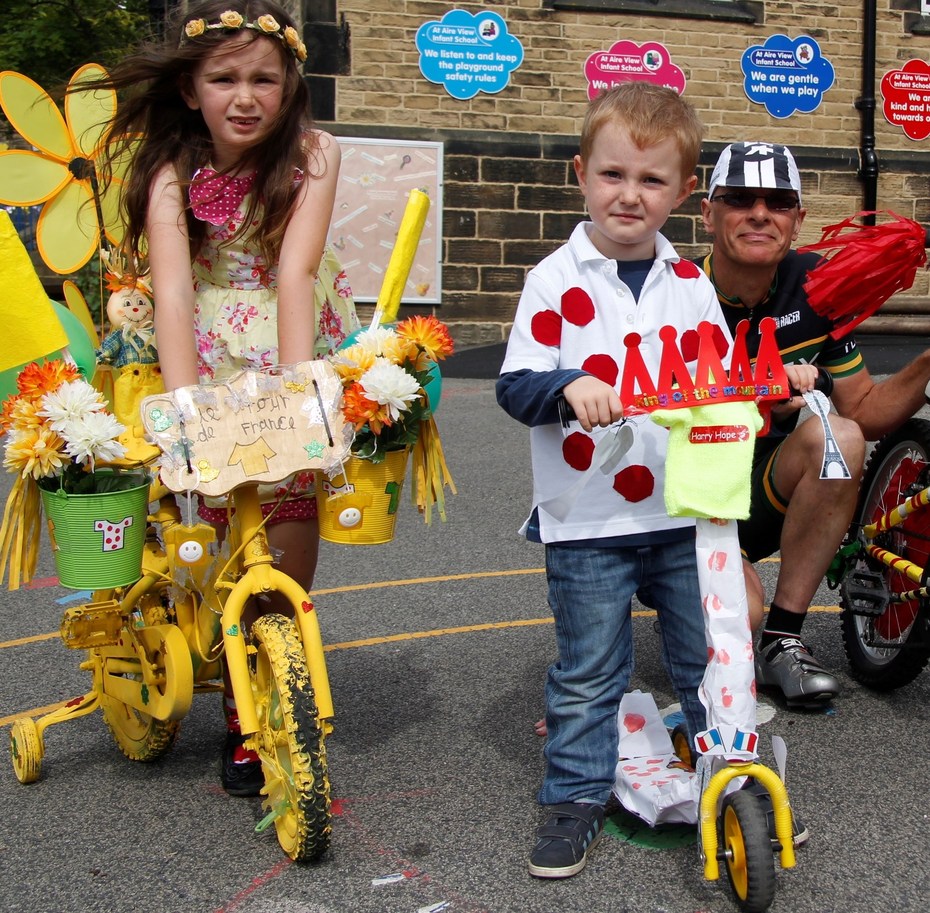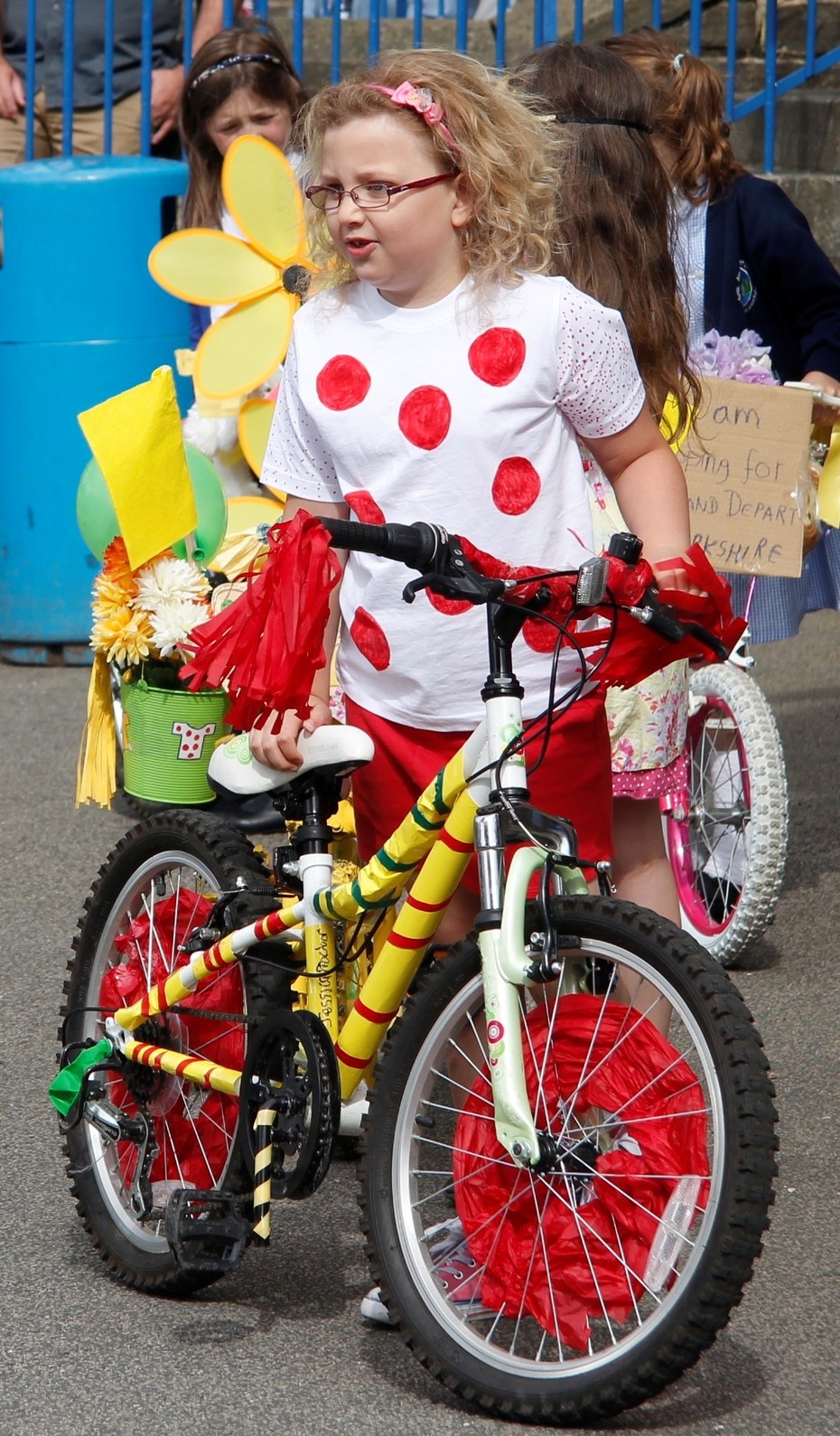 The Three Winners
Today the children took part in our Tour de France bike decoration competition.
We were amazed by the variety and creativity of designs on show!
Mr O'Connor a member of the Ilkley Cycling Club had the unenviable task of choosing a winner from each year group!
The three overall winners were:
Reception - Harry Hope
Year 1 - Ava Spencer
Year 2 - Jessica Proctor
The Runner-ups were
Reception- Thomas Elliott
Year 1- Lucy McNabb
Year 2 - Neve Dewhurst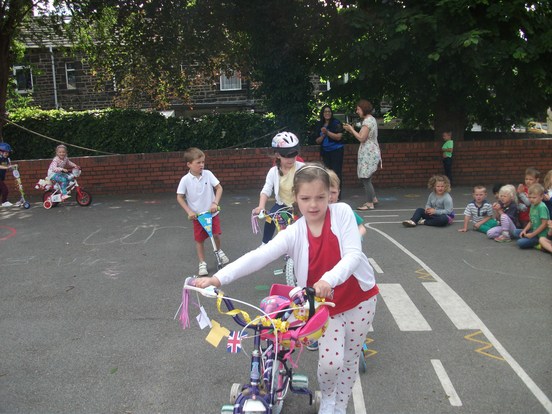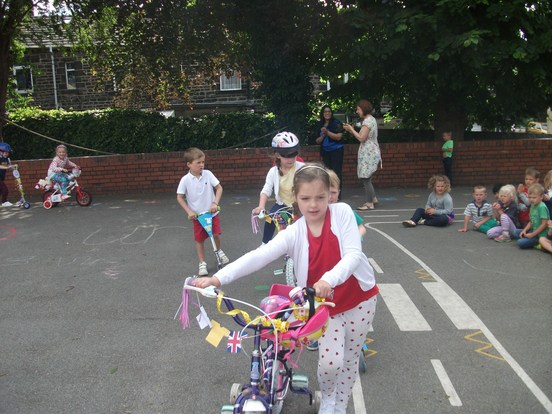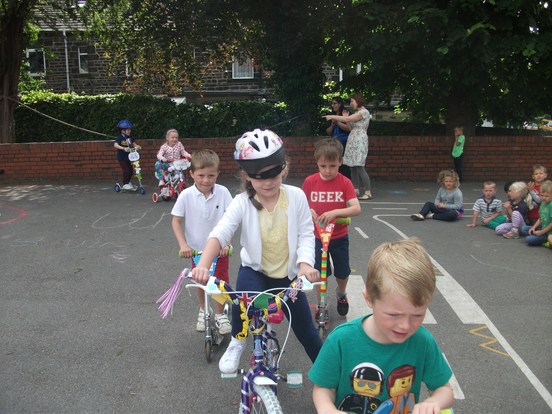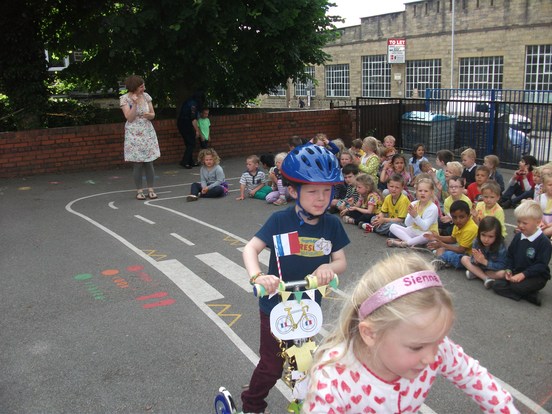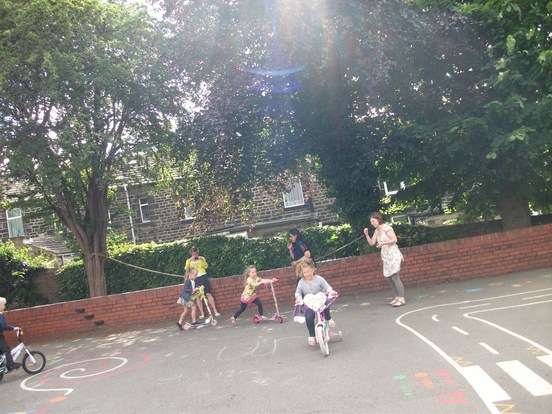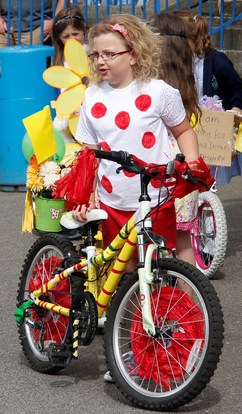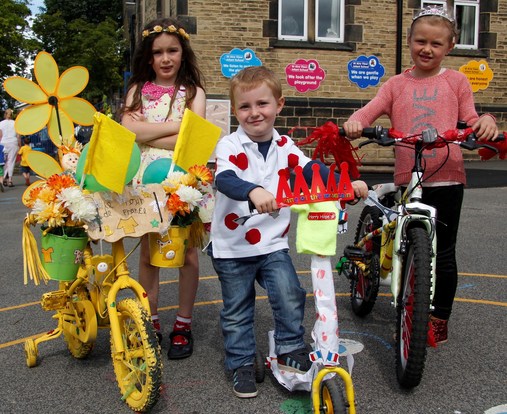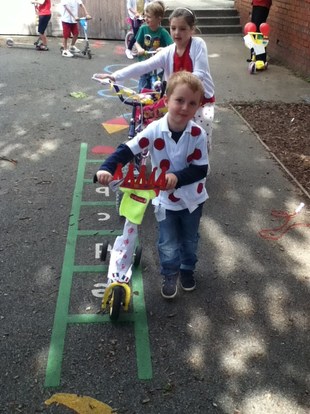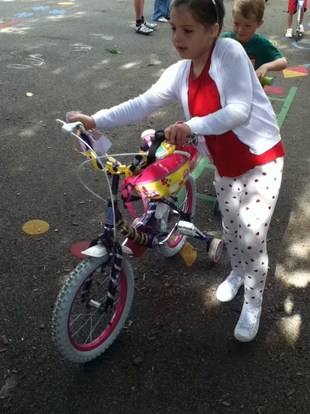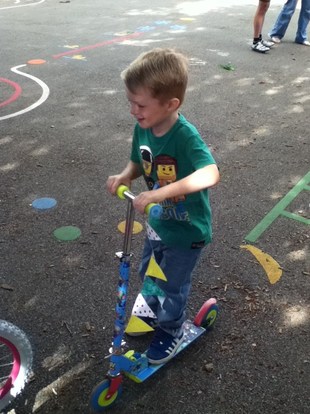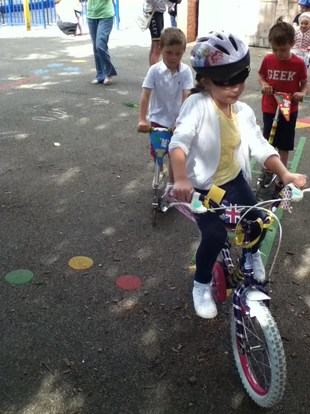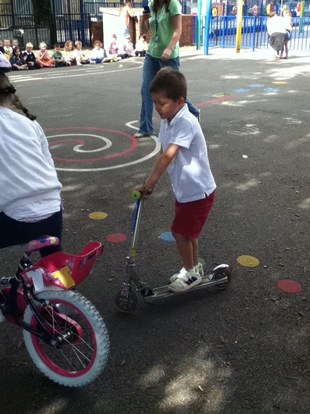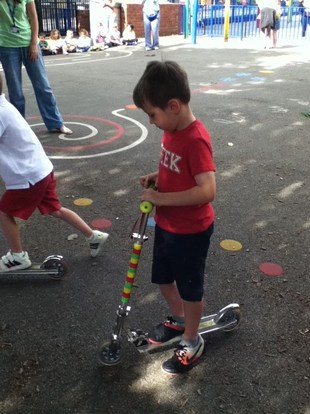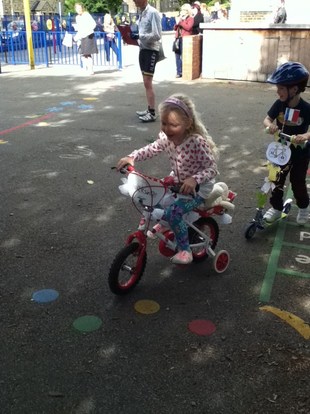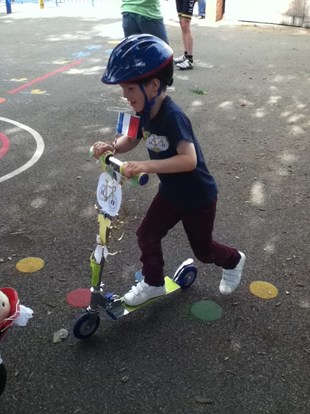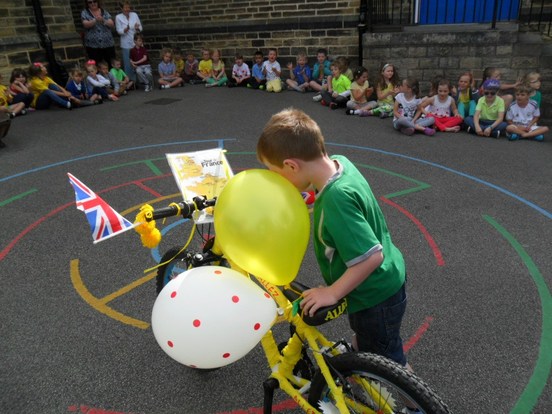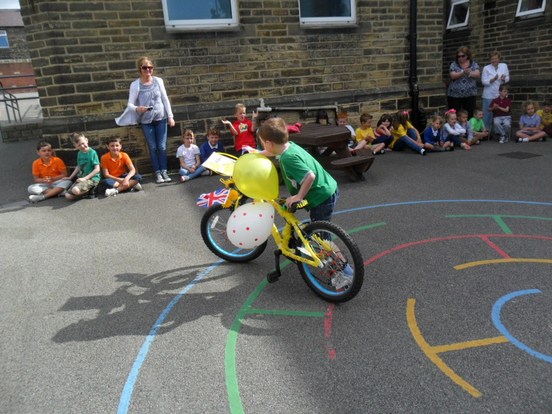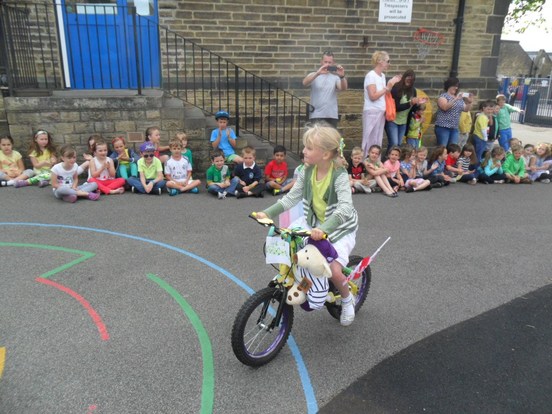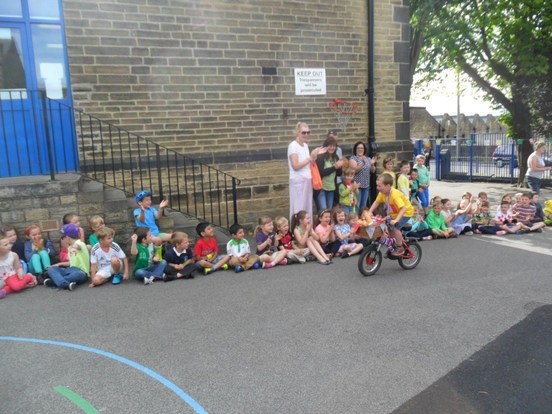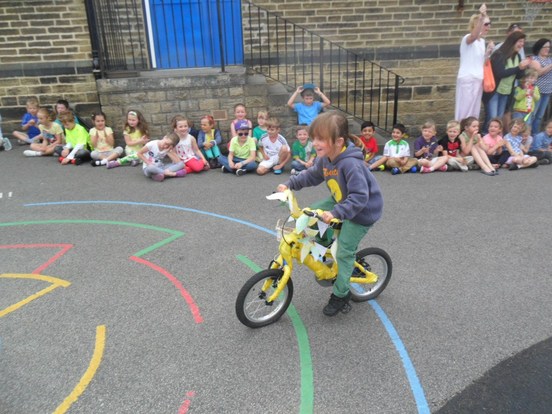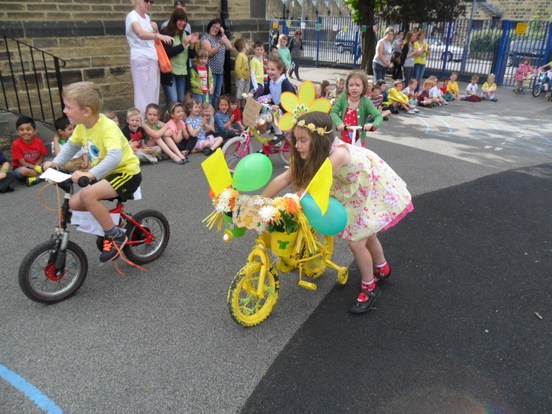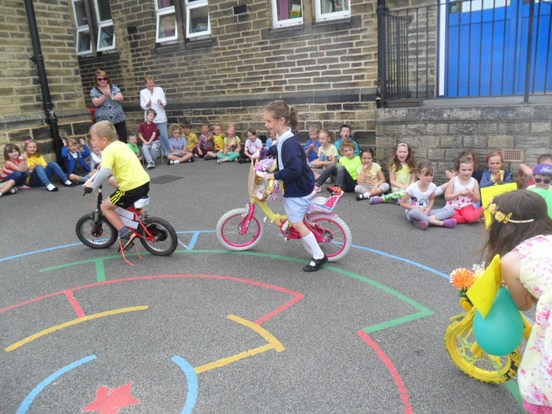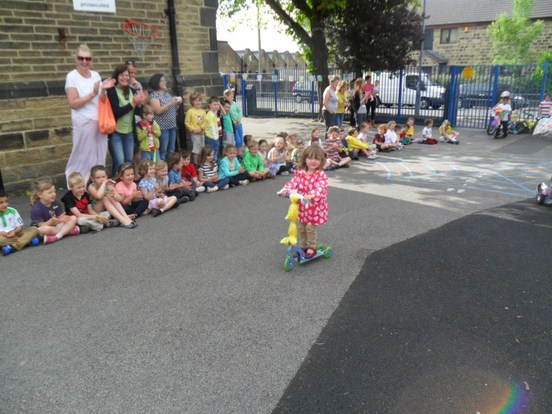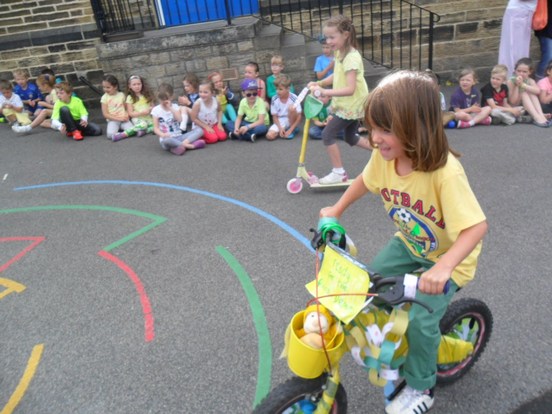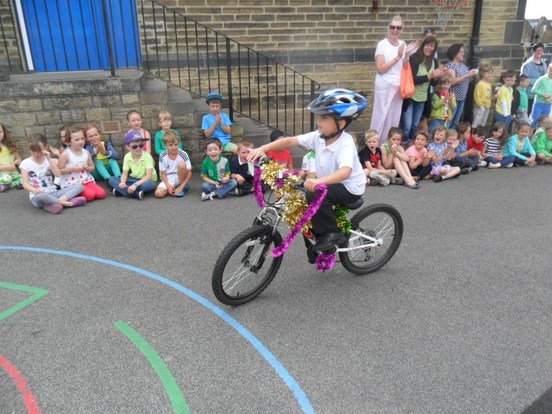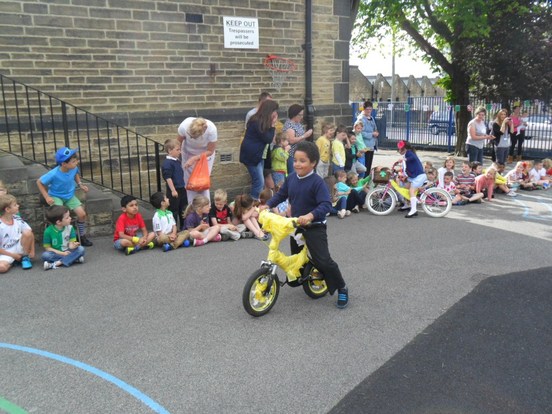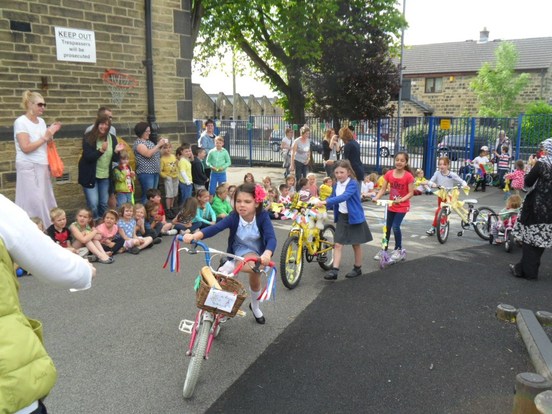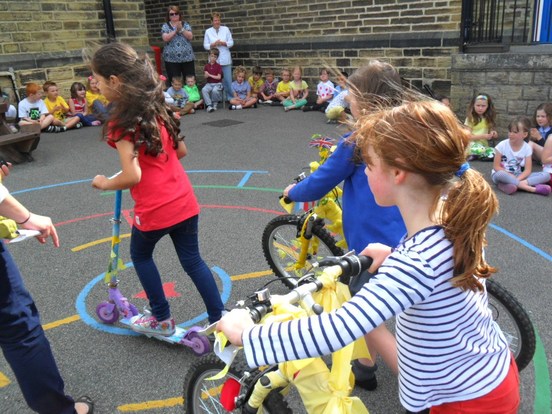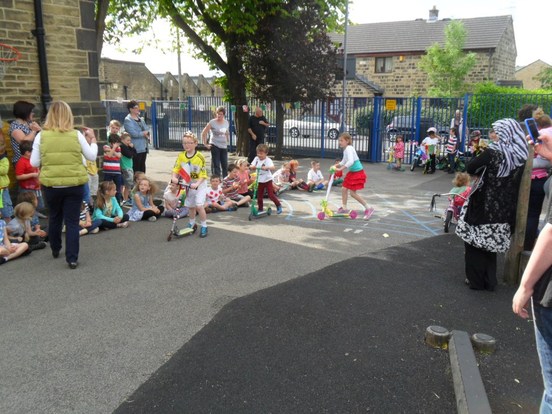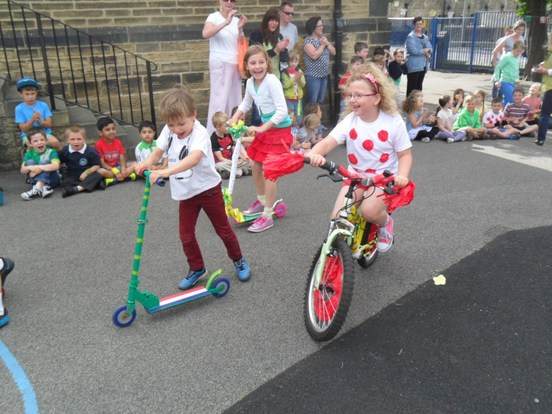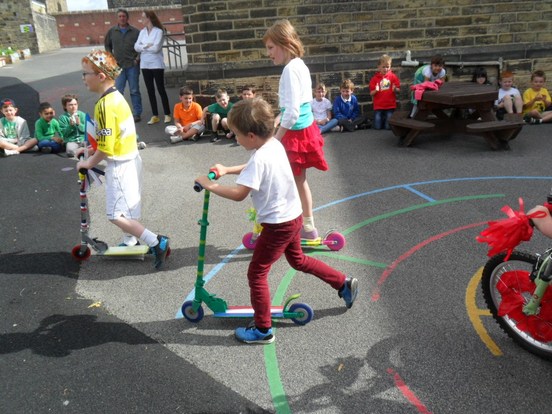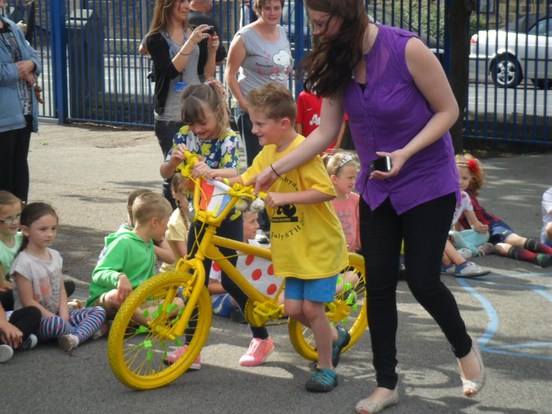 Aire View Infants @AireViewInfants
6 Jun The email subscription on the KS1 Blog has been fixed. Please re-subscribe here http://t.co/jPAHki0xFh
2 Jun As it's been a short half term we are extending the return date of the Creative Home learning to Friday 6th June.