We are very proud to announce that as a school we have recently been awarded The Engaging Families Award! Read the full report on the Parents Page!
Welcome to Aire View Infant School
This is the website of Aire View Infant School in Silsden, Keighley near Bradford in West Yorkshire. If you are looking for Infant schools in Keighley or nearby towns and villages, please browse our site and get in touch.
Year 2 Prom 2014!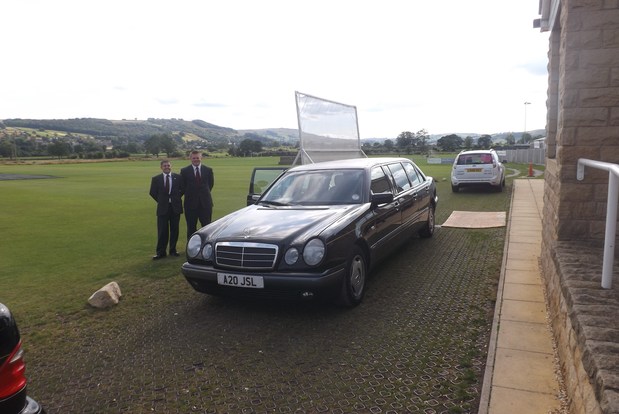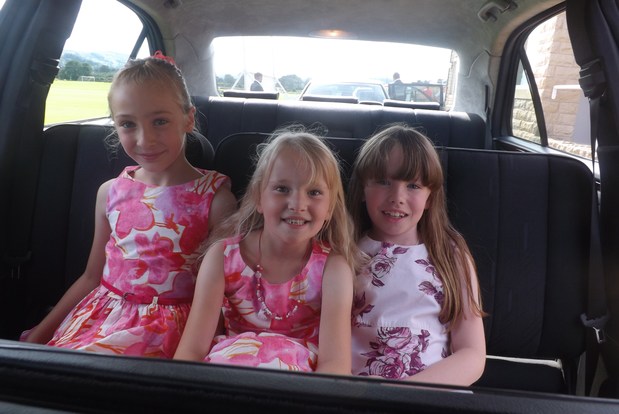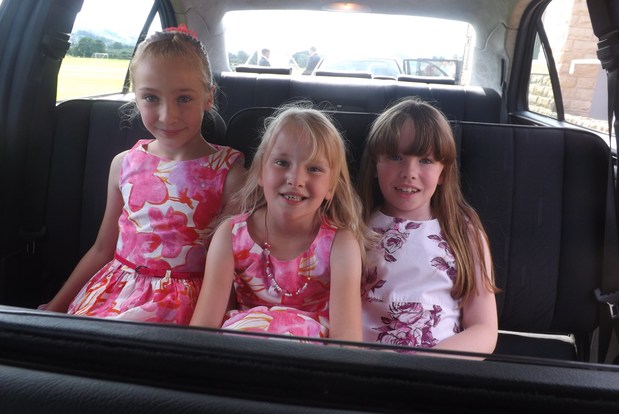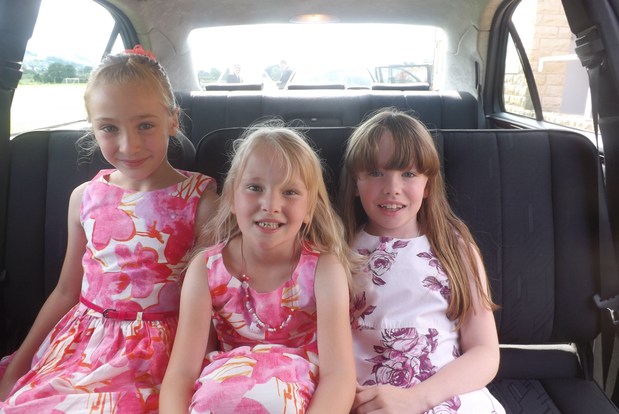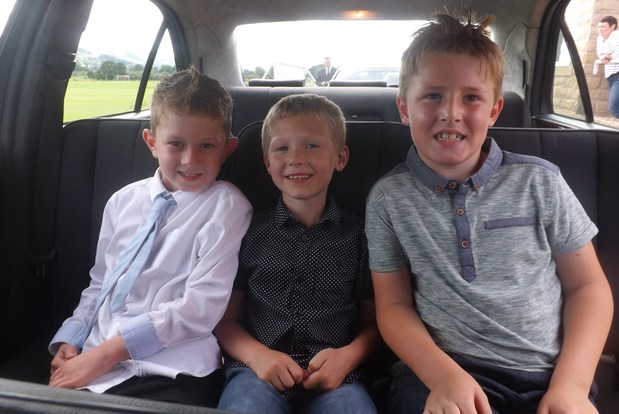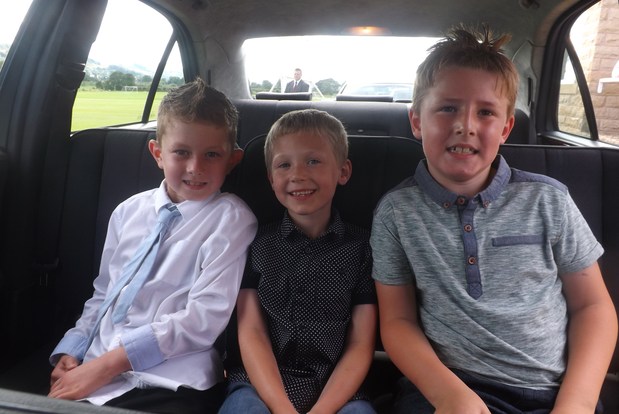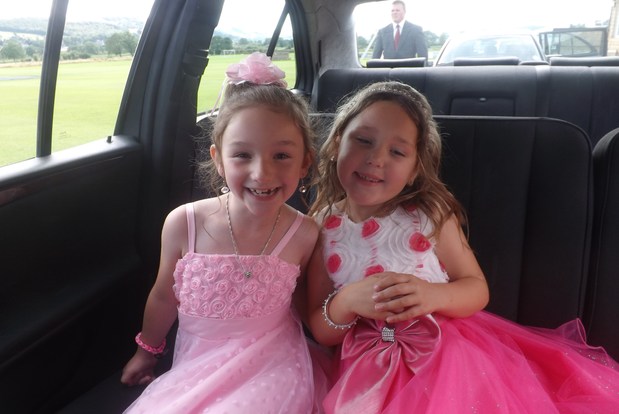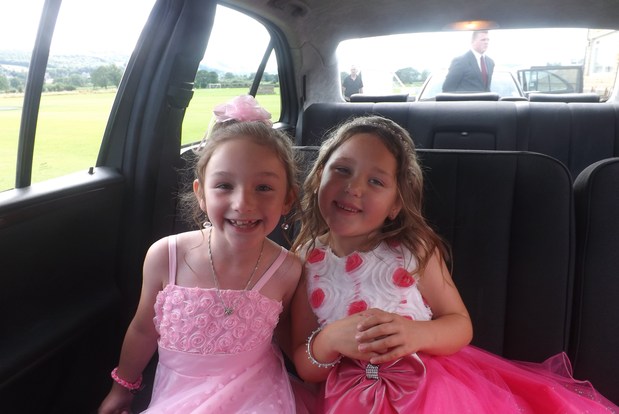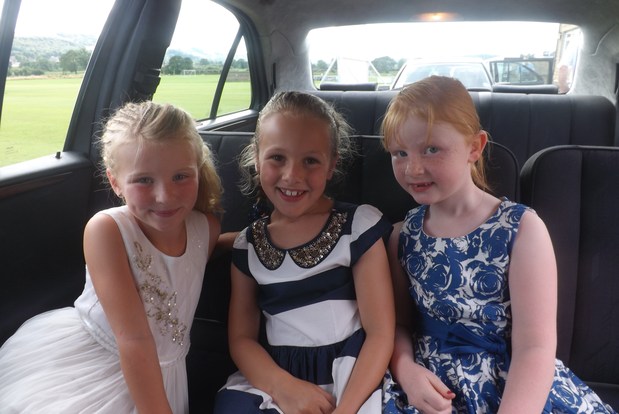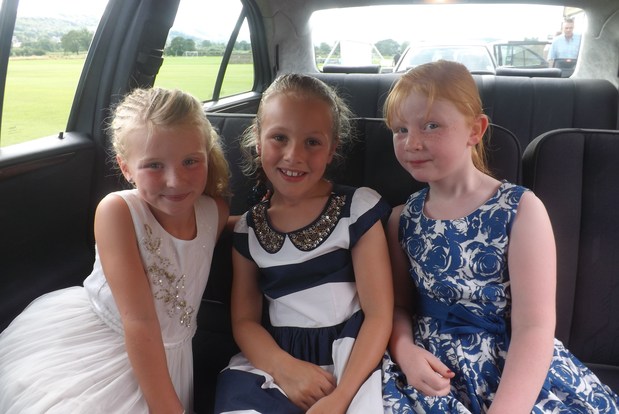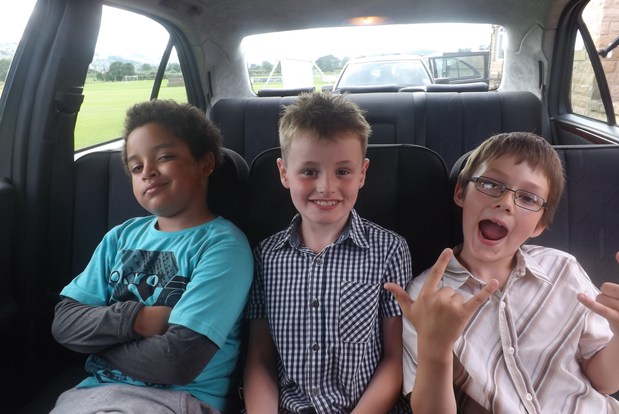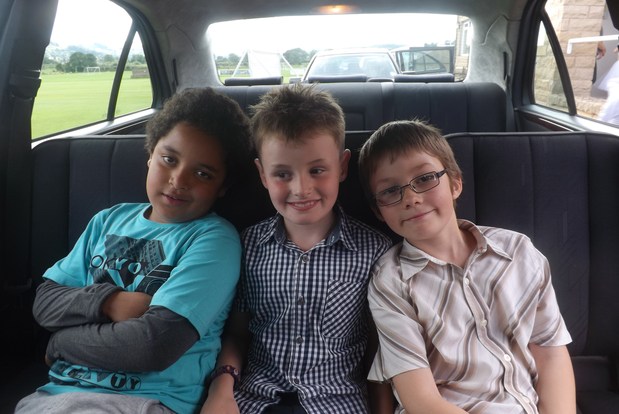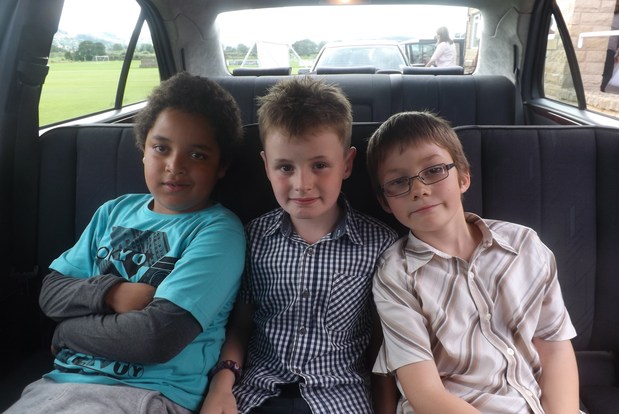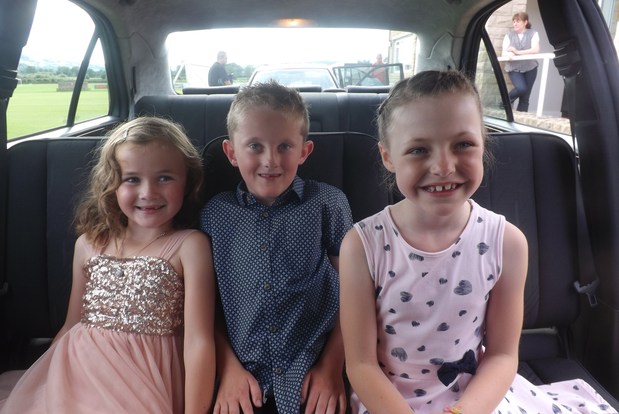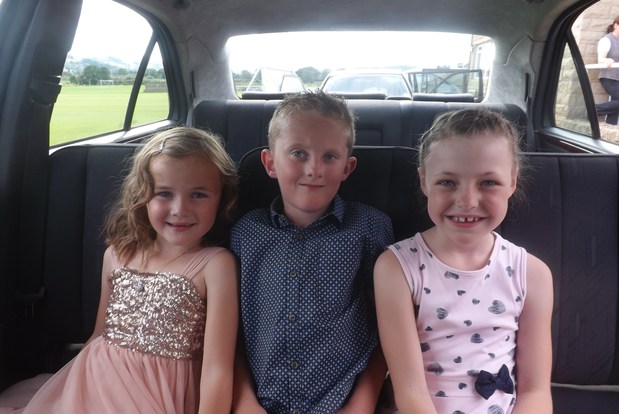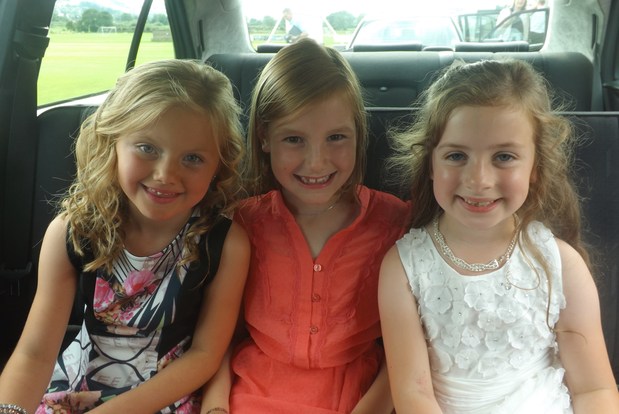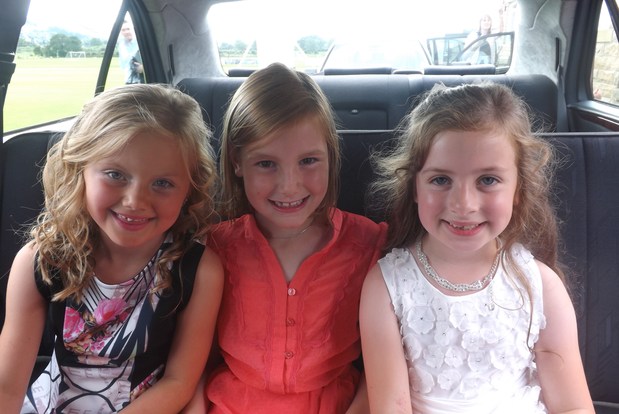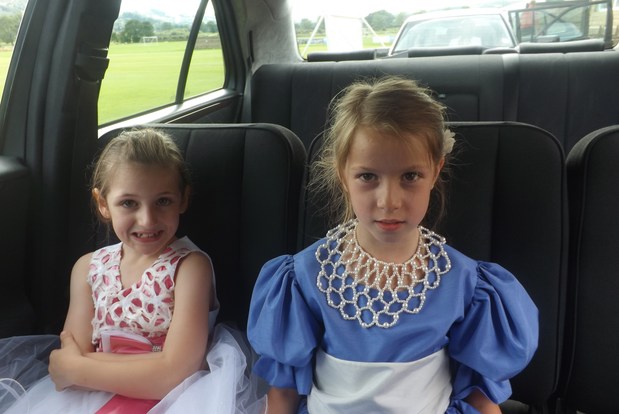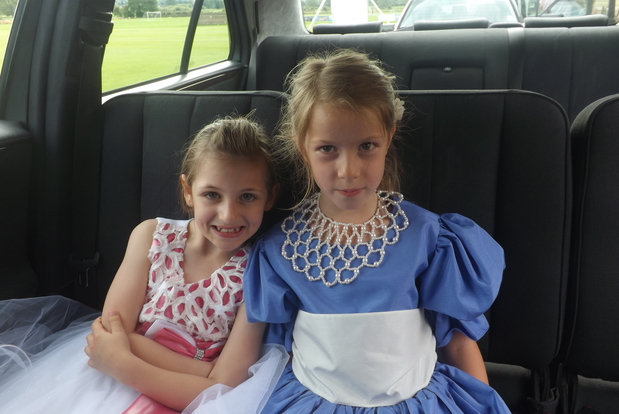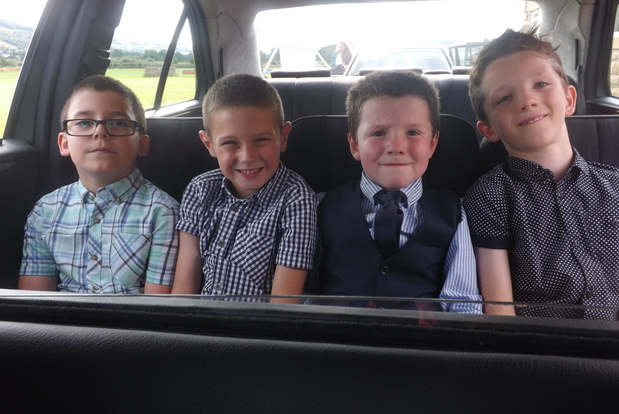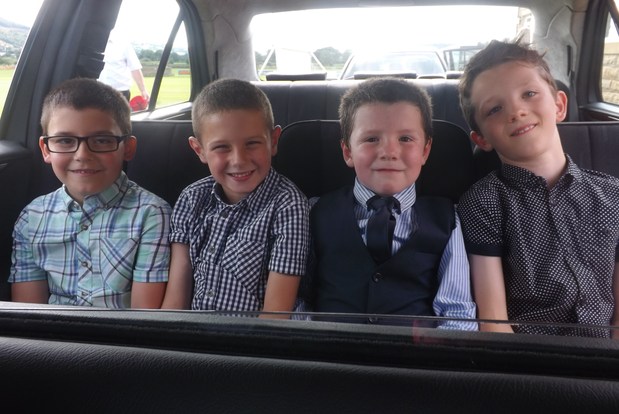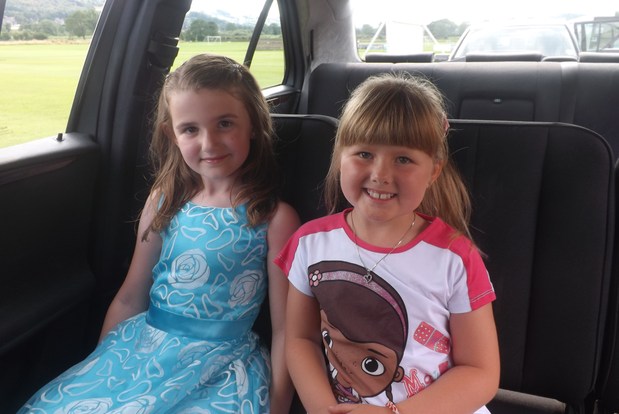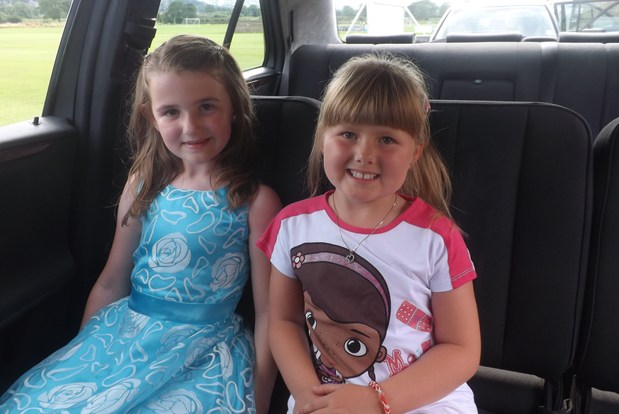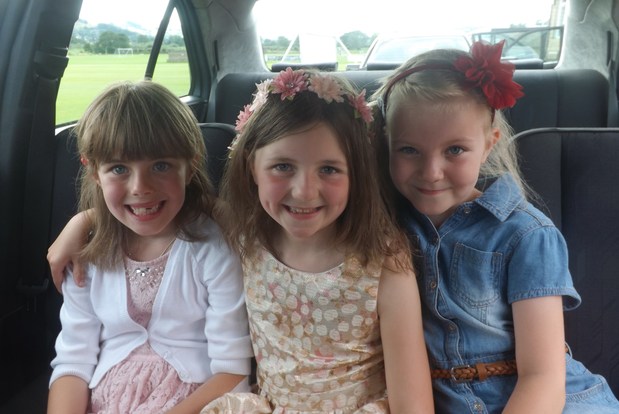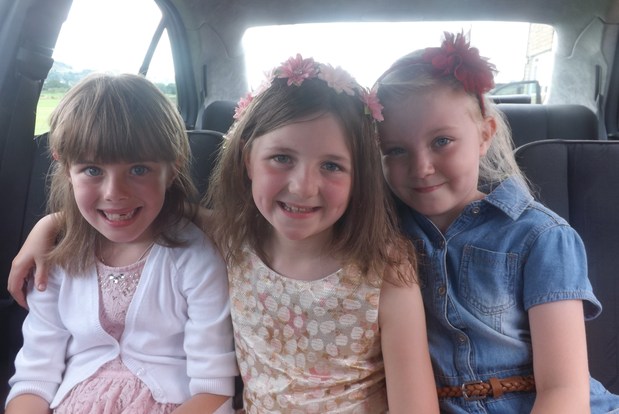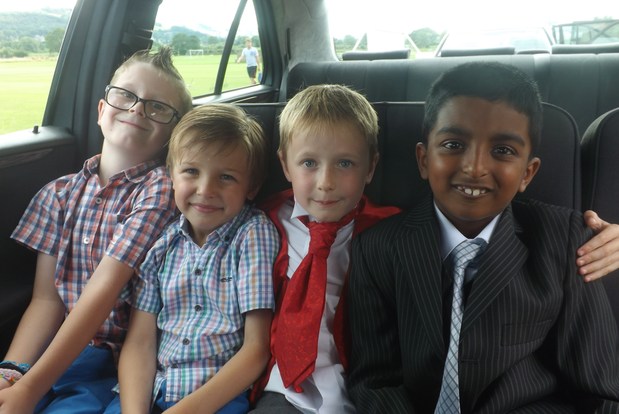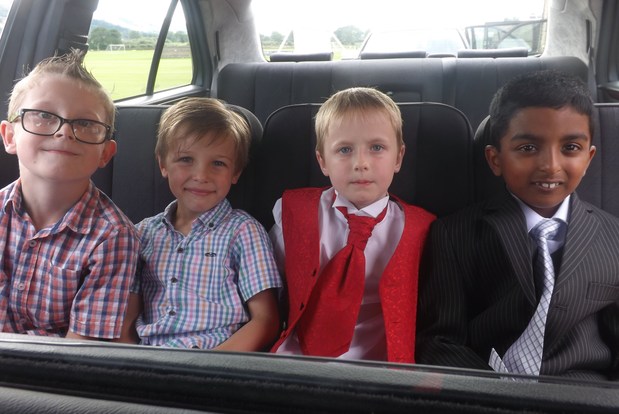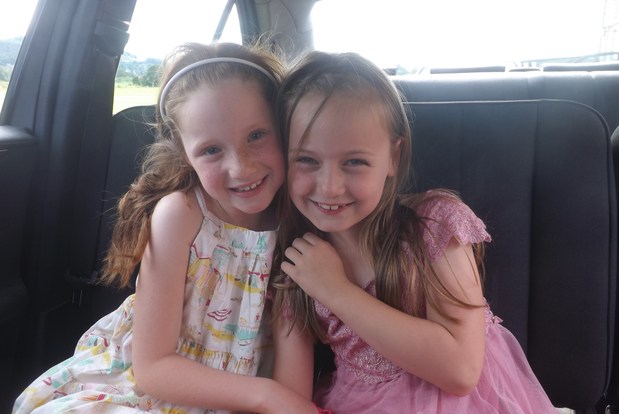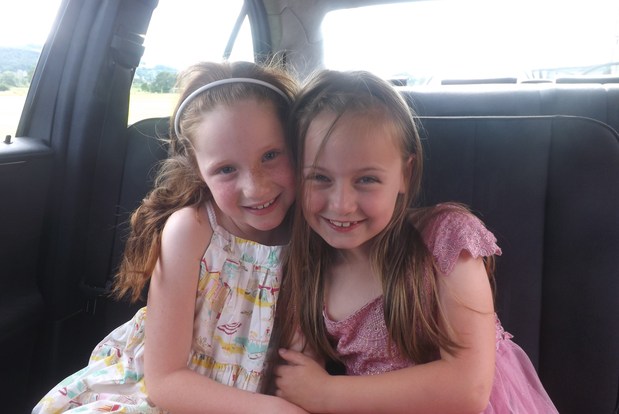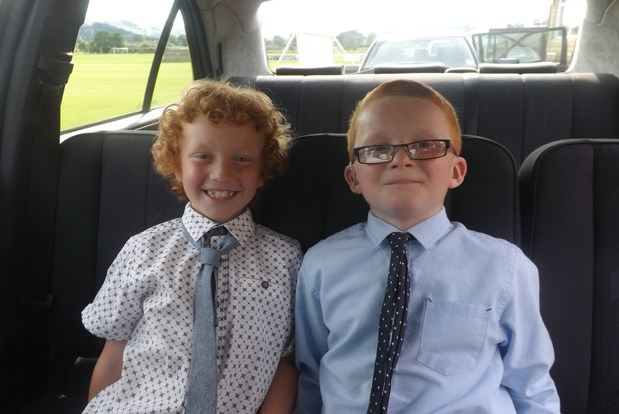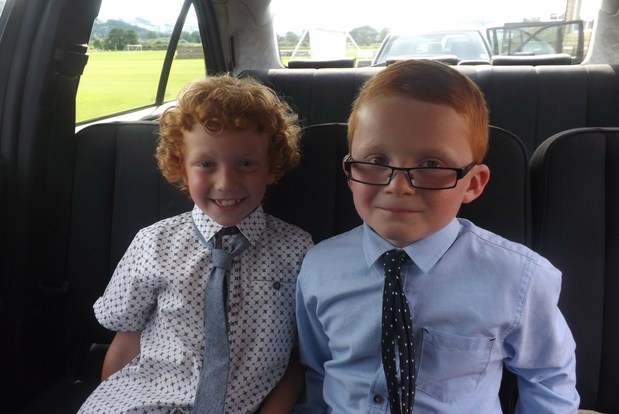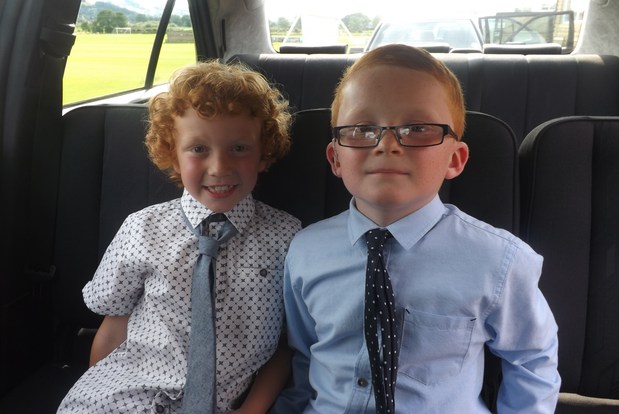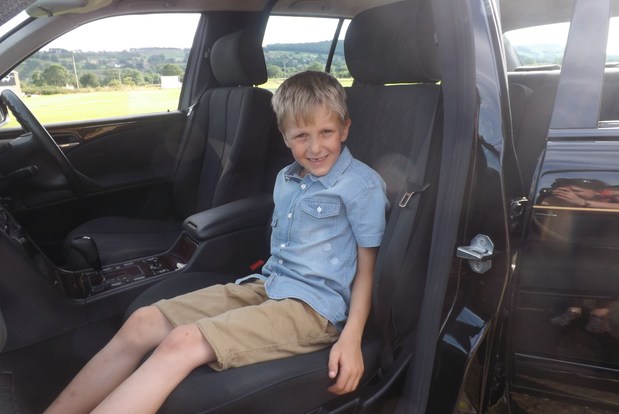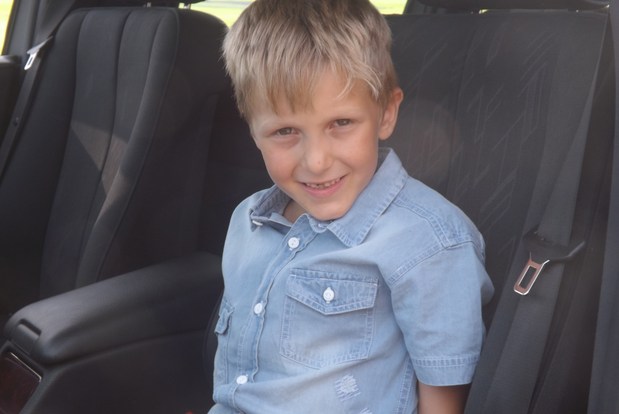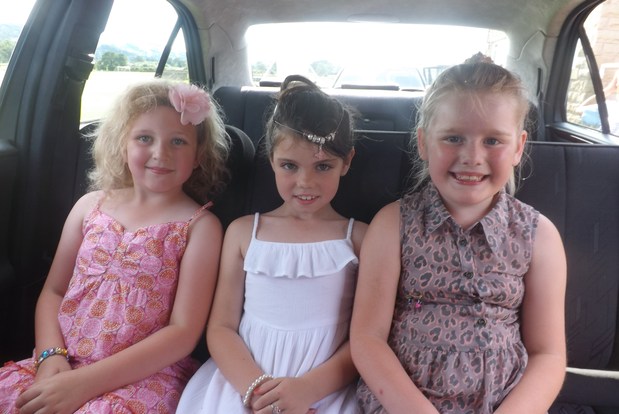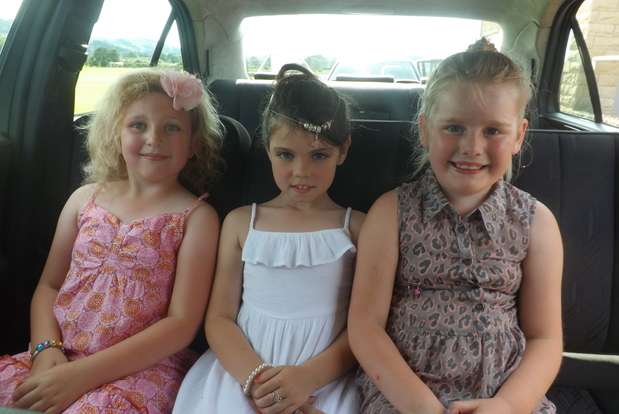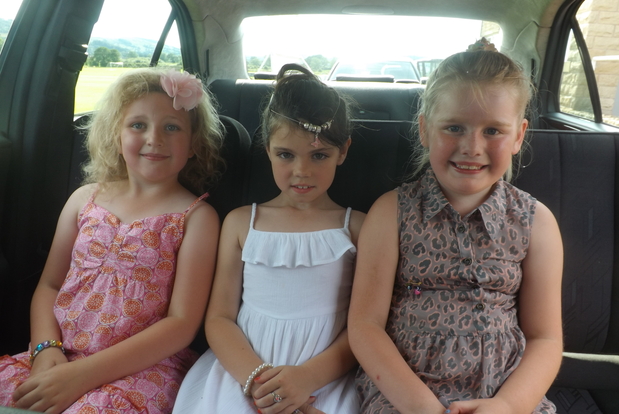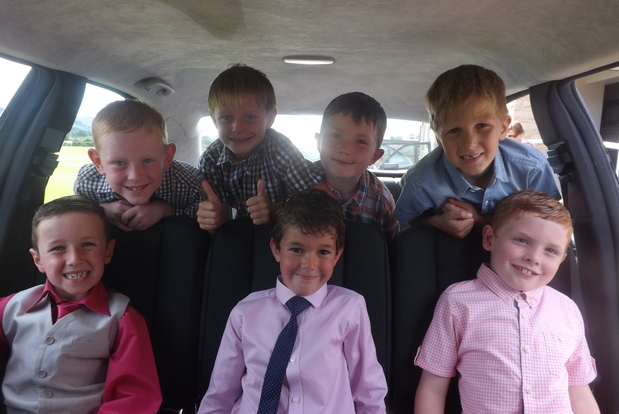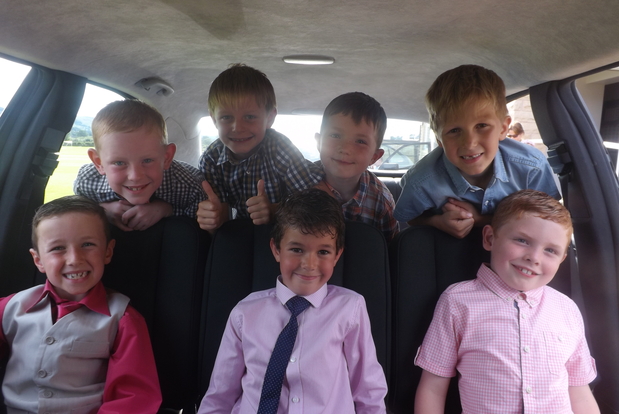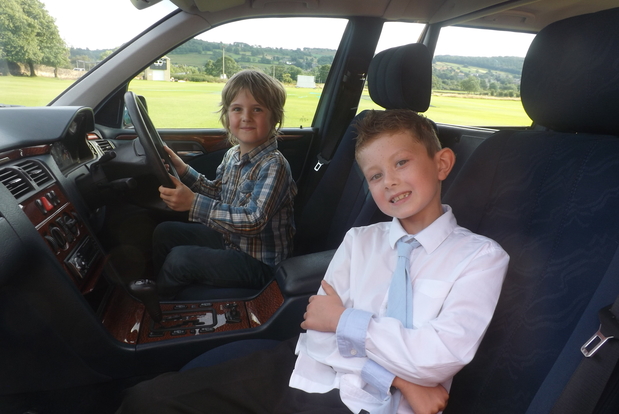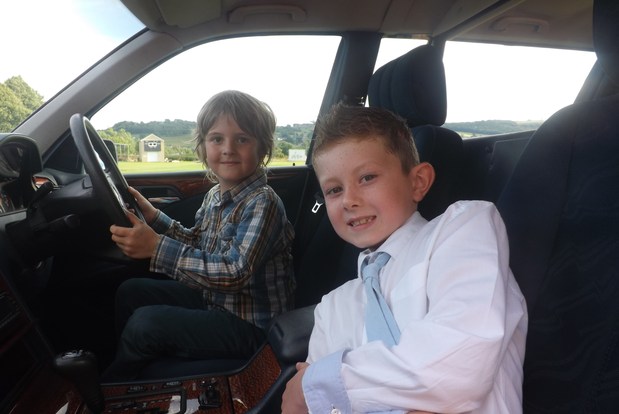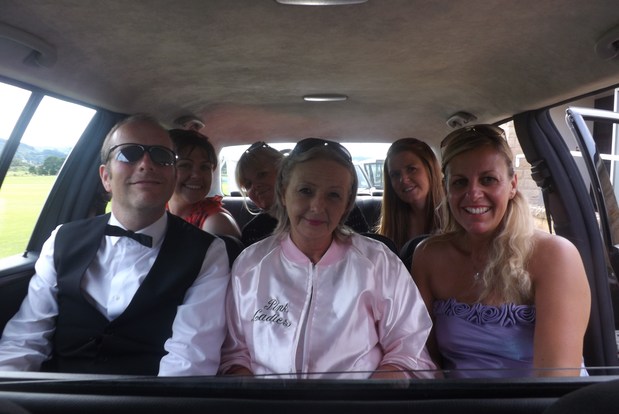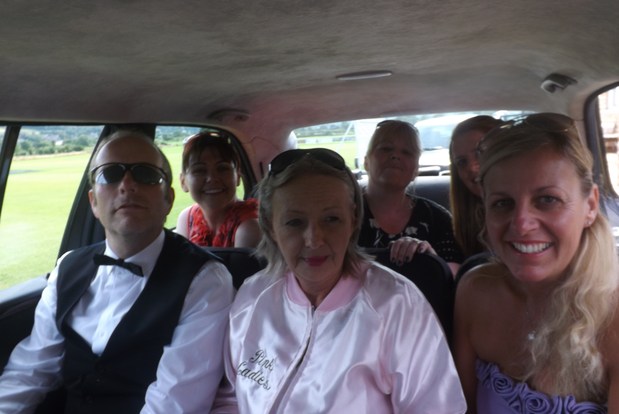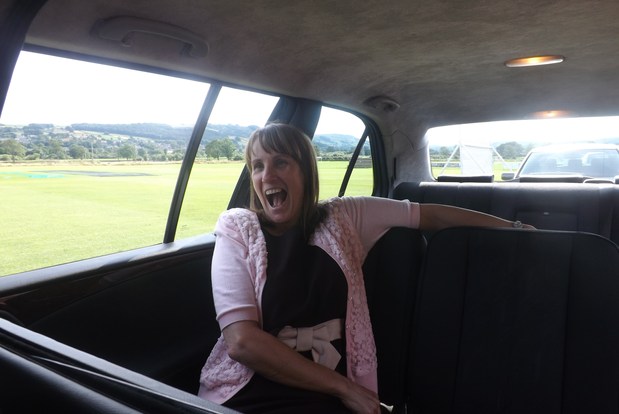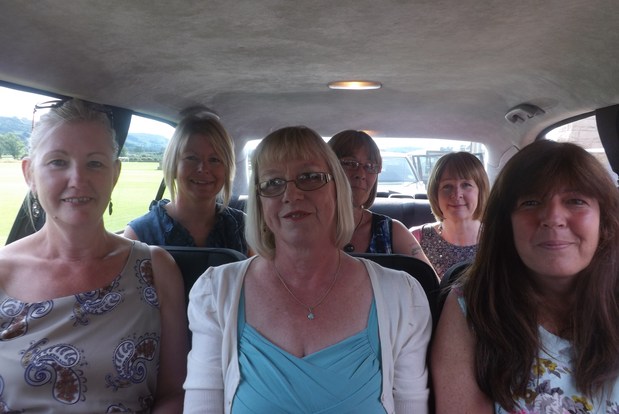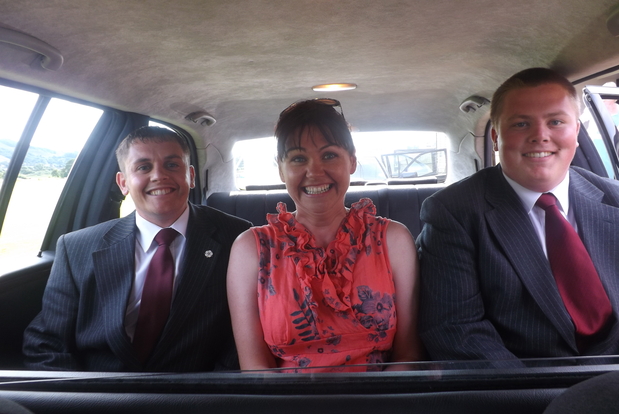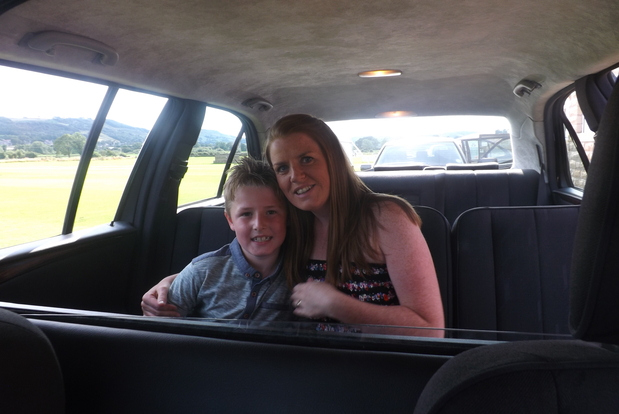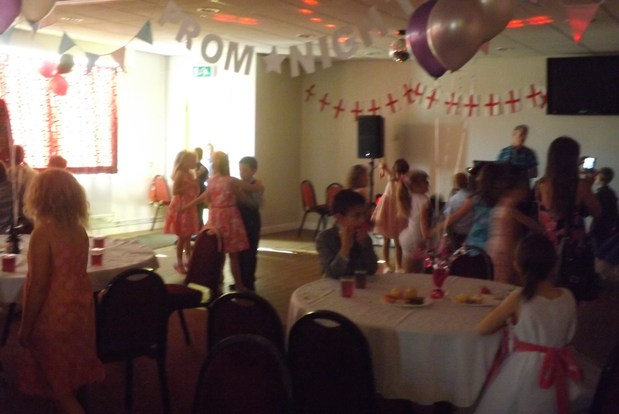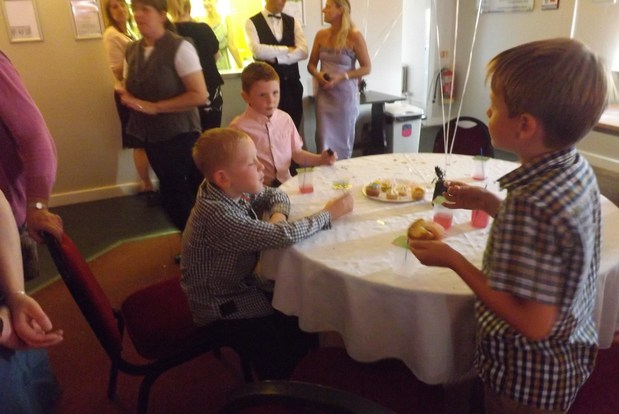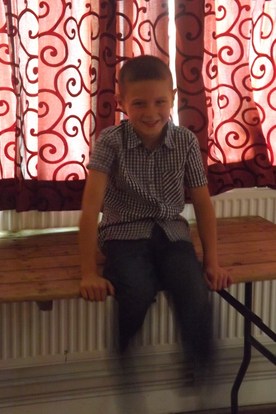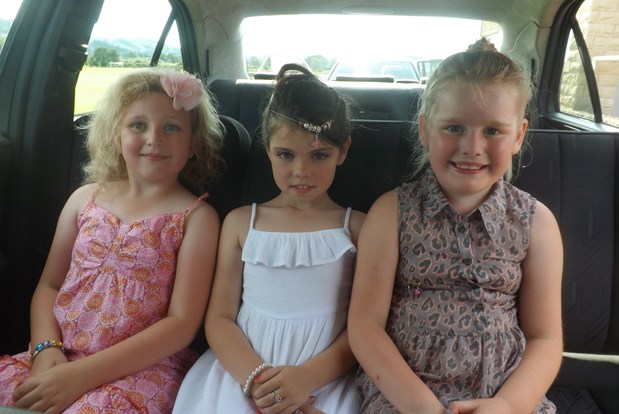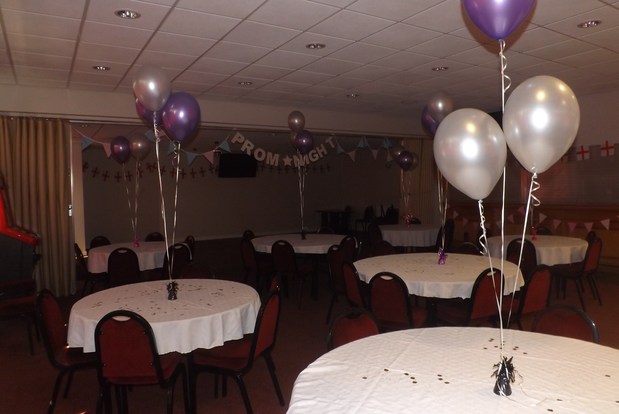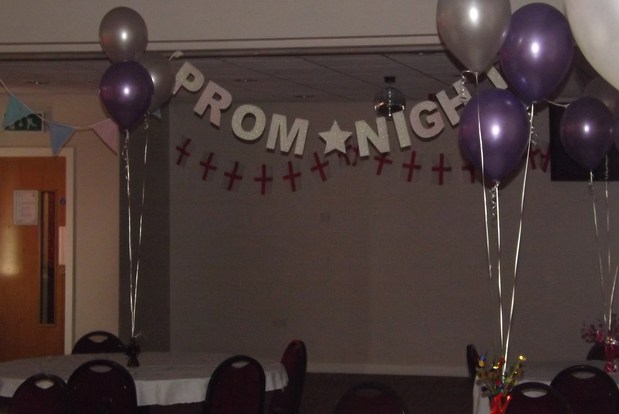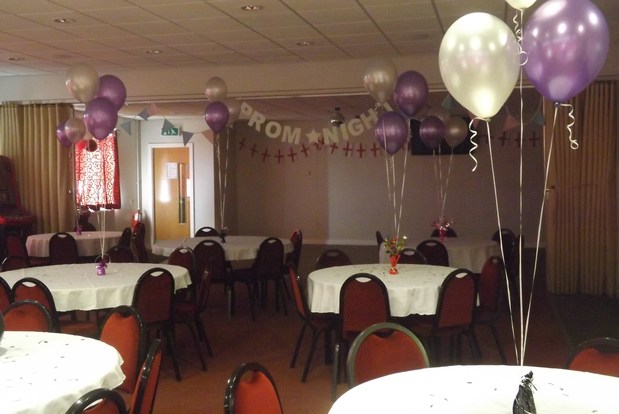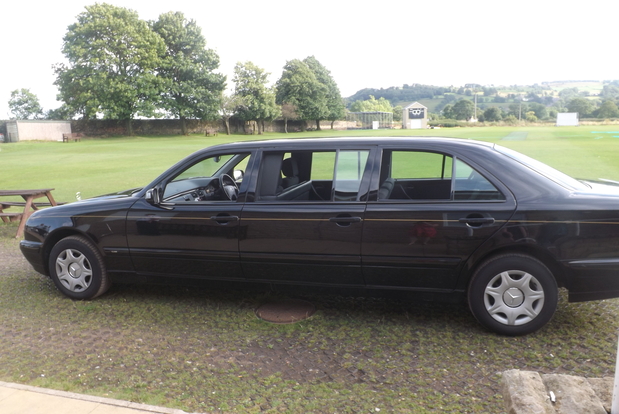 AIRE VIEW INFANT SCHOOL- PARENT/CARER FEEDBACK JULY 2014.
Aire View Infant School-Tour de France- Bike Decoration Parade!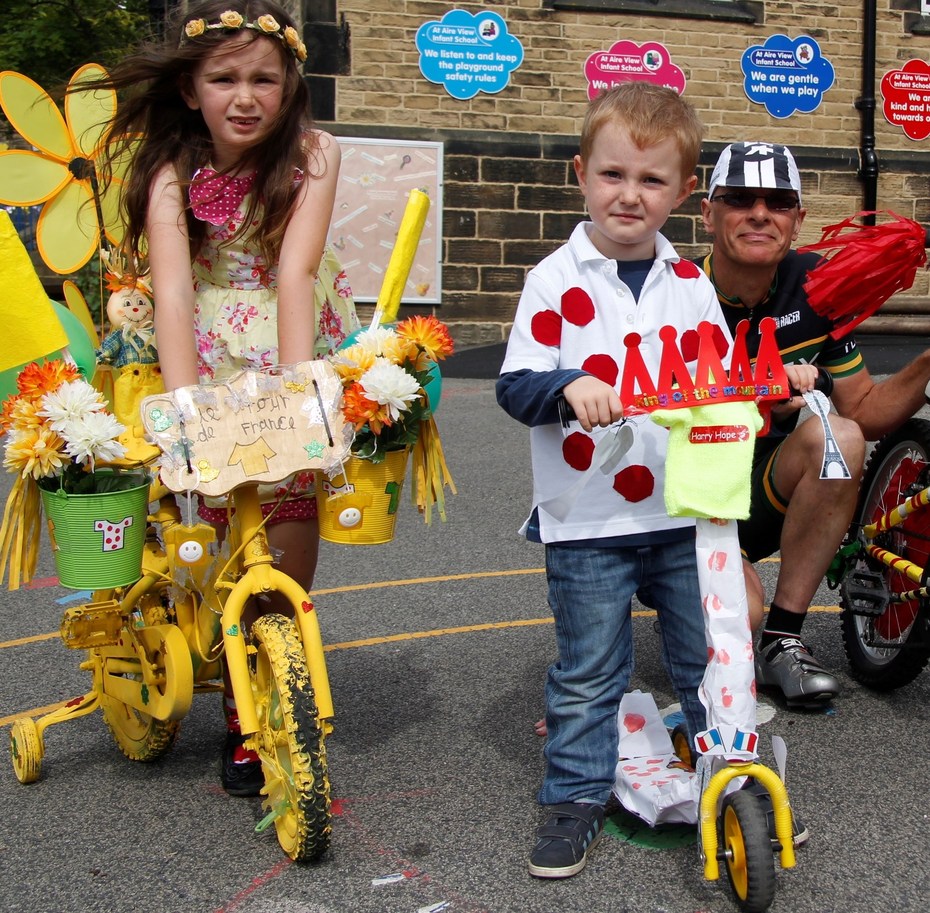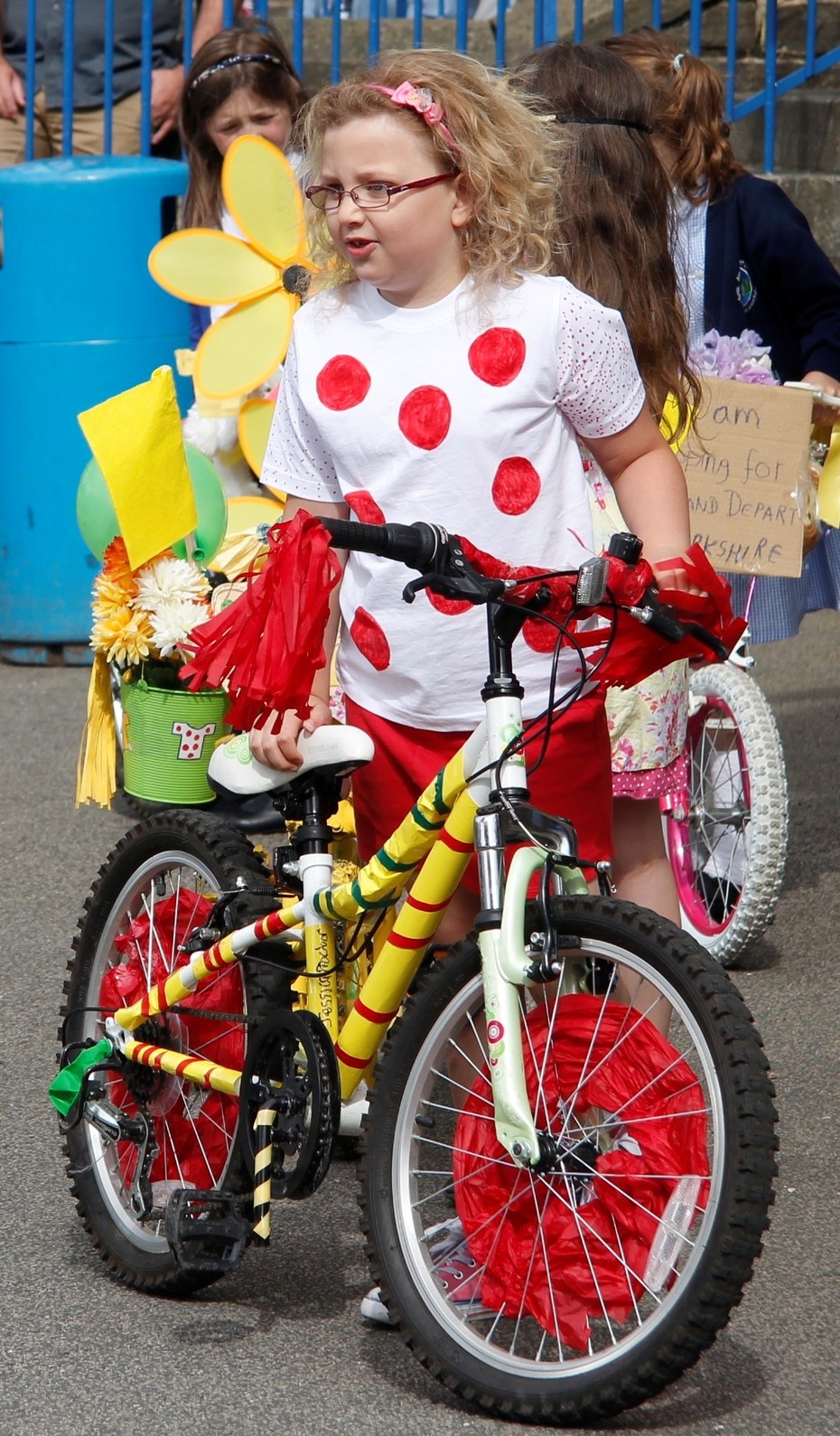 The Three Winners
Today the children took part in our Tour de France bike decoration competition.
We were amazed by the variety and creativity of designs on show!
Mr O'Connor a member of the Ilkley Cycling Club had the unenviable task of choosing a winner from each year group!
The three overall winners were:
Reception - Harry Hope
Year 1 - Ava Spencer
Year 2 - Jessica Proctor
The Runner-ups were
Reception- Thomas Elliott
Year 1- Lucy McNabb
Year 2 - Neve Dewhurst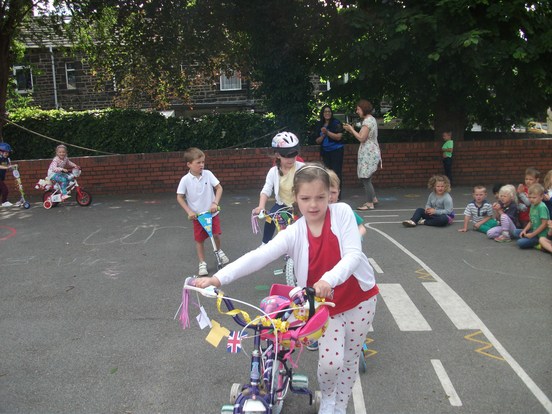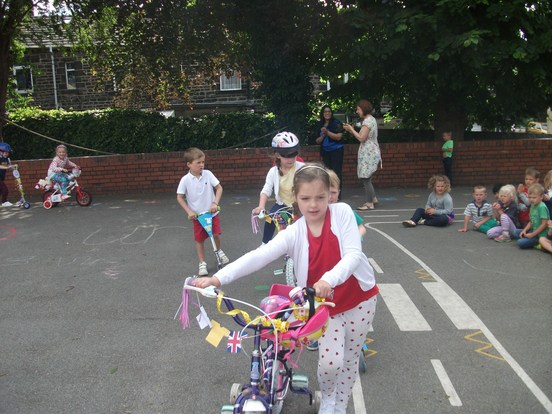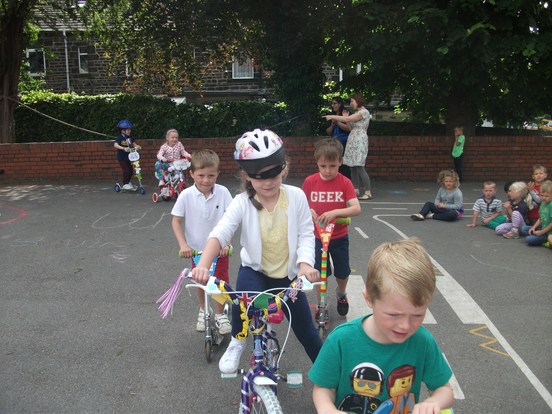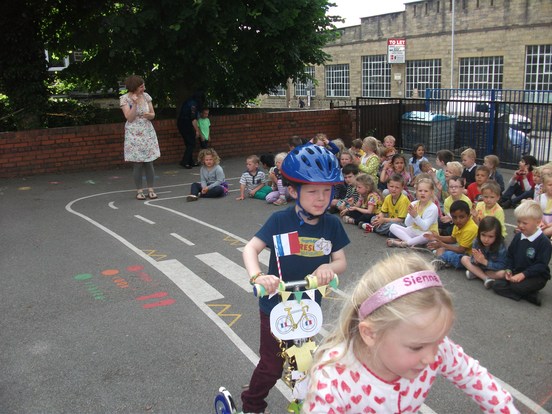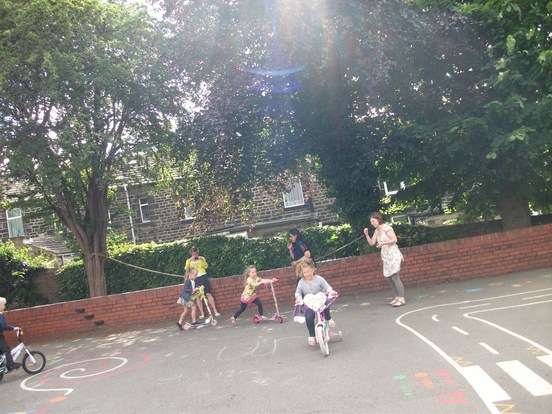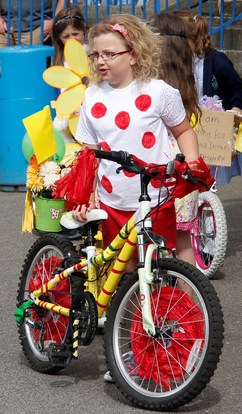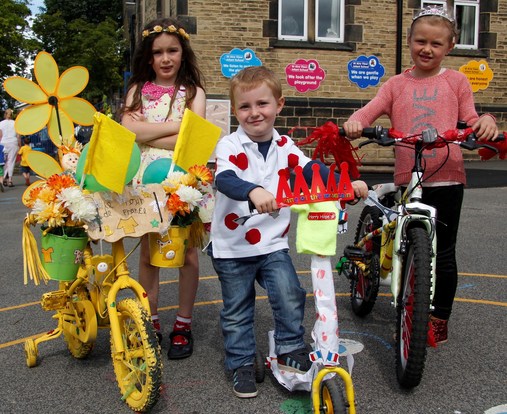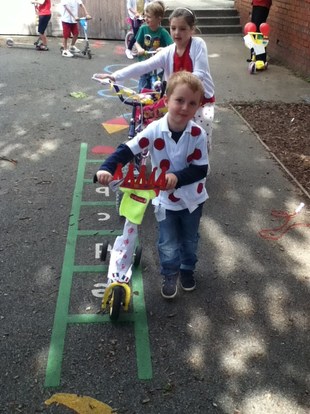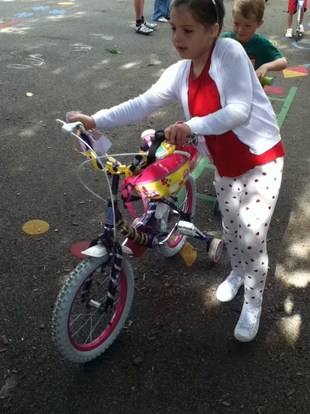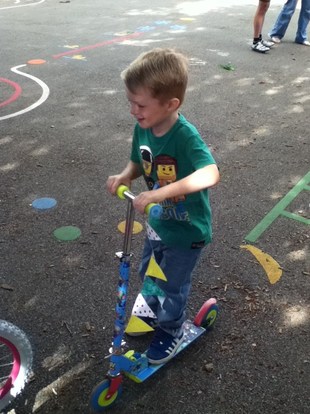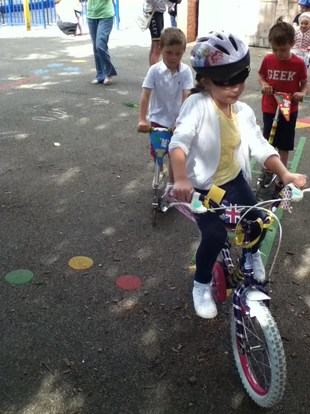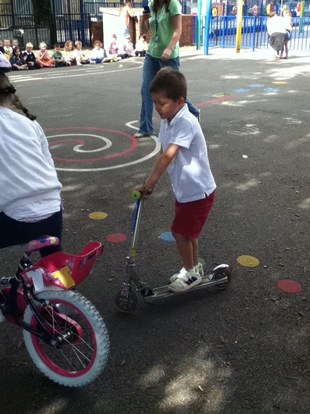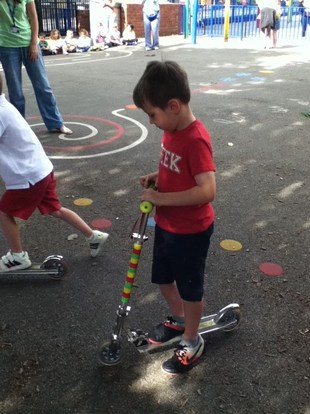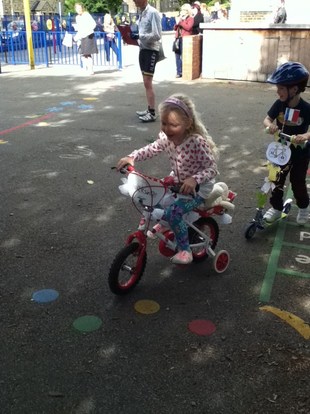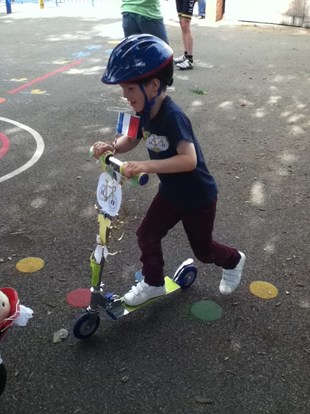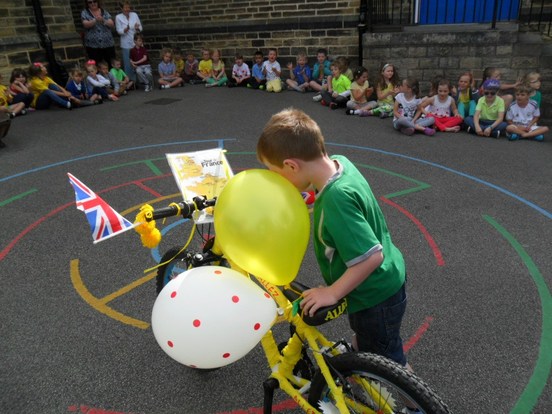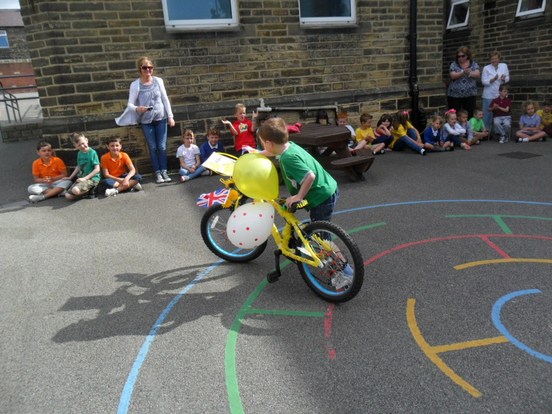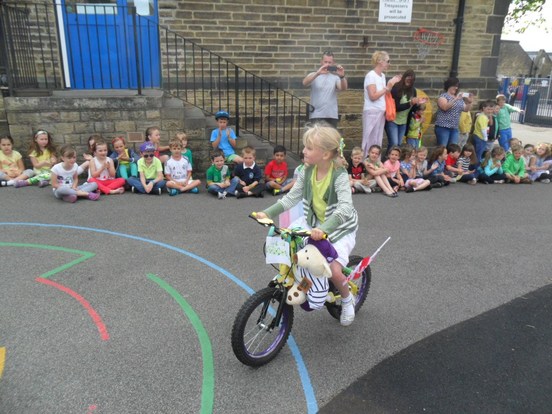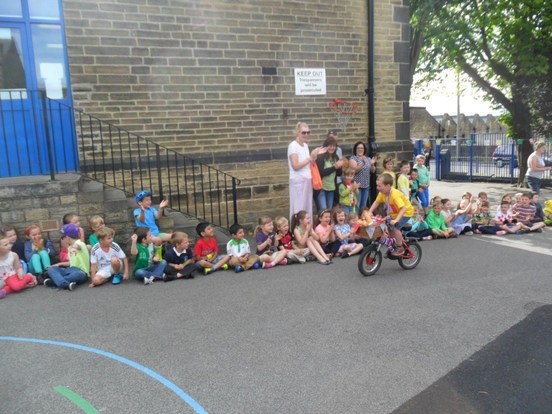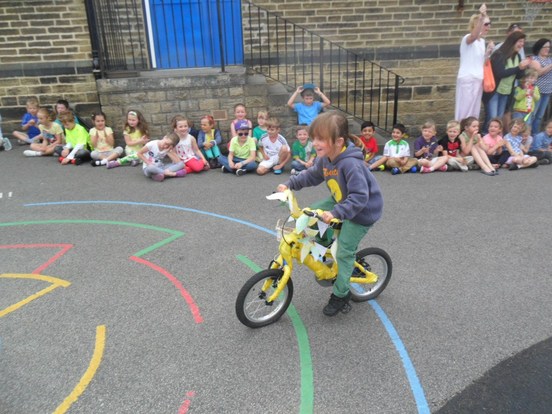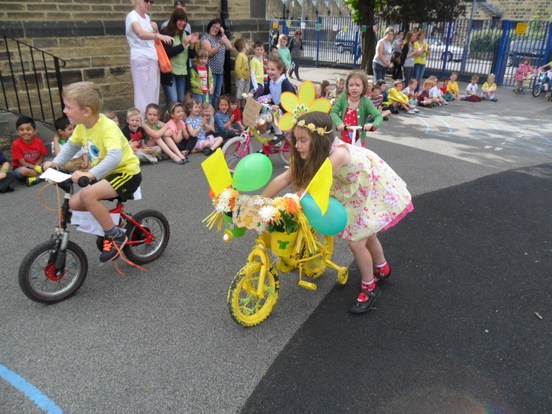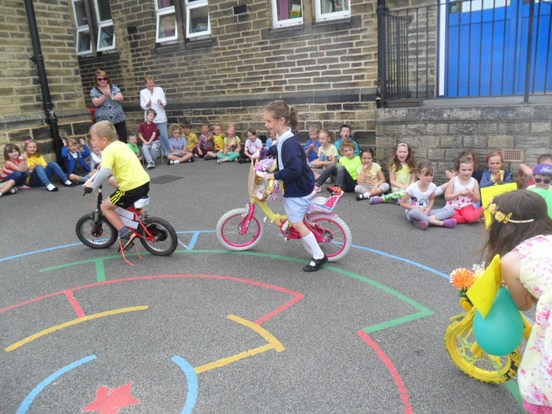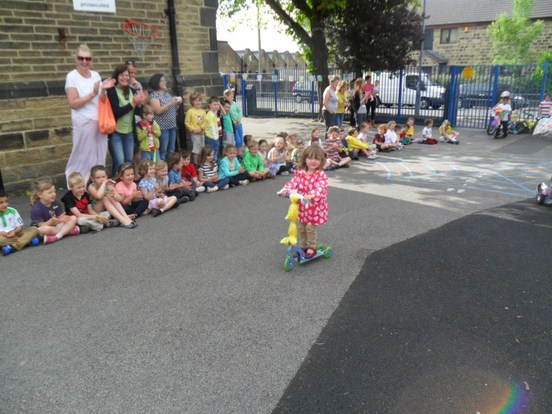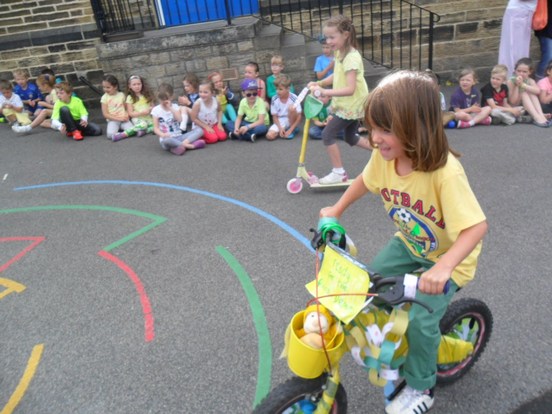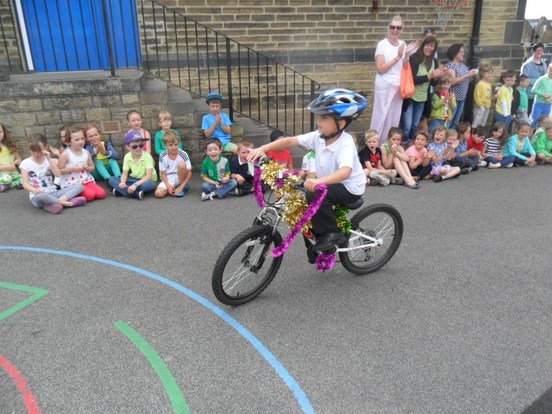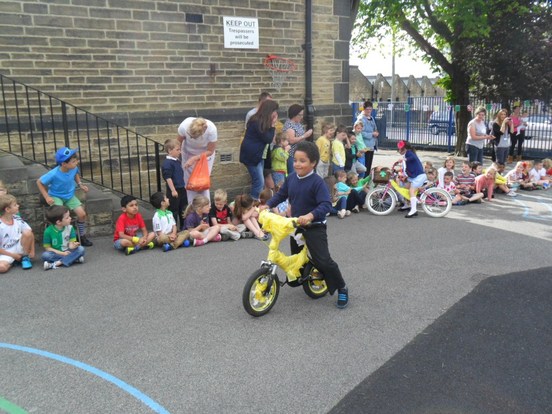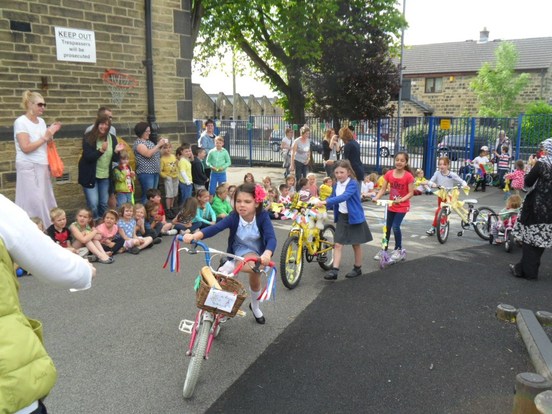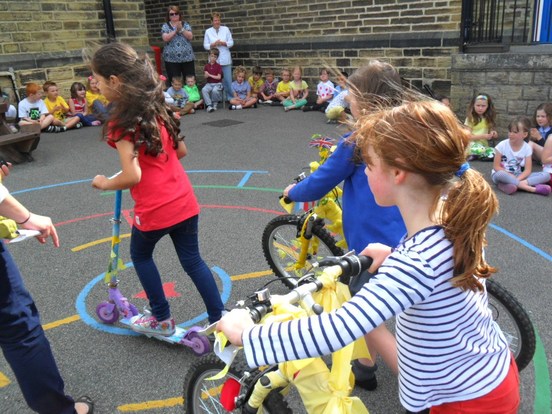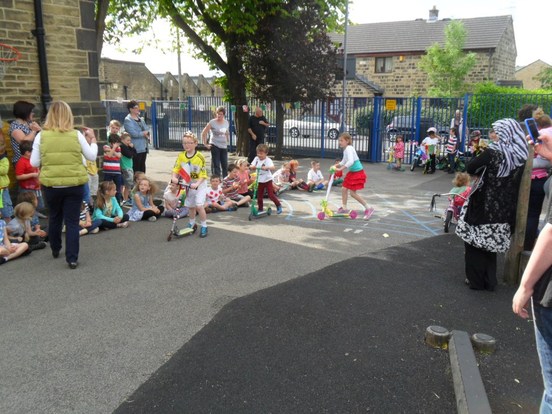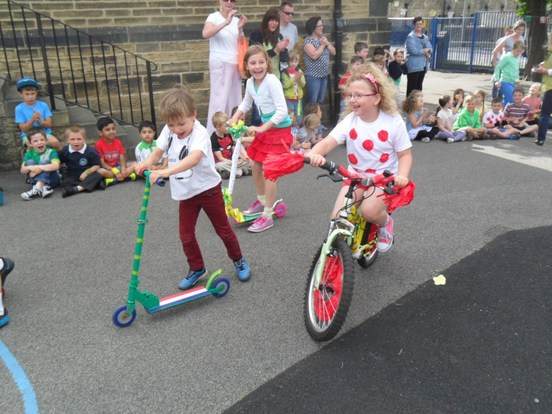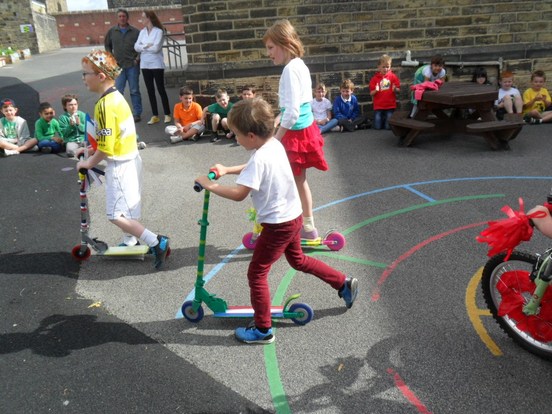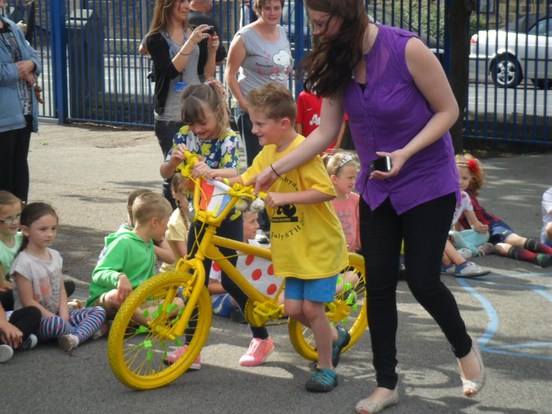 Aire View Infants @AireViewInfants
6 Jun The email subscription on the KS1 Blog has been fixed. Please re-subscribe here http://t.co/jPAHki0xFh
2 Jun As it's been a short half term we are extending the return date of the Creative Home learning to Friday 6th June.