Welcome to Aire View Infant School
This is the website of Aire View Infant School in Silsden, Keighley near Bradford in West Yorkshire. If you are looking for Infant schools in Keighley or nearby towns and villages, please browse our site and get in touch.
Congratulations to all the parents/volunteers who have recently completed the NCFE Level 3 'Supporting Teaching & Learning in Schools' course!! Its been a long year with lots of work to do so well done!!
CONGRATULATIONS to KS1 for coming 1st for their entry into this year's Curriculum Innovation Film and Animation Competition!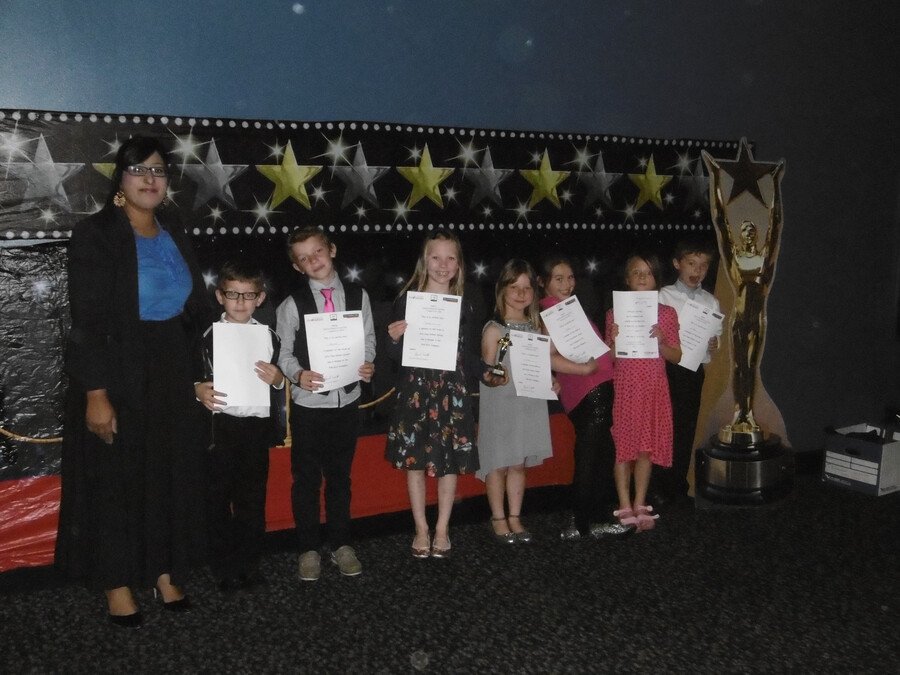 Aire View Infant School Newsletter July 2015
The Mighty Zulu visited school yesterday to work with KS1. As you can see we all had a fantastic time!
Click here to see our Nursery BLOG. Click here to see our Reception BLOG. Click here to see our KS1 BLOG.